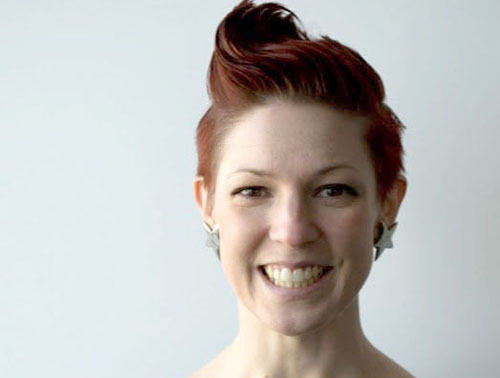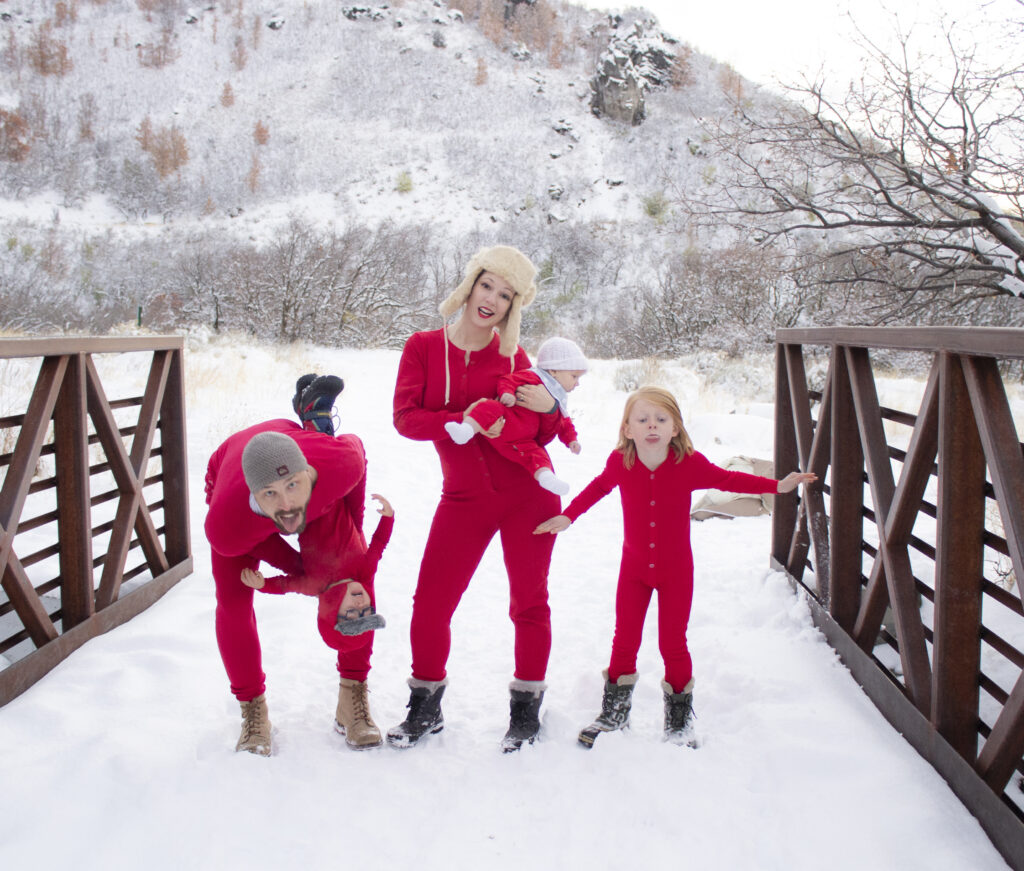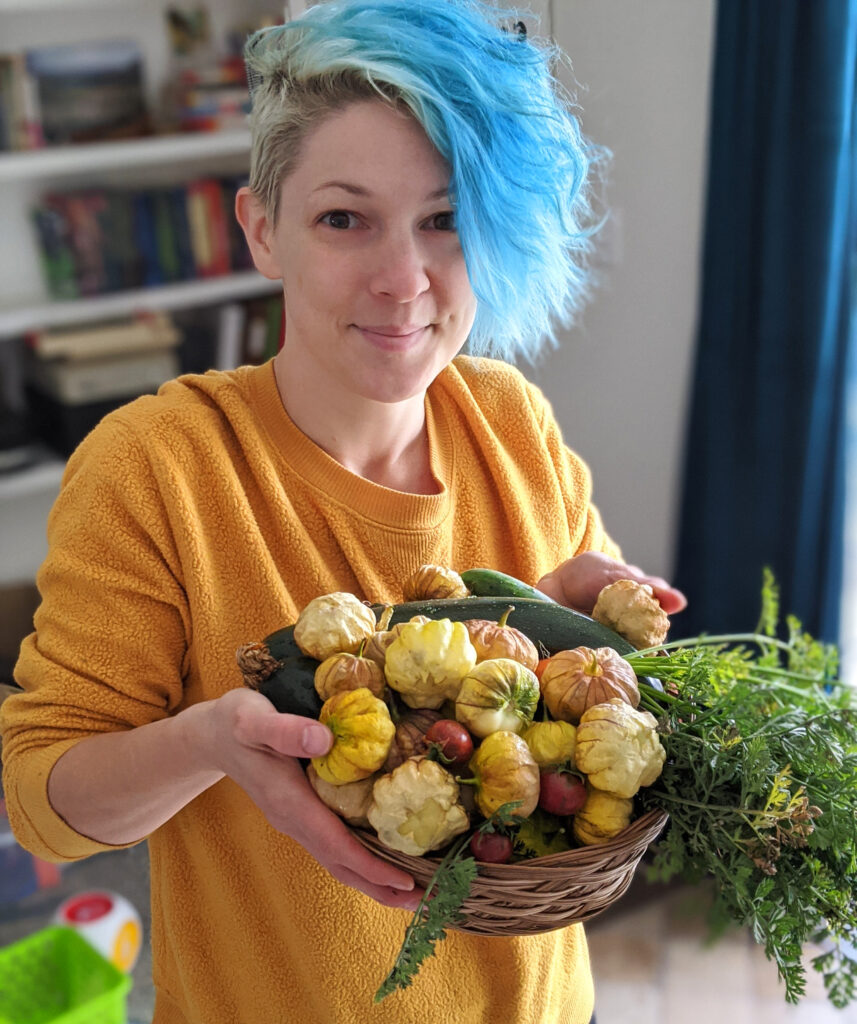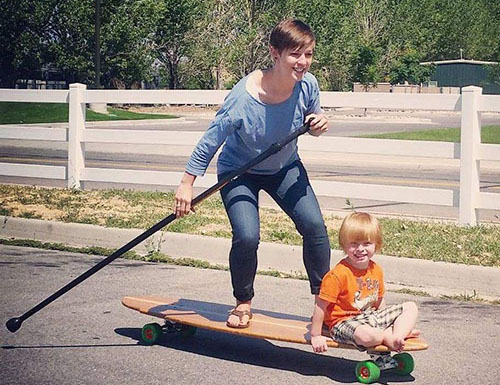 Some of my earliest memories are sitting on my mom's sewing table while she carefully made and mended my family's clothing, standing in the garage holding too-big goggles over my eyes as I watched my dad build toys and furniture for our home, or sitting at the dining room table surrounded by paint and pencils as I tried to accurately get what was in my head out onto paper.
When I turned 7, my mom turned me loose on her sewing machine, and before long my bed was covered in a ridiculous amount of decorative pillows in all different shapes and sizes. I eventually discovered fashion and made all of my high school formal wear and many costumes for my high school plays. I now love upcycling men's XXL polos into my maternity shirts, creating family-themed Halloween costumes, making swants for Christmas Eve pajamas, and varieties of projects to solve problems I find around the house.
I graduated from BYU with a BFA in Industrial Design and have worked as a designer for local retail businesses, a corporate tech giant, a young non-profit, and I have started my own consultancy company.
When I'm not creating something with my hands, you'll find me growing fresh produce in our backyard garden, on an outdoor adventure with my husband and kids, hosting dinners for family and friends, playing video games, or sneaking away from my busy life for a much-needed nap.