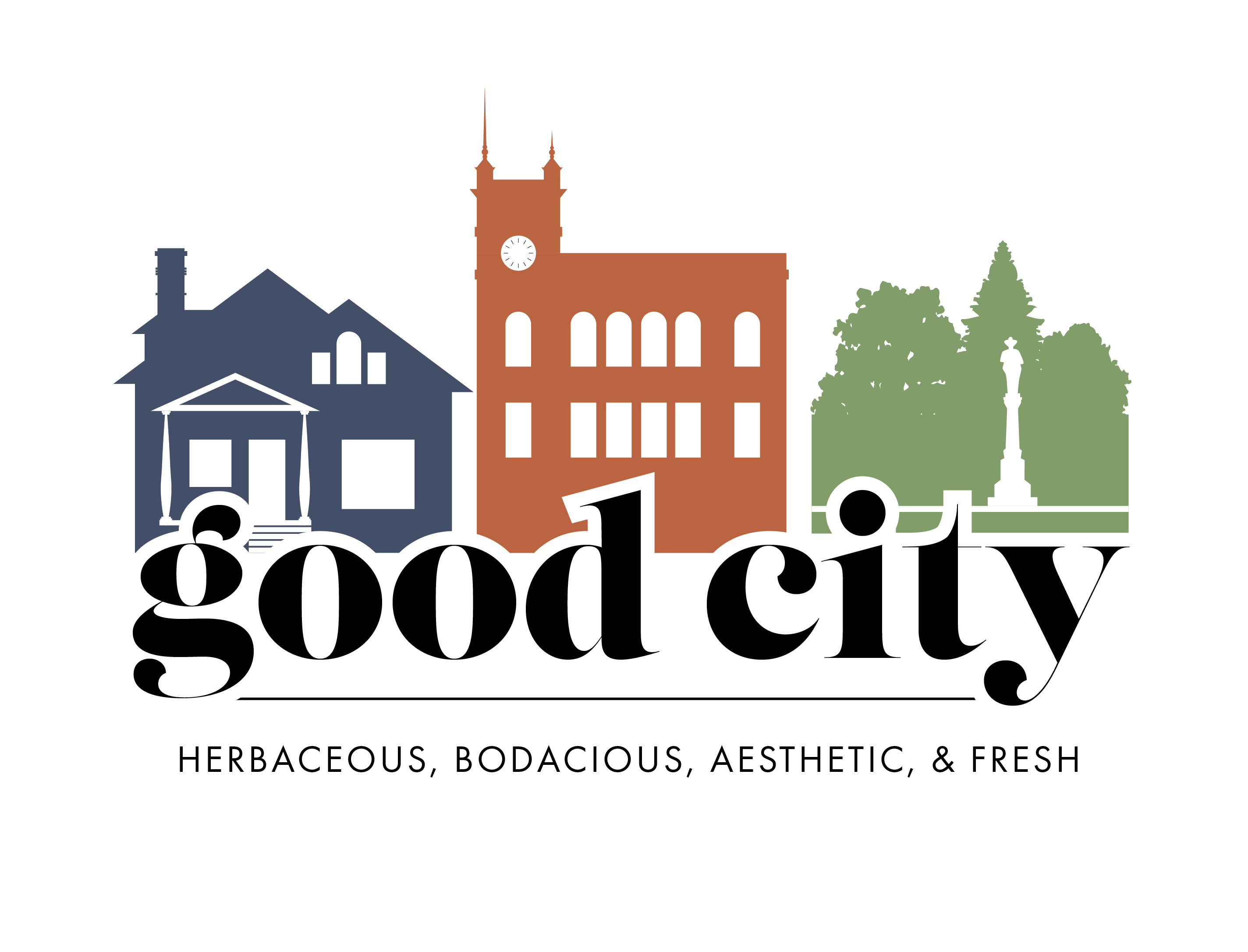 Good City Goods
Summer 2018 I started a small business to sell local artwork at a farmers market. This is my logo.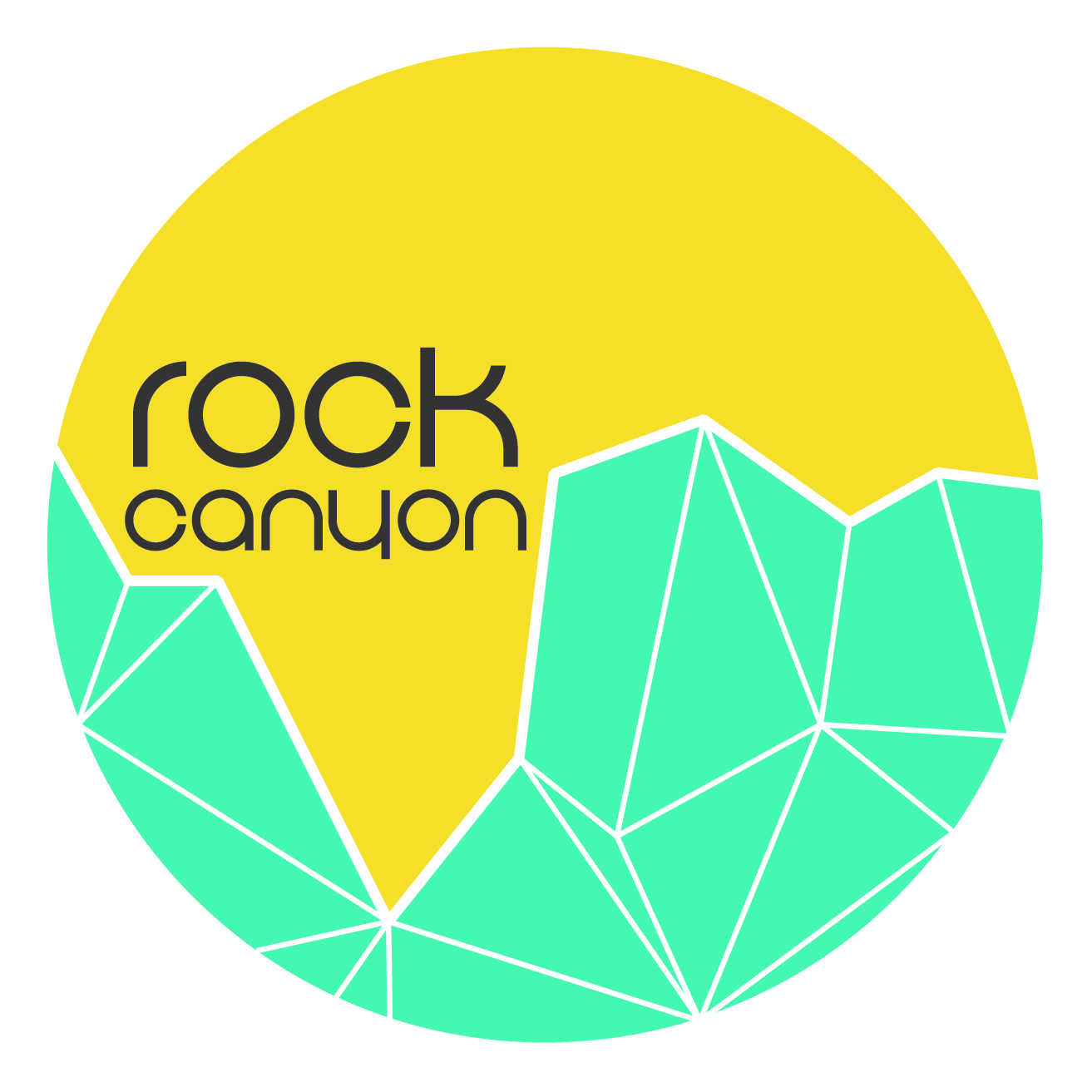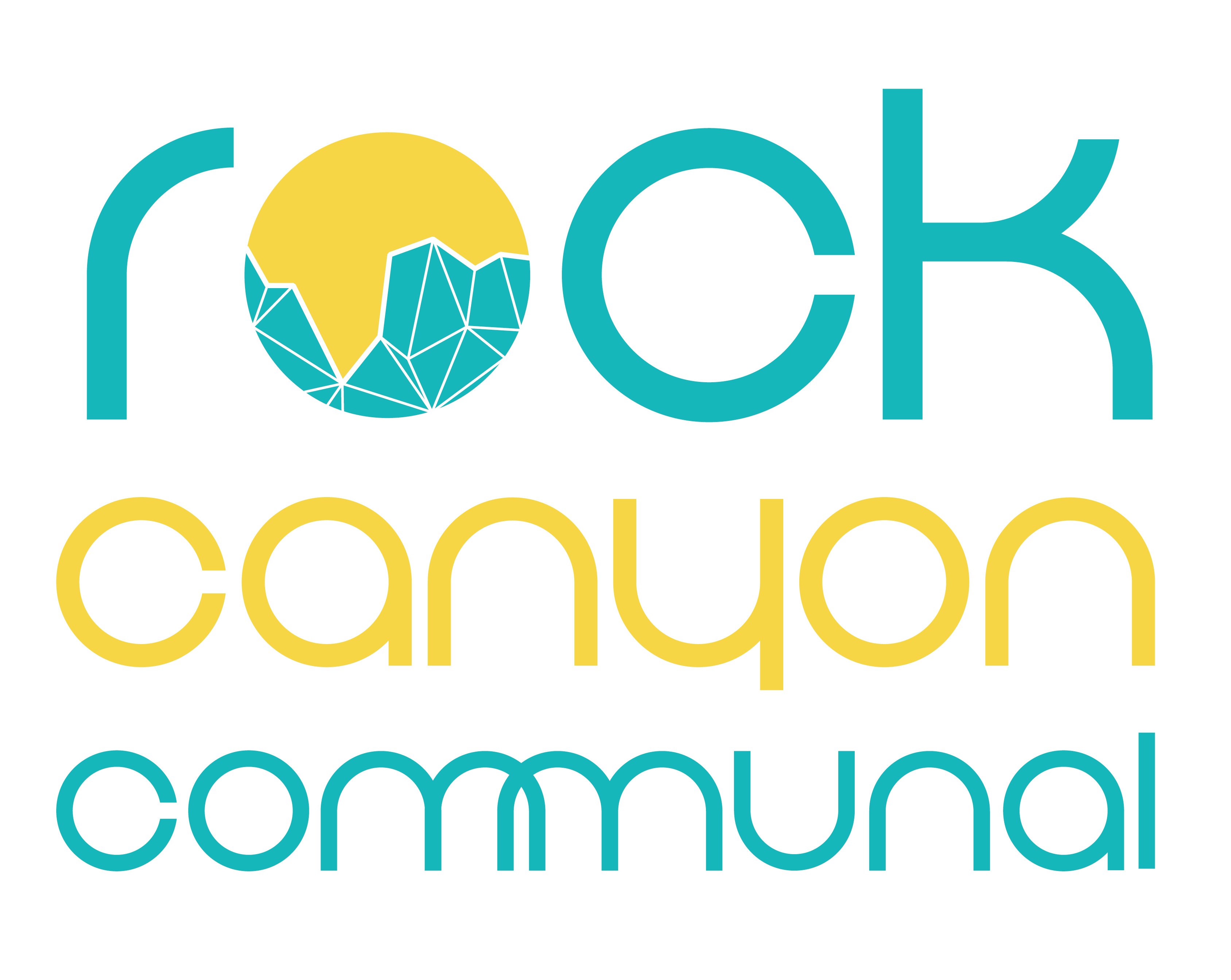 ROCK CANYON
Commissioned logo for an up-and-coming brand.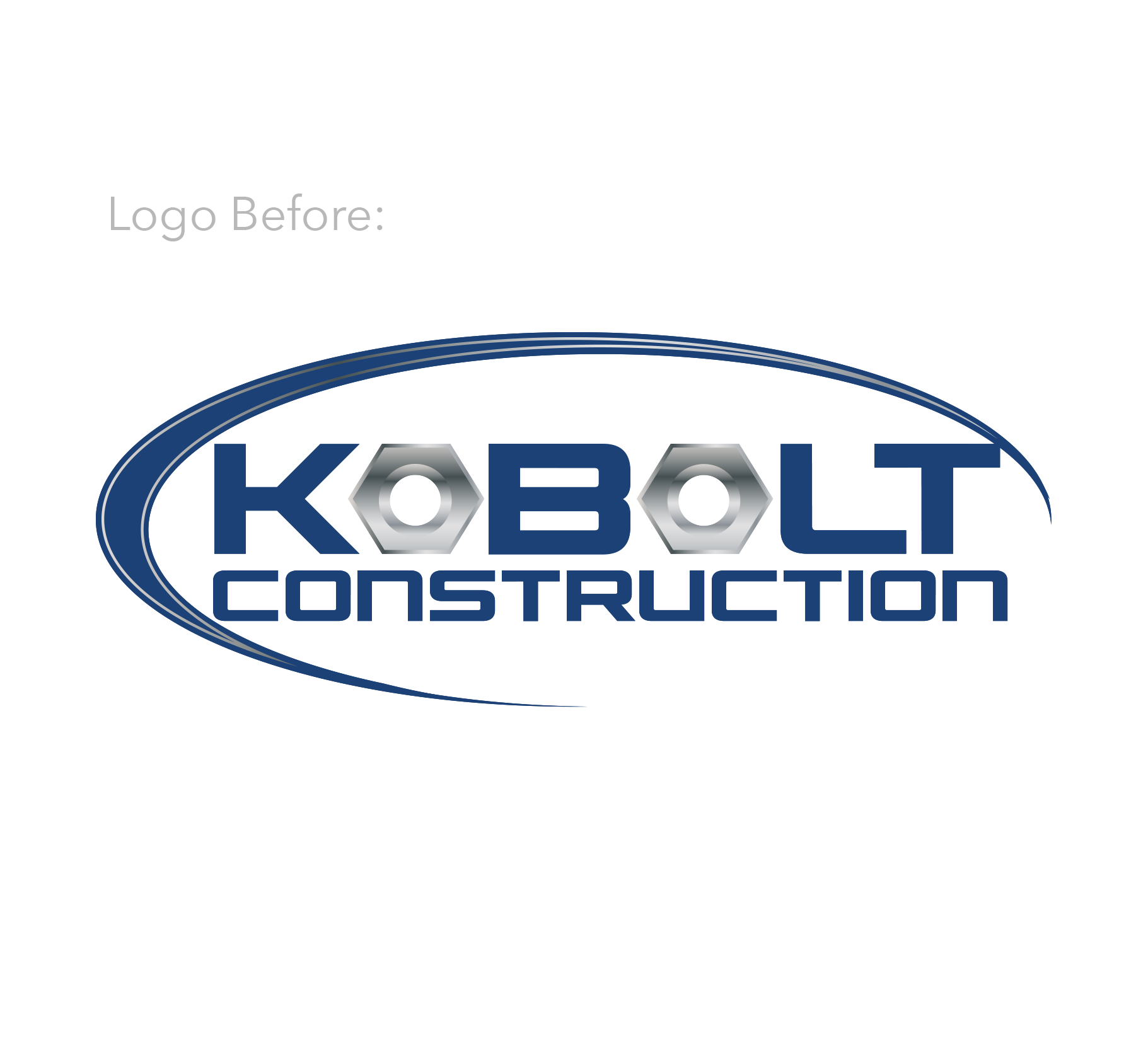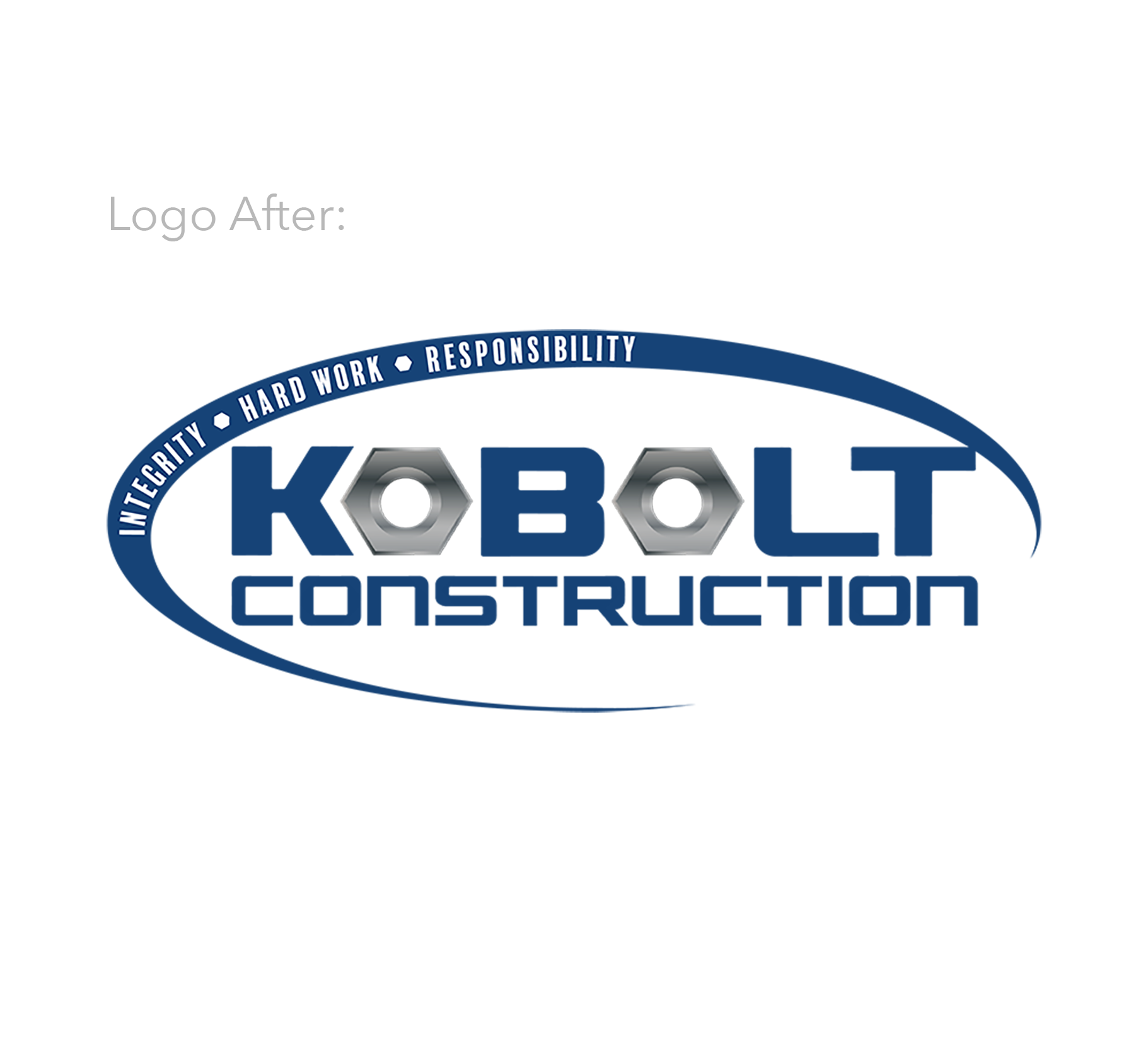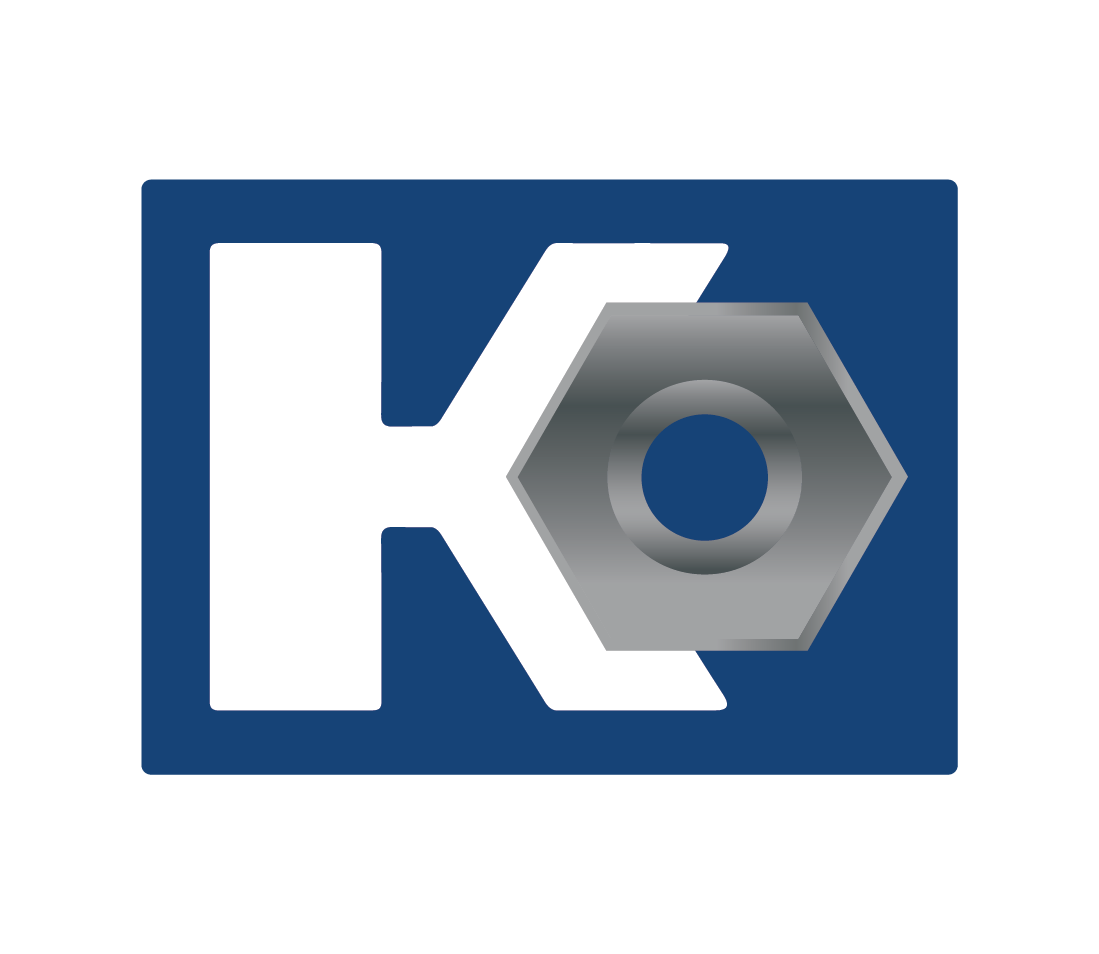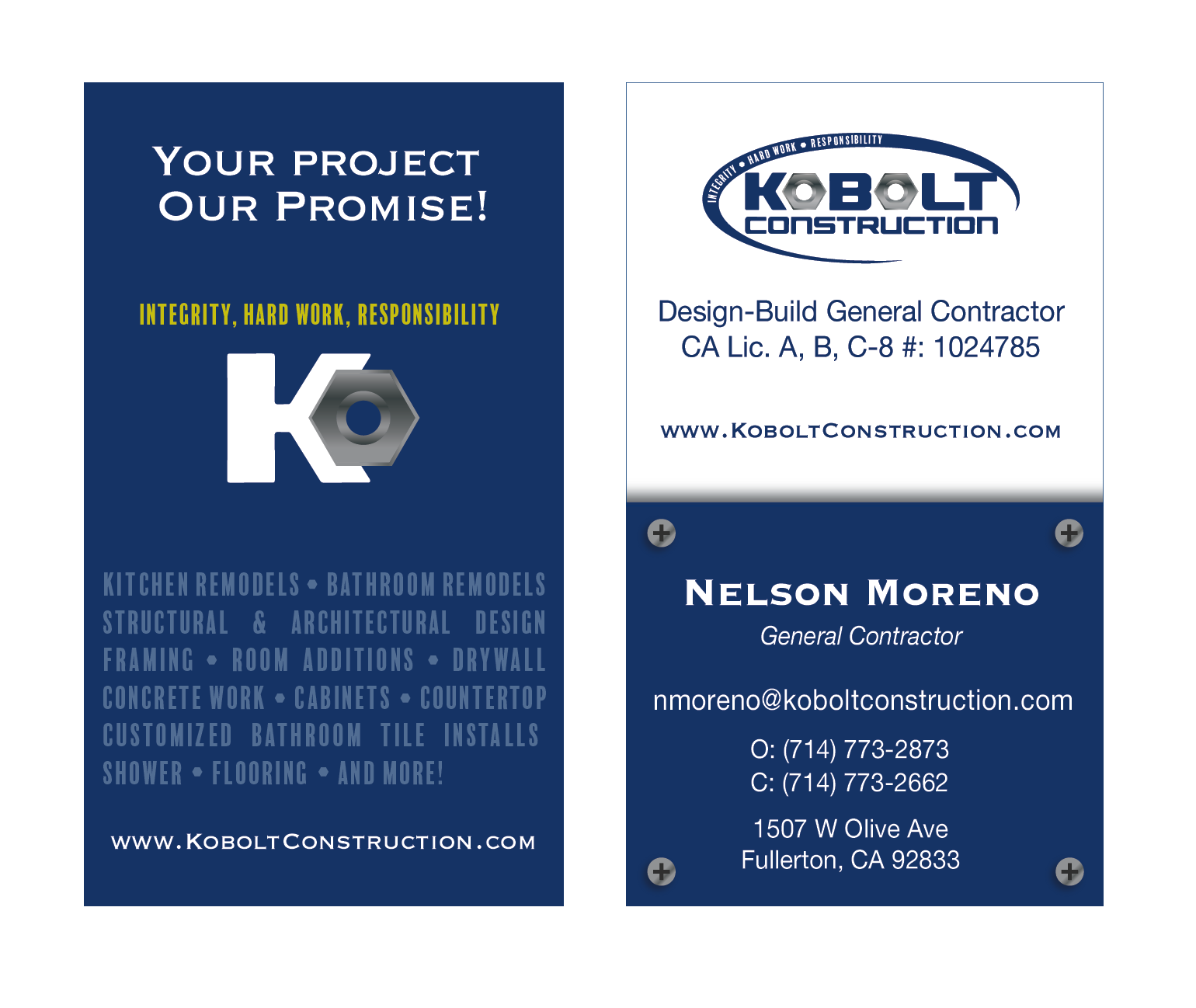 Kobolt Construction
A construction company had a logo that needed to be improved. Along with the initial fixes, I provided further branding with an additional icon and business card layout.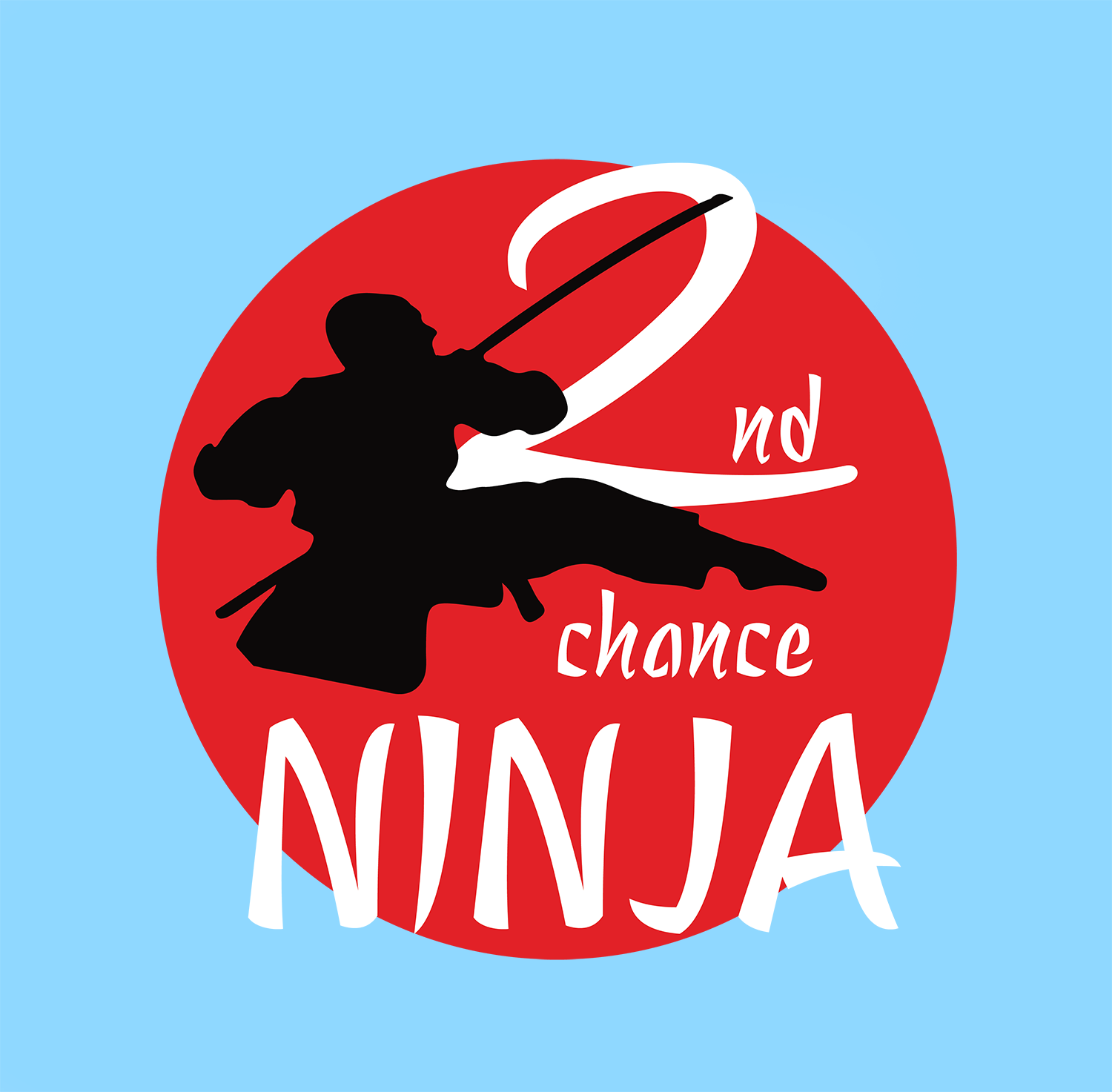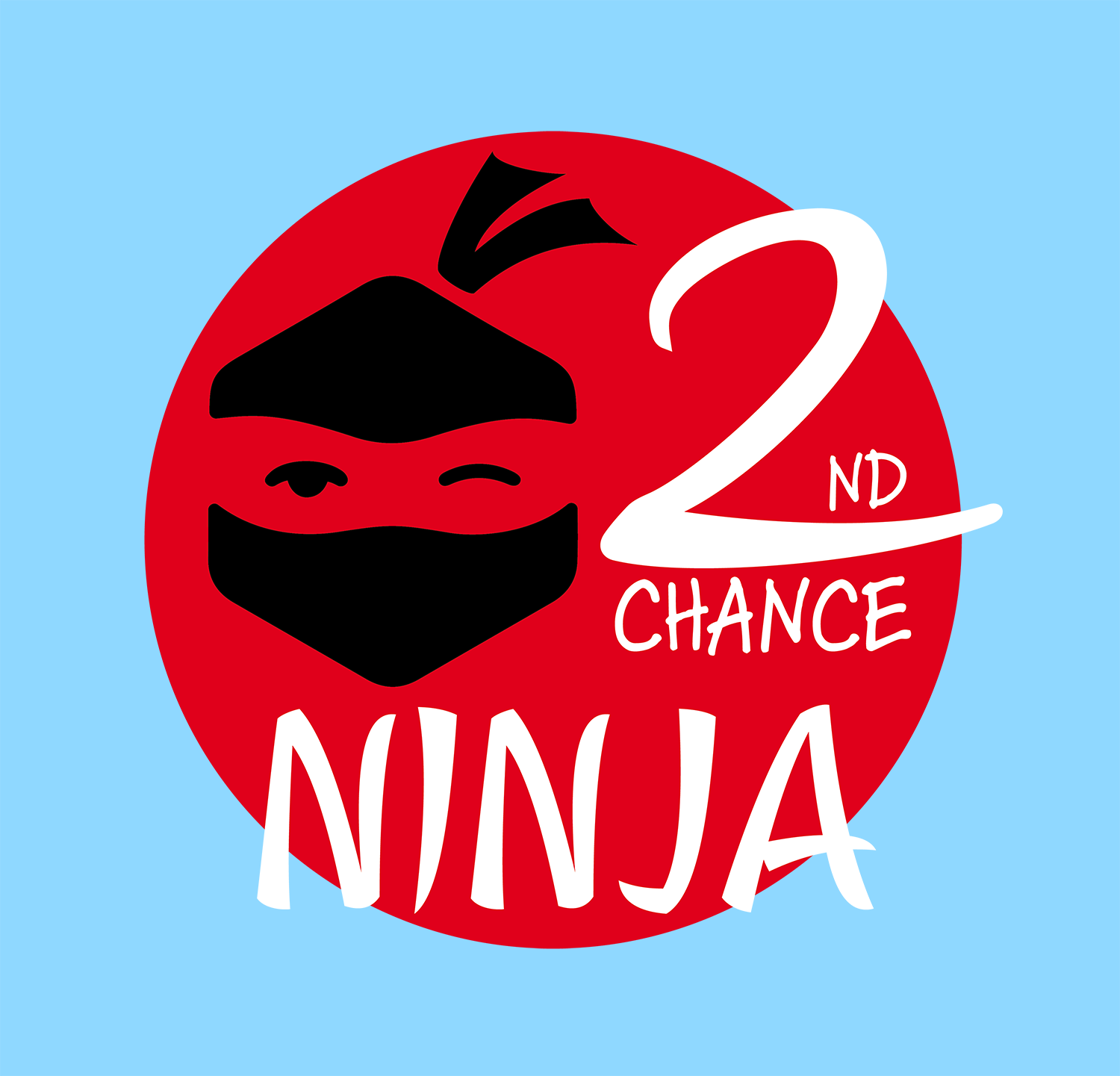 2nd Chance Ninja
A commission for a reformed drug addict who competed on American Ninja Warrior.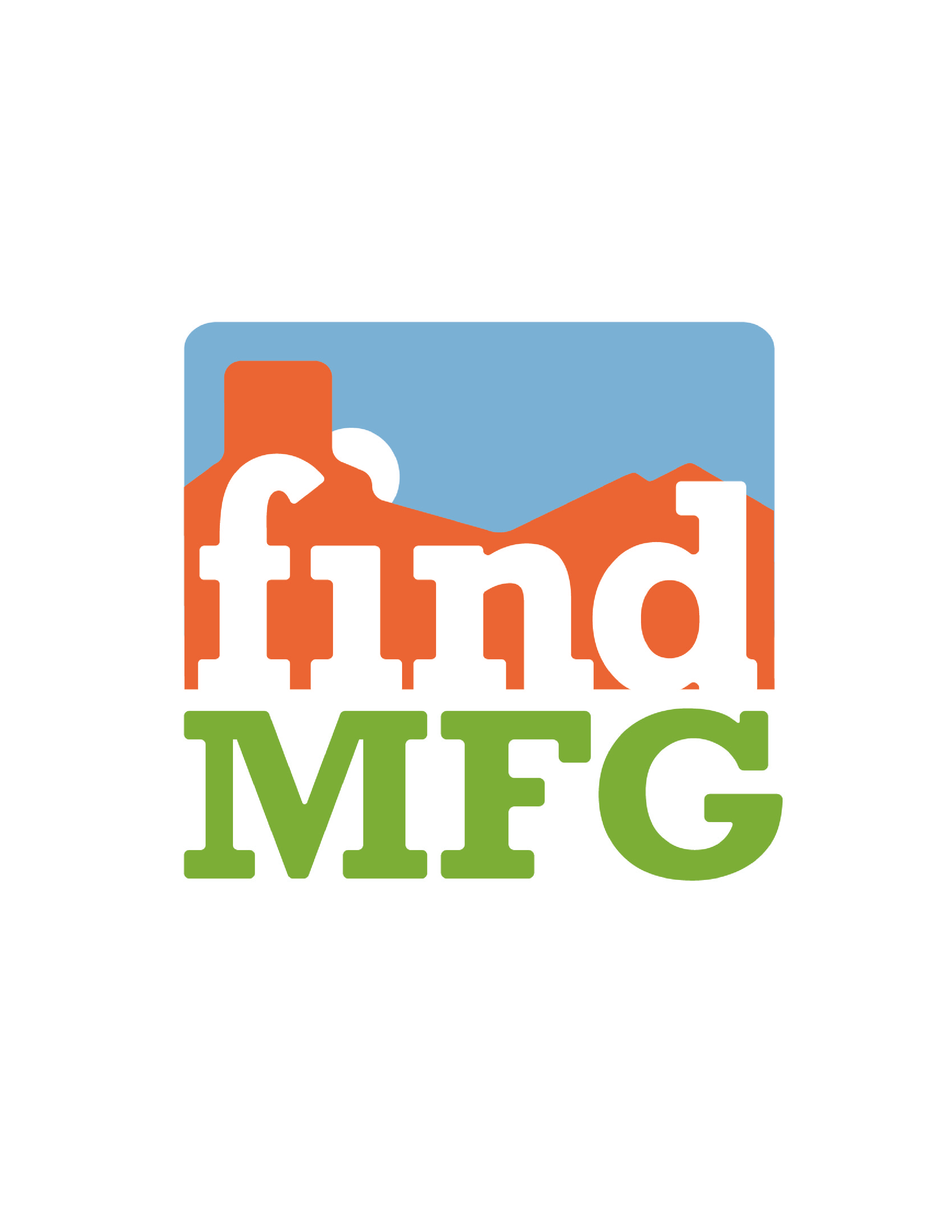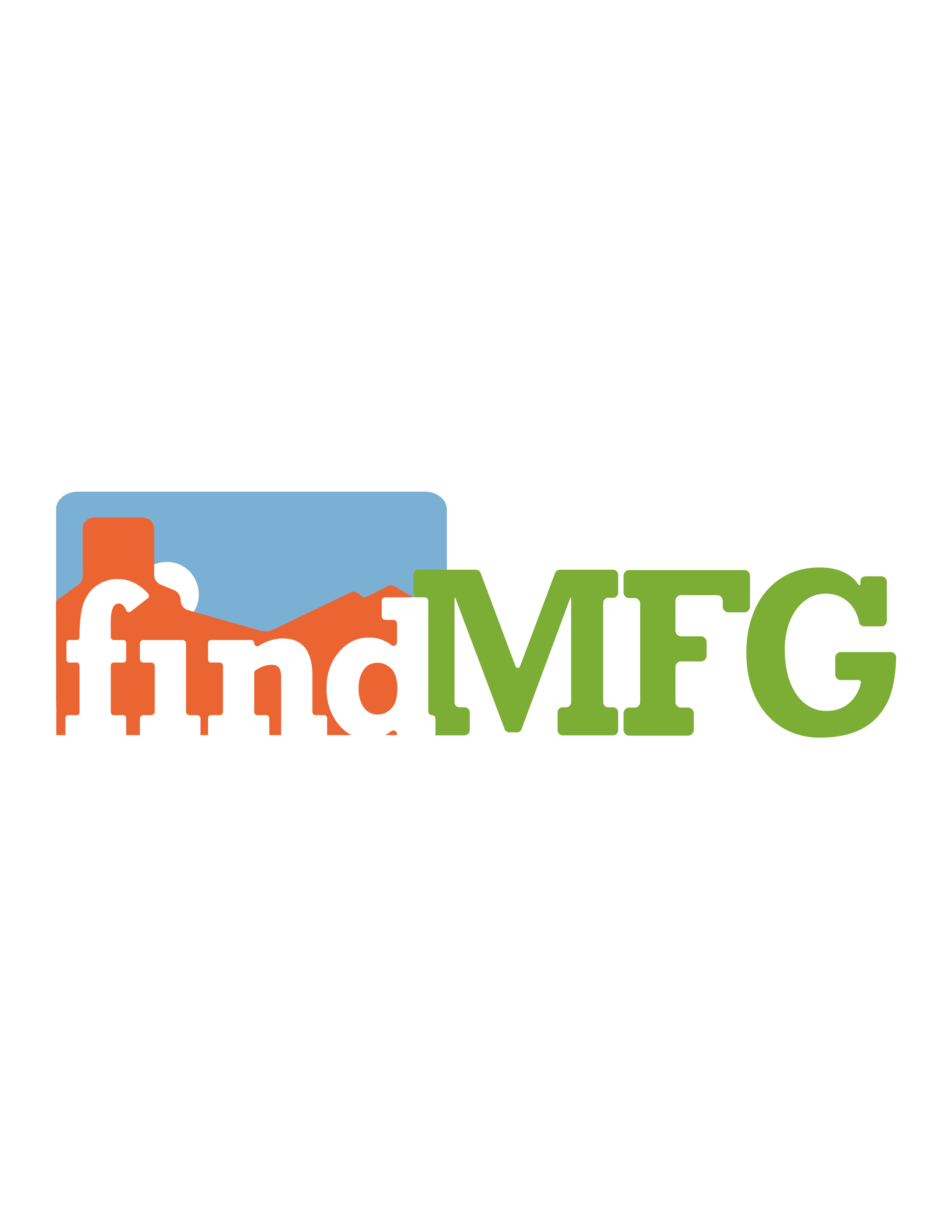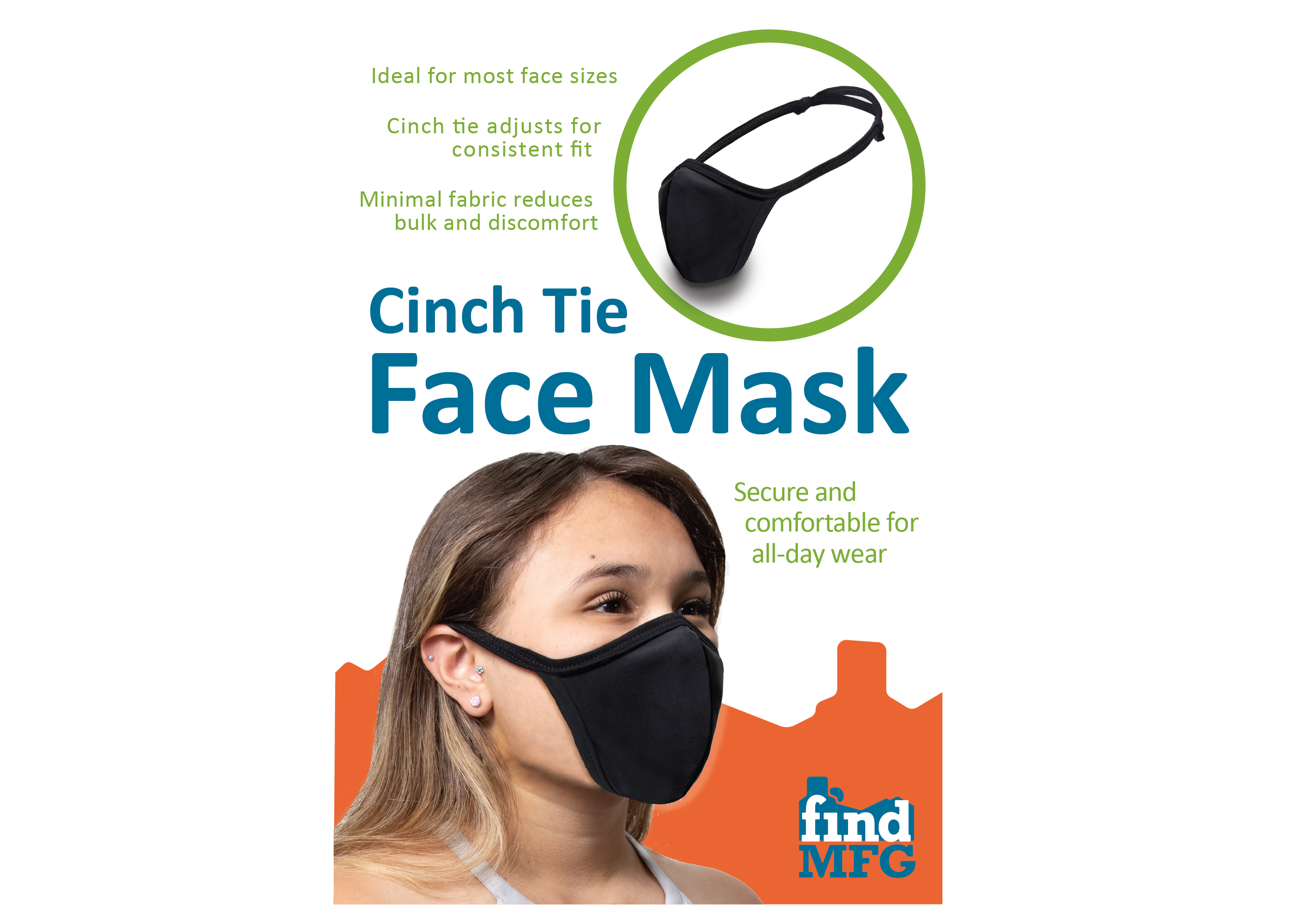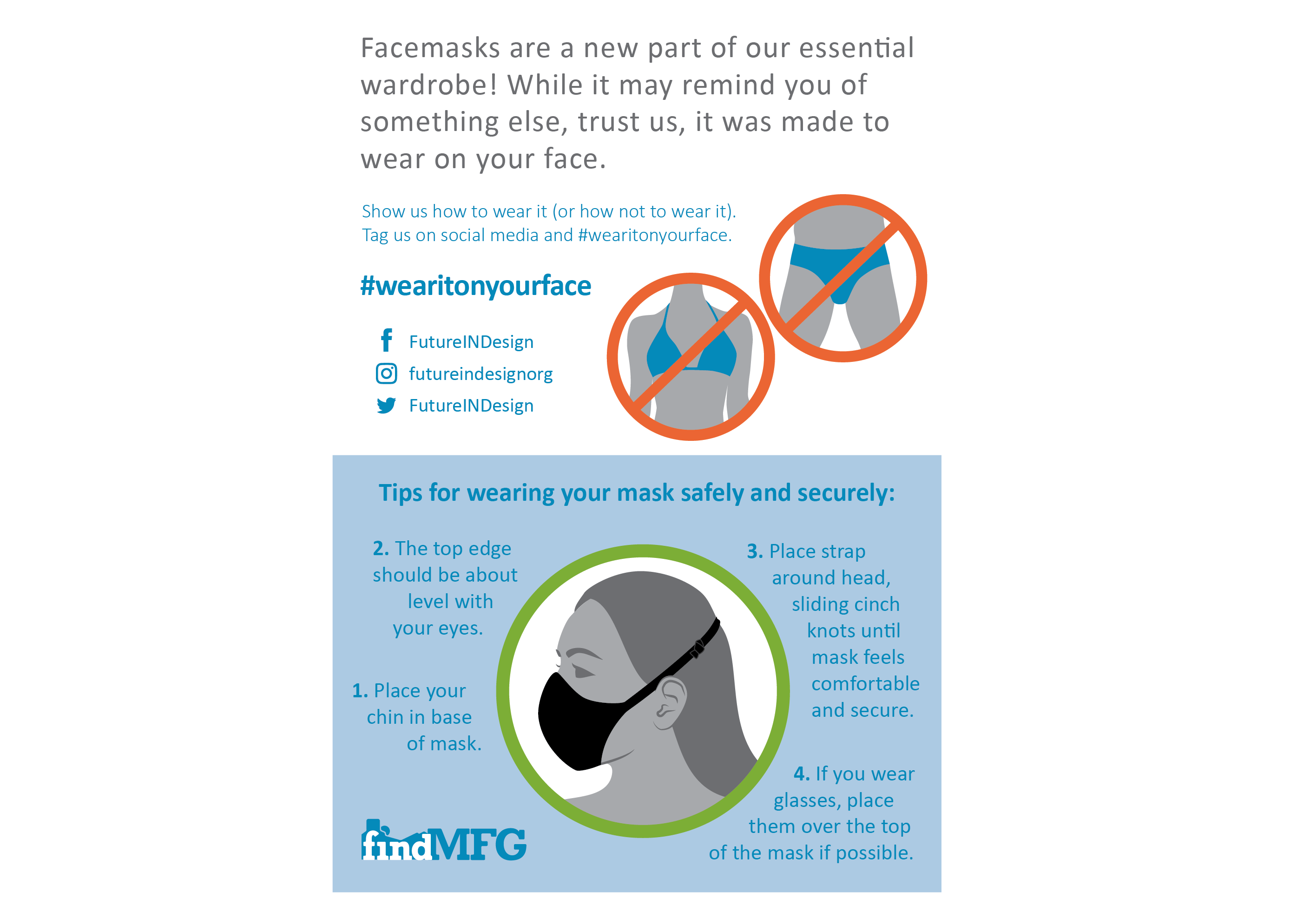 FIND MANUFACTURING
Logo and packaging for a local nonprofit that brings opportunities and jobs to underrepresented communities.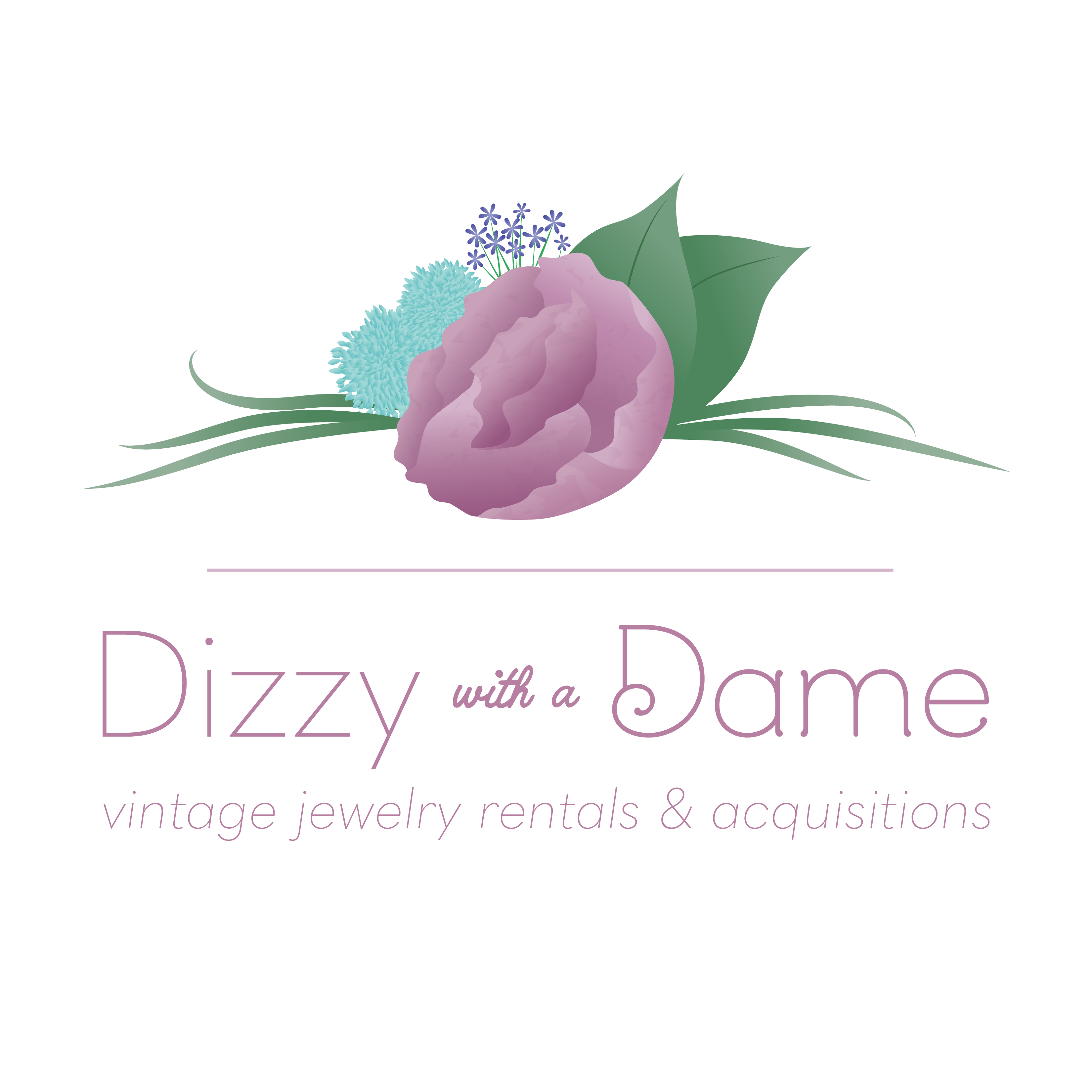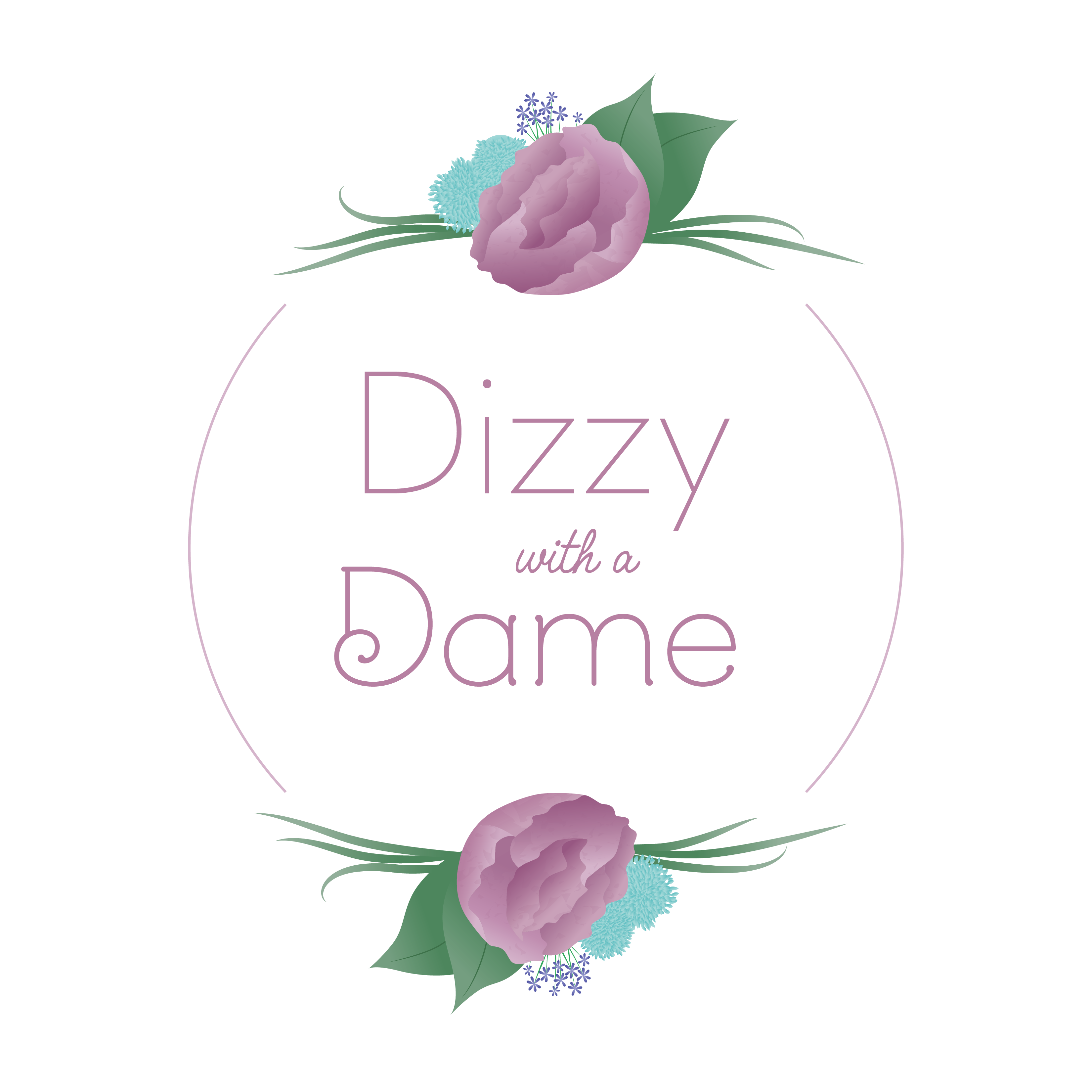 Dizzy with a Dame
Commissioned logo for a vintage jewelry rental and acquisitions company.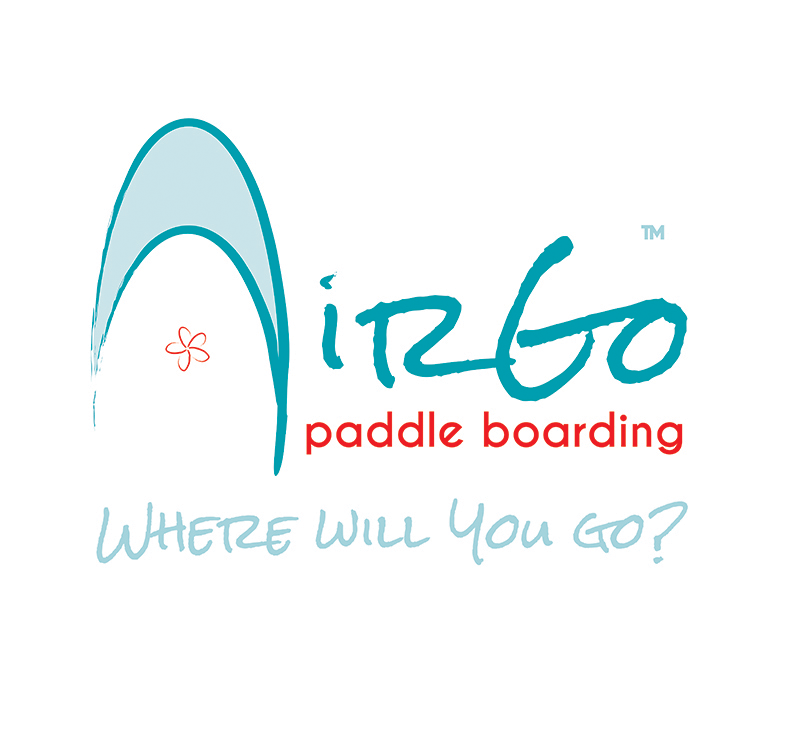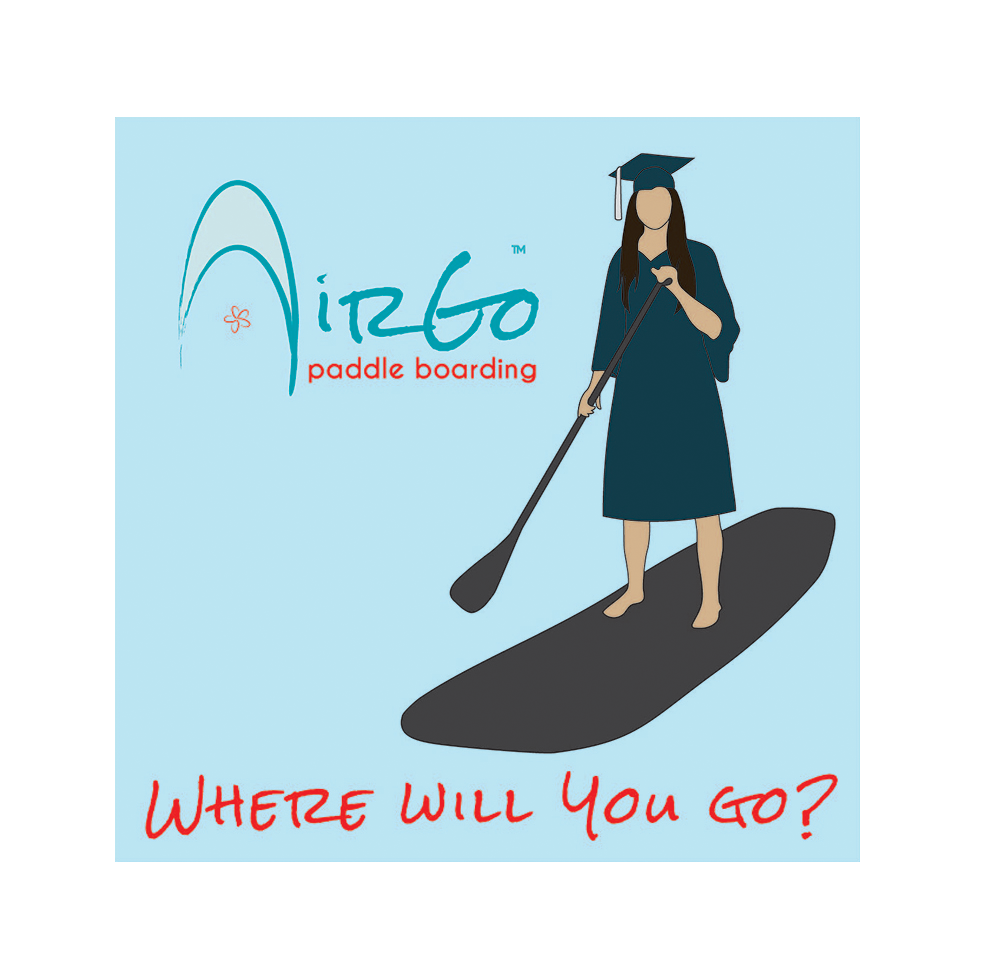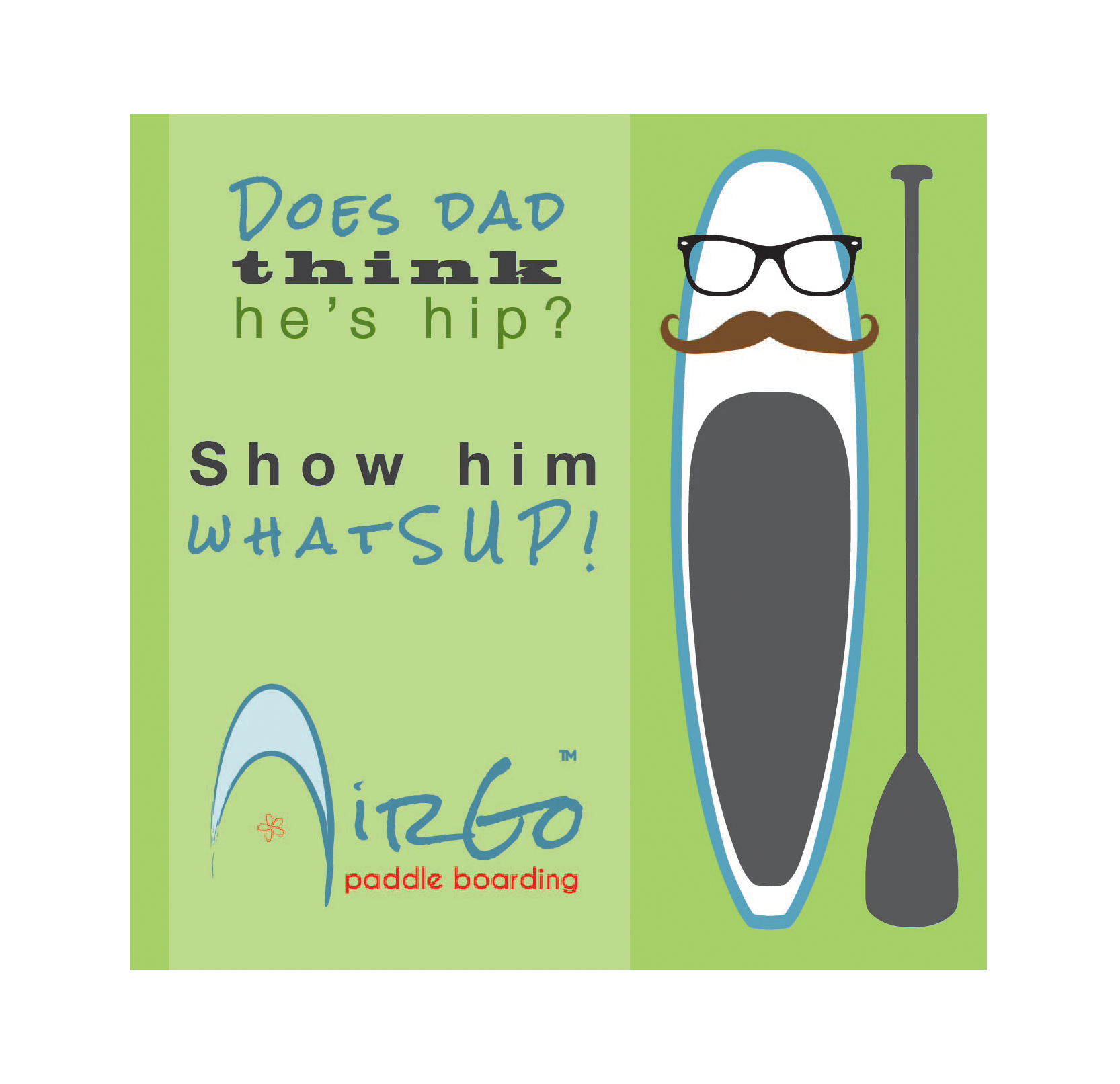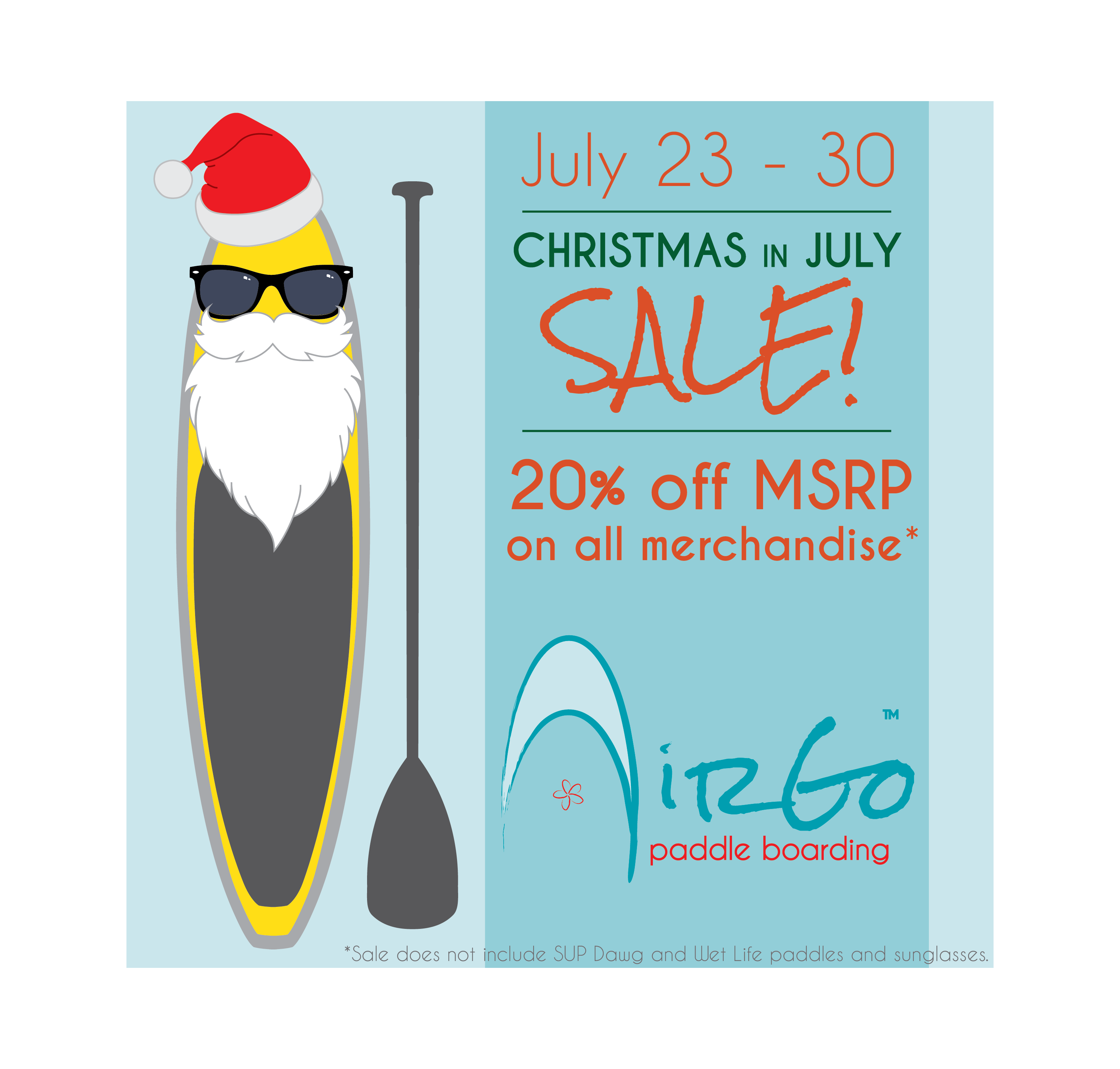 AirGo
Local paddle board company logo and a few sales and advertising graphics.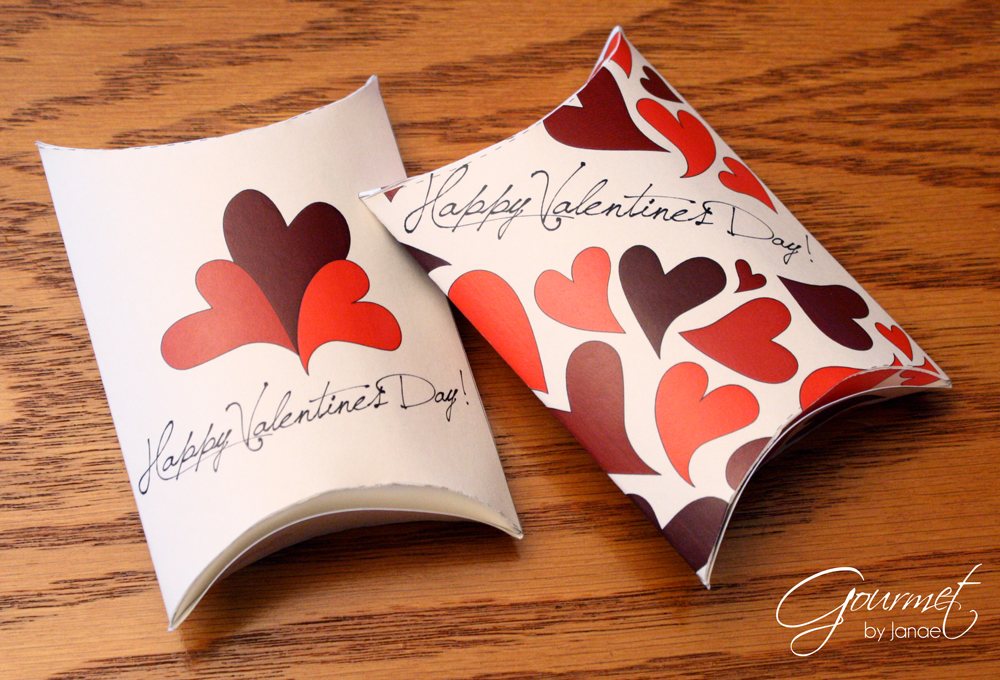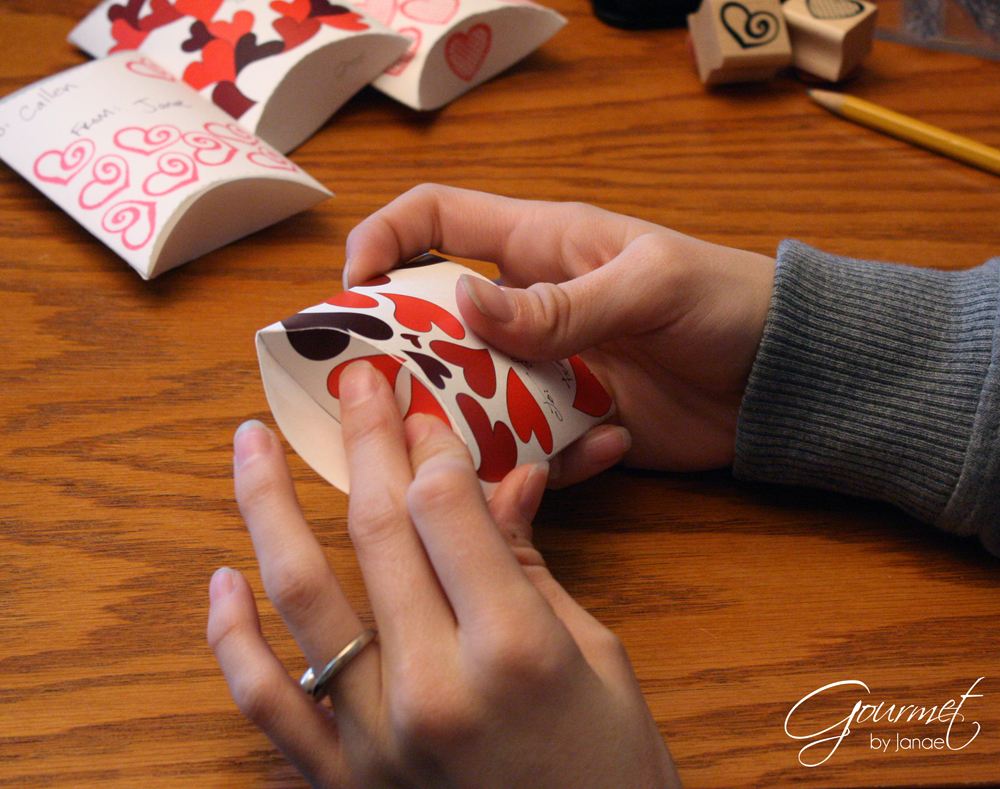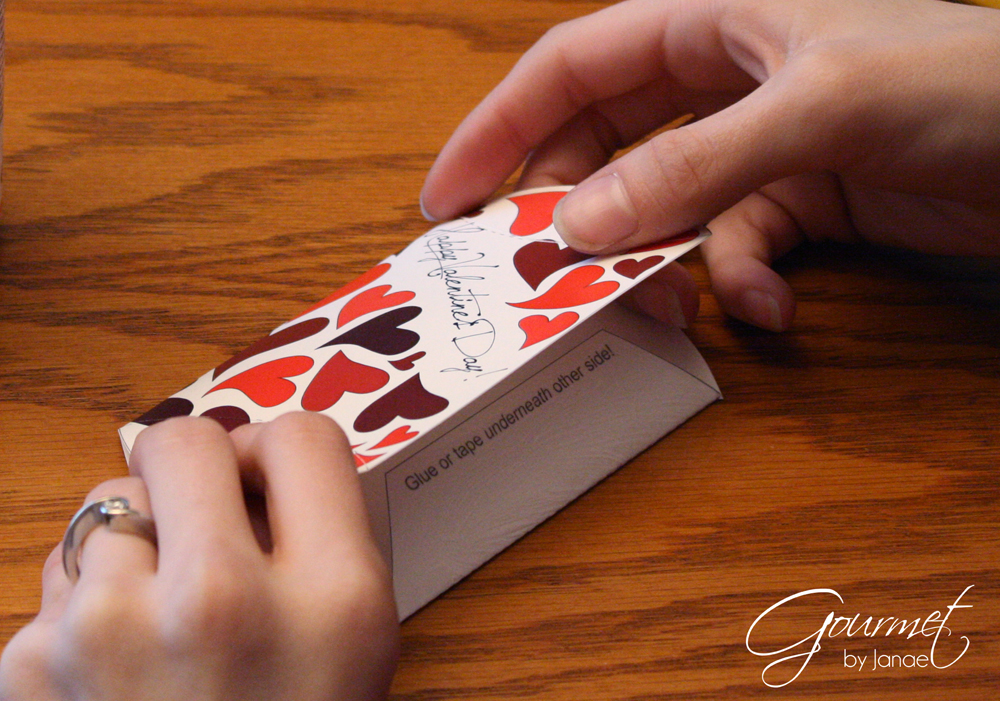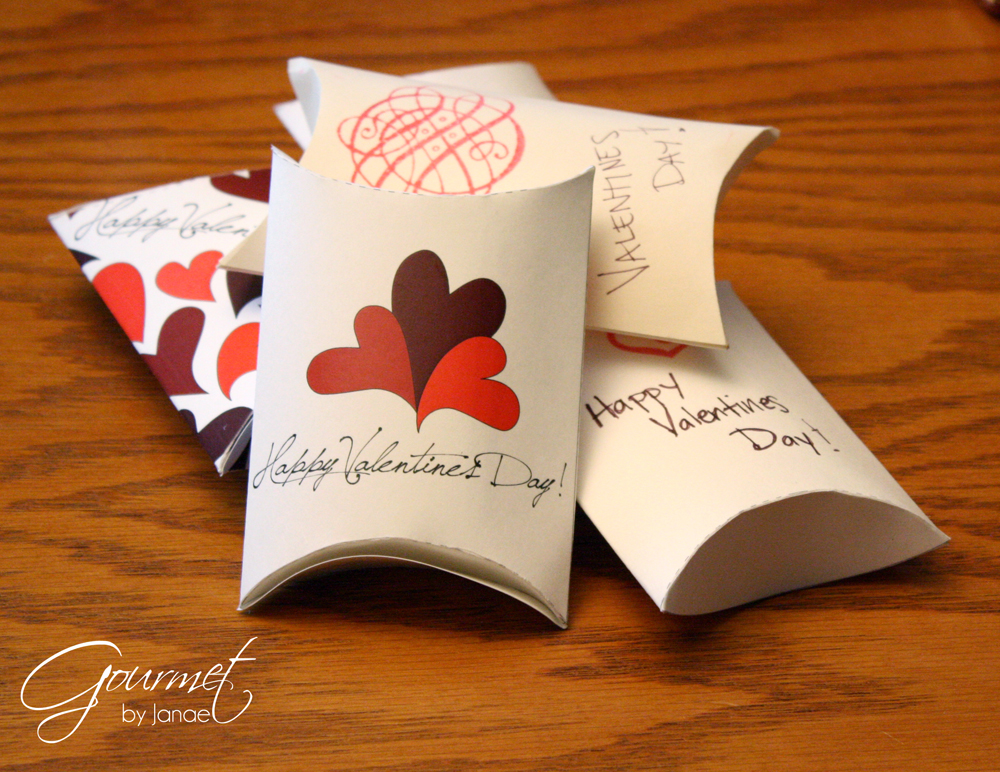 Valentines Candy Boxes
Printable DIY Valentine candy box pattern.