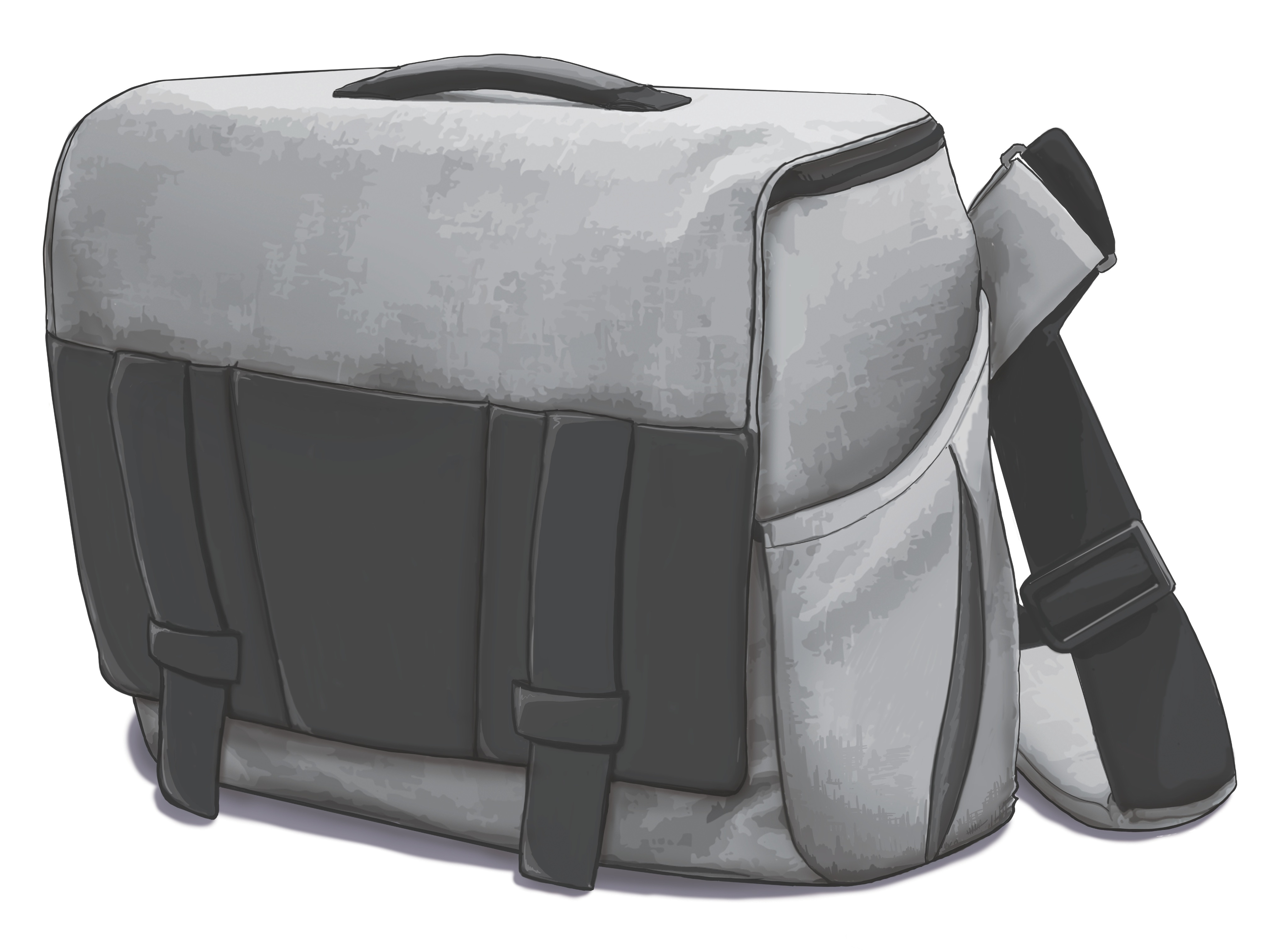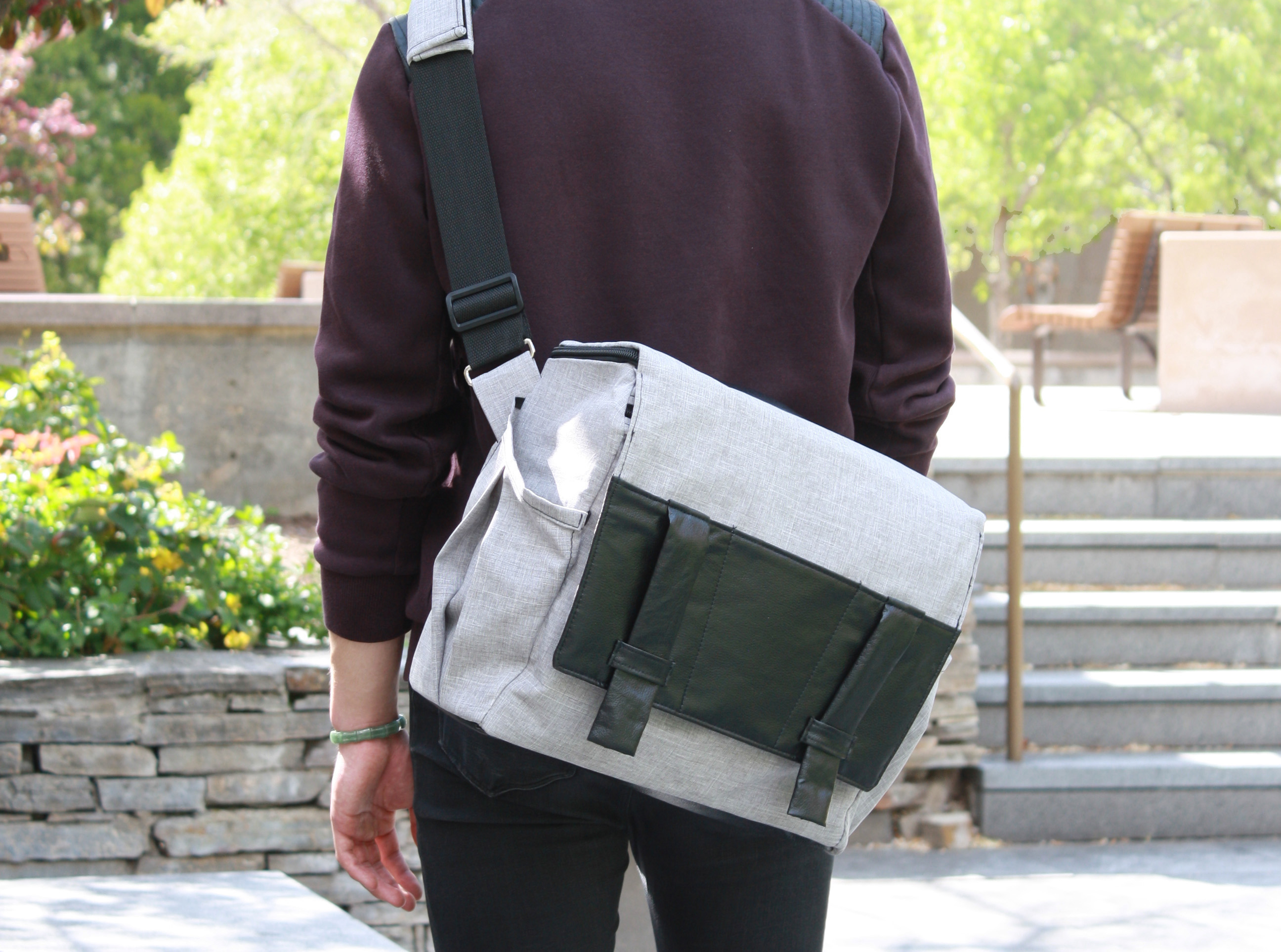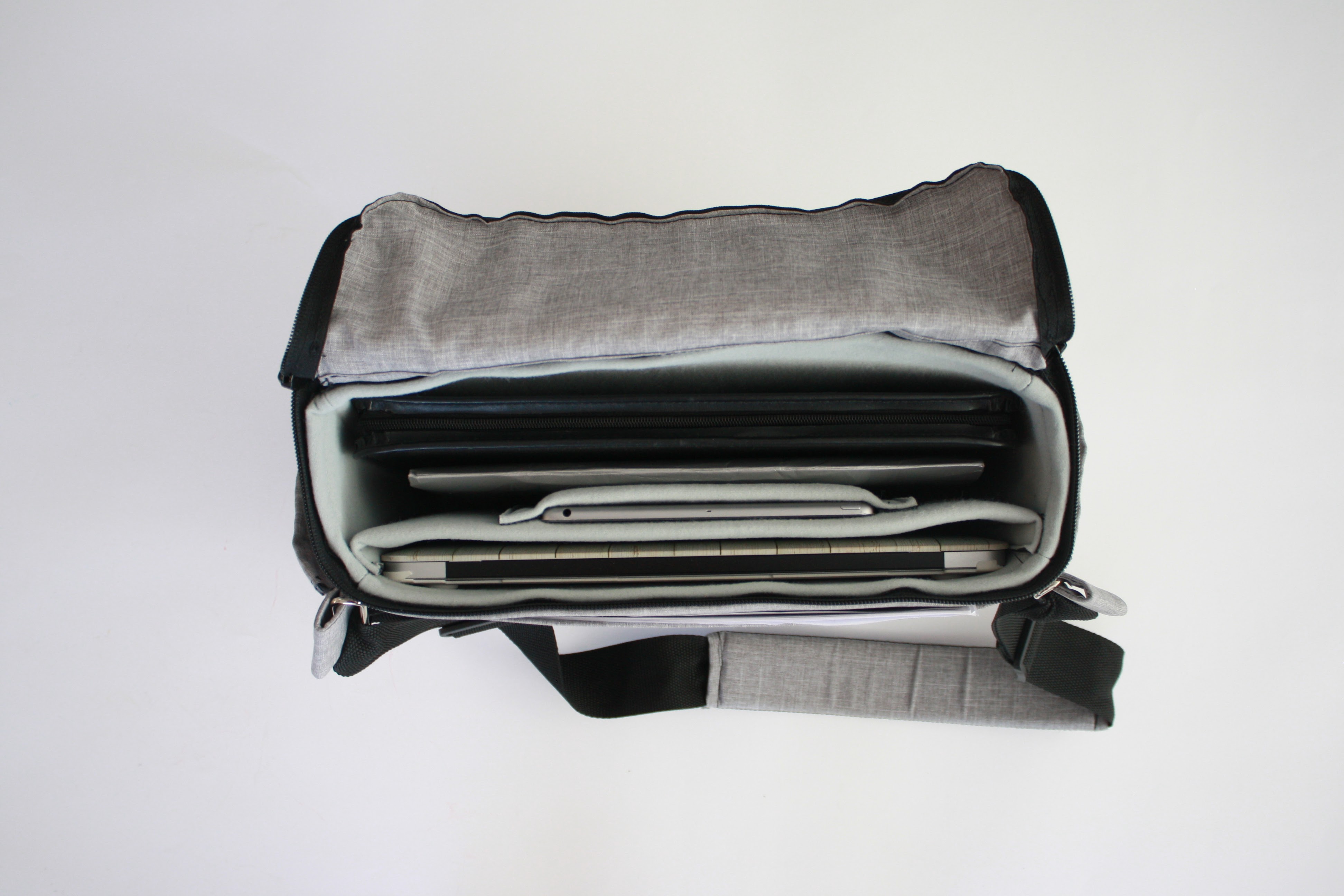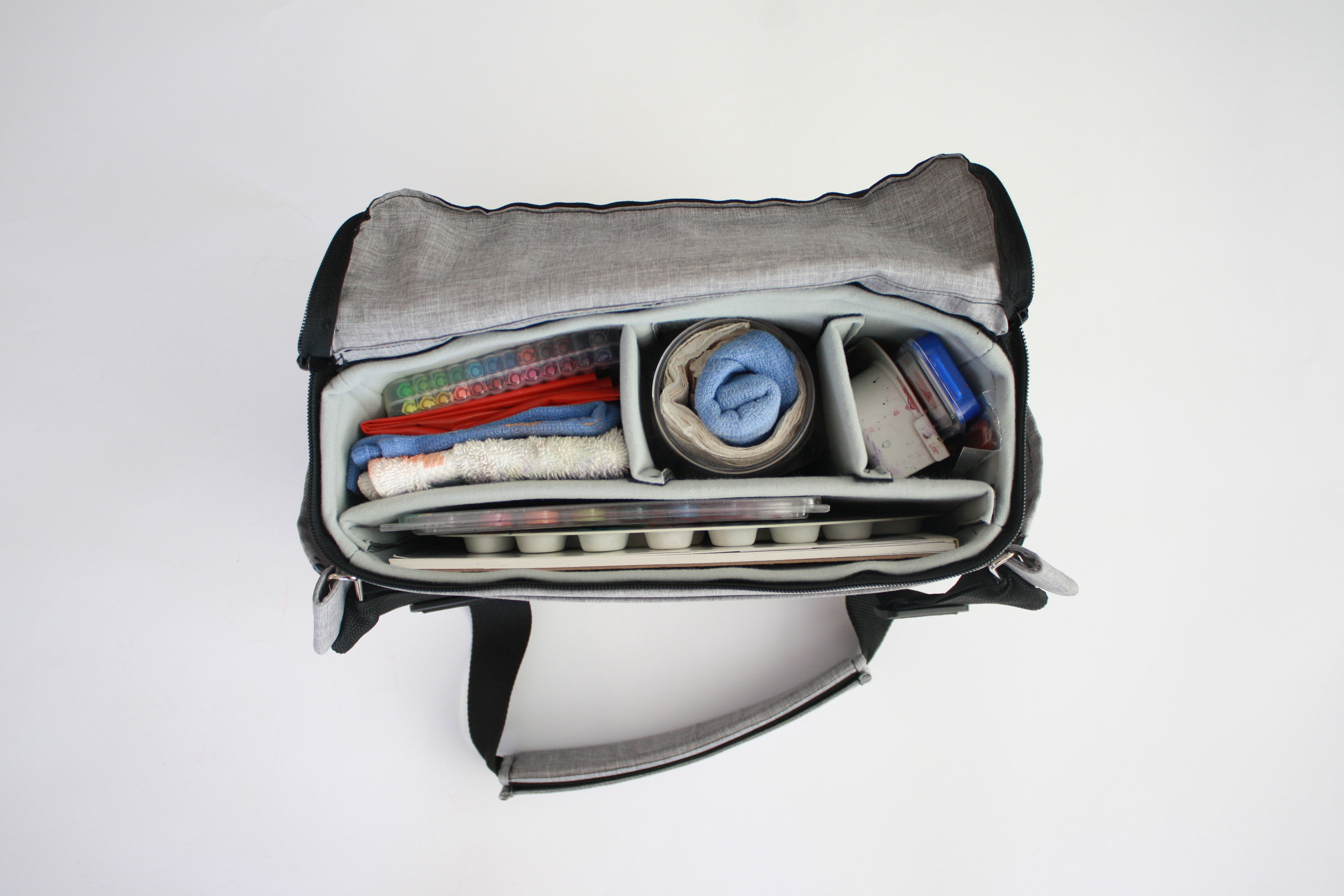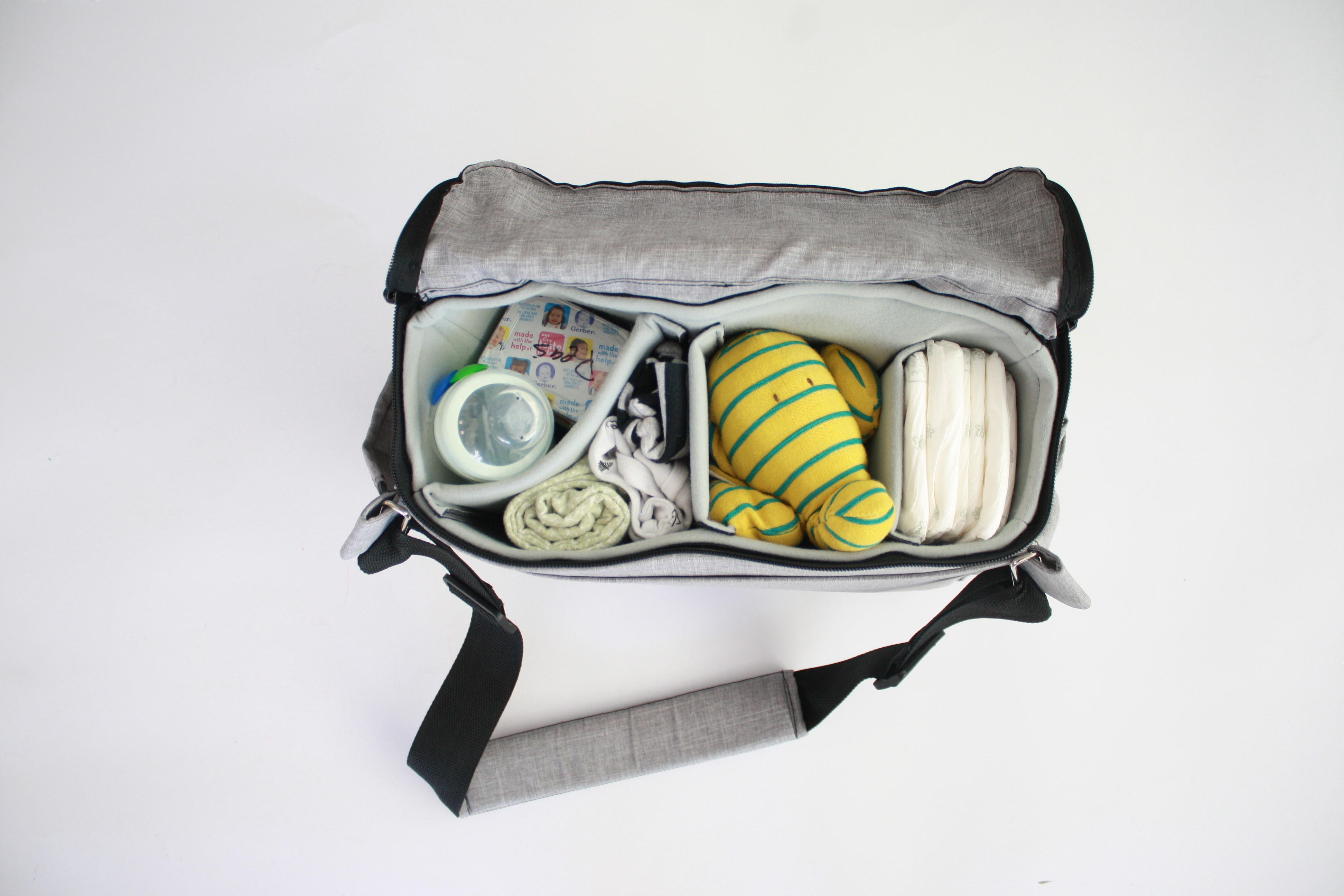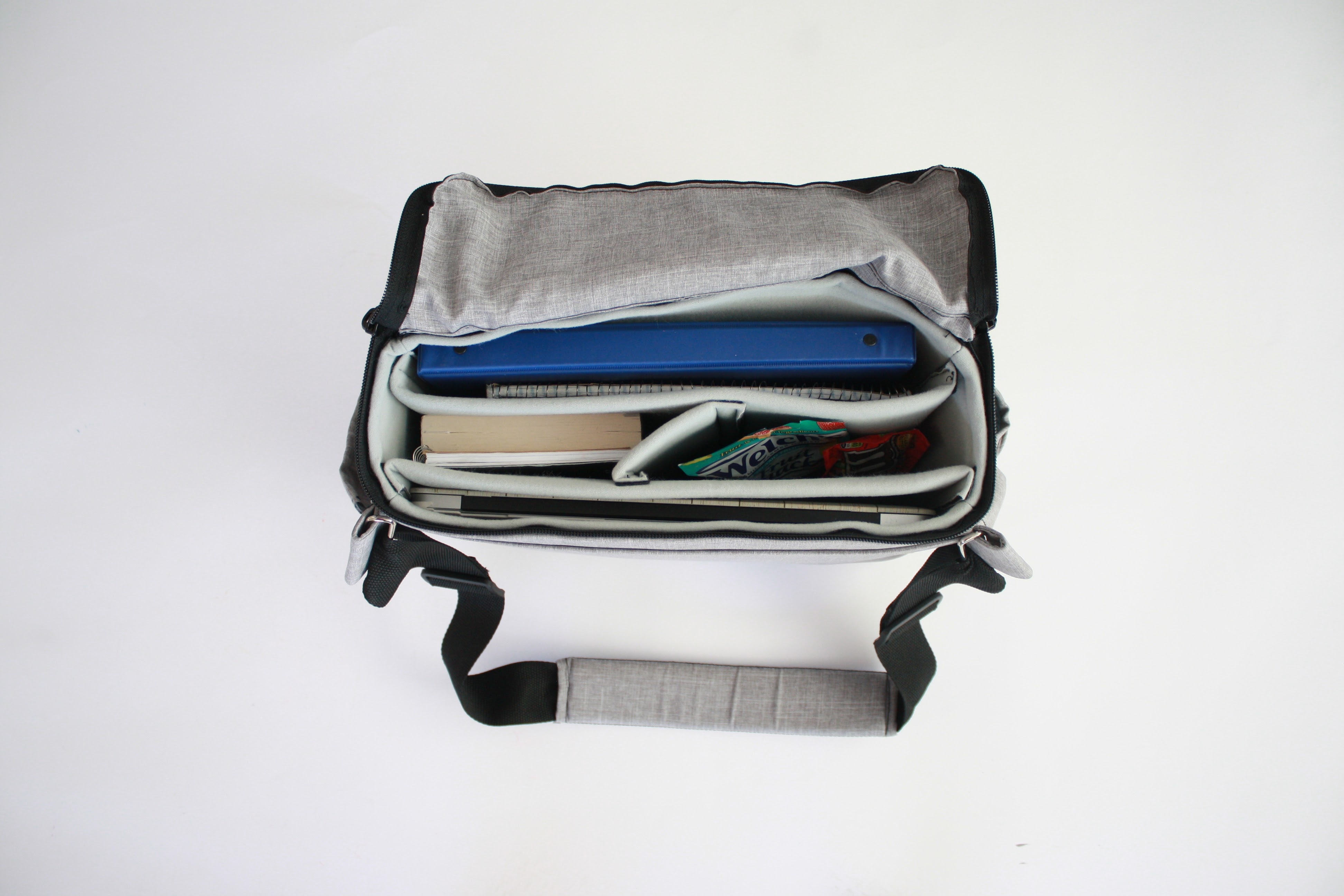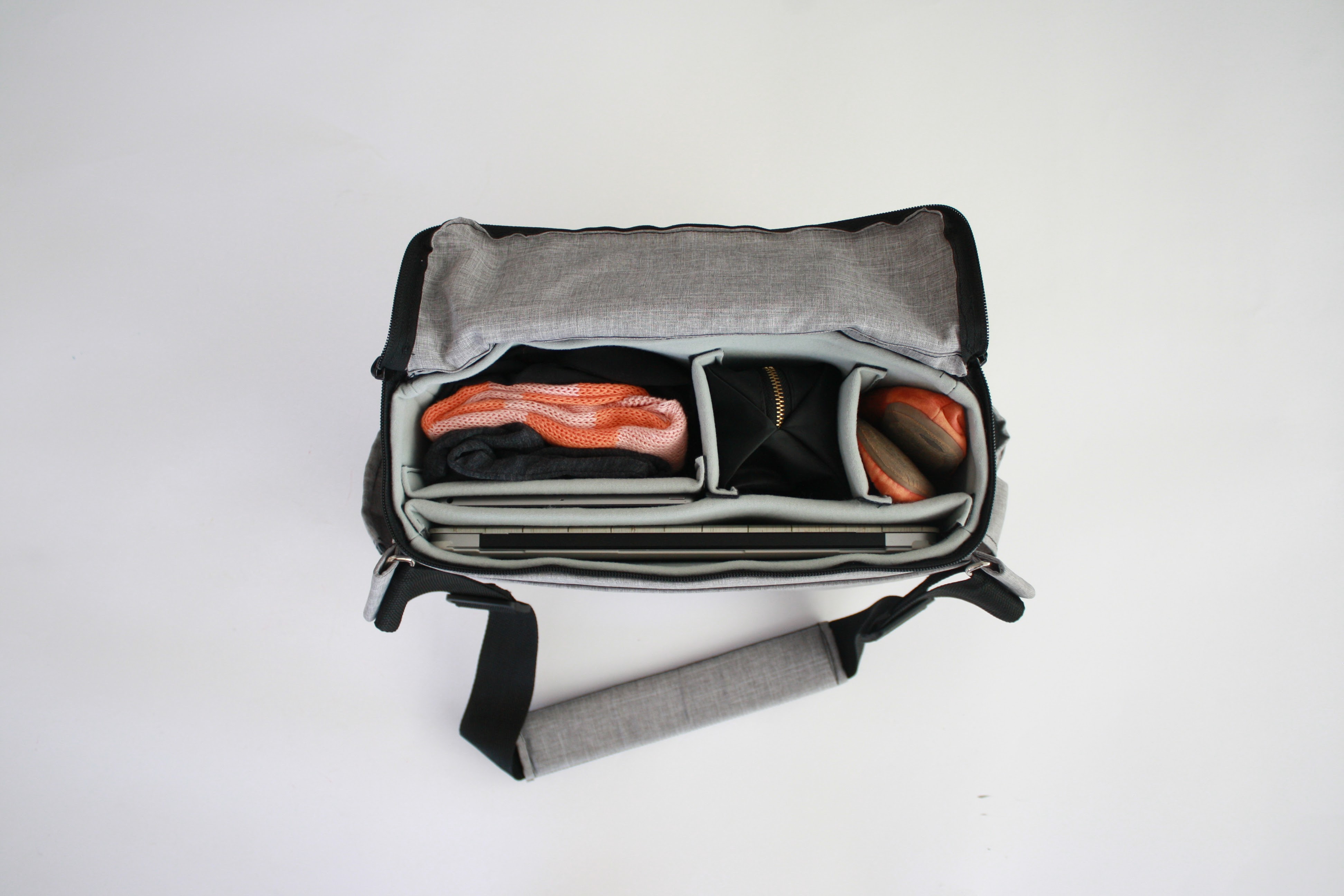 Soft Goods Design
Wilden Bag
The Wilden Bag is designed for the overachiever who needs a bag that can change and evolve with their lengthy to-do list. Whether you work full-time, are a full-time student, run errands with multiple children in tow, travel the world, or all of the above, this bag was made with you in mind.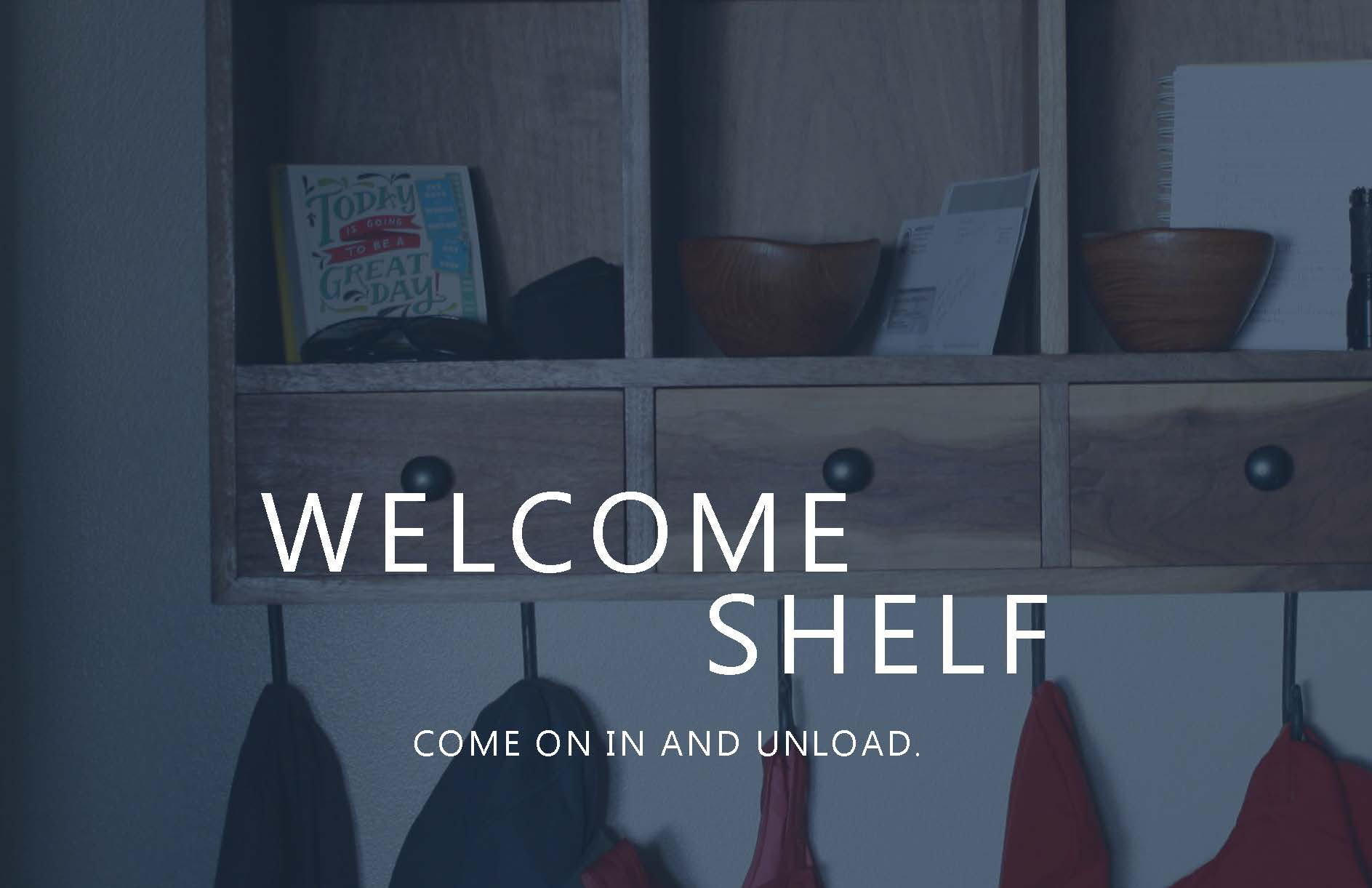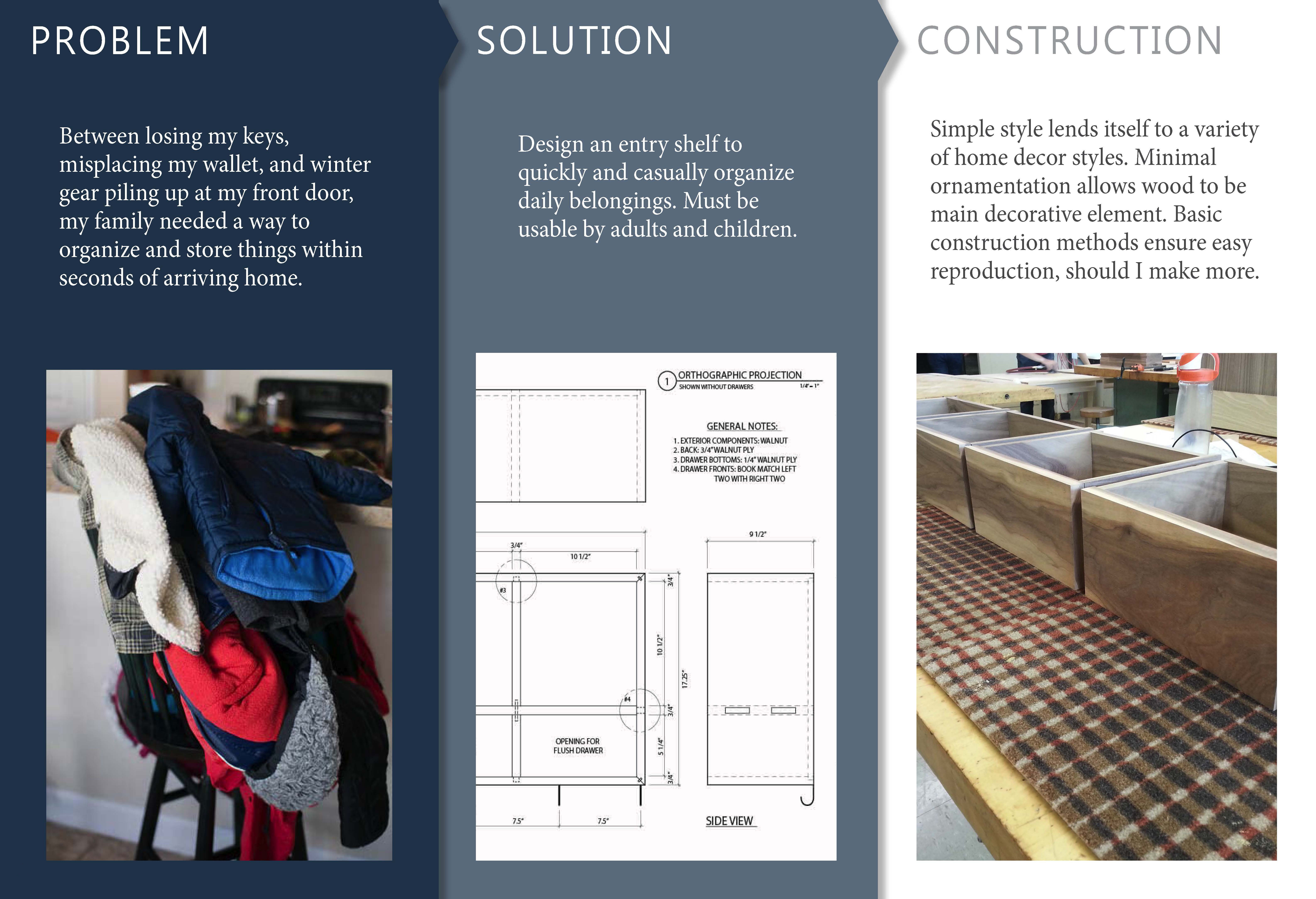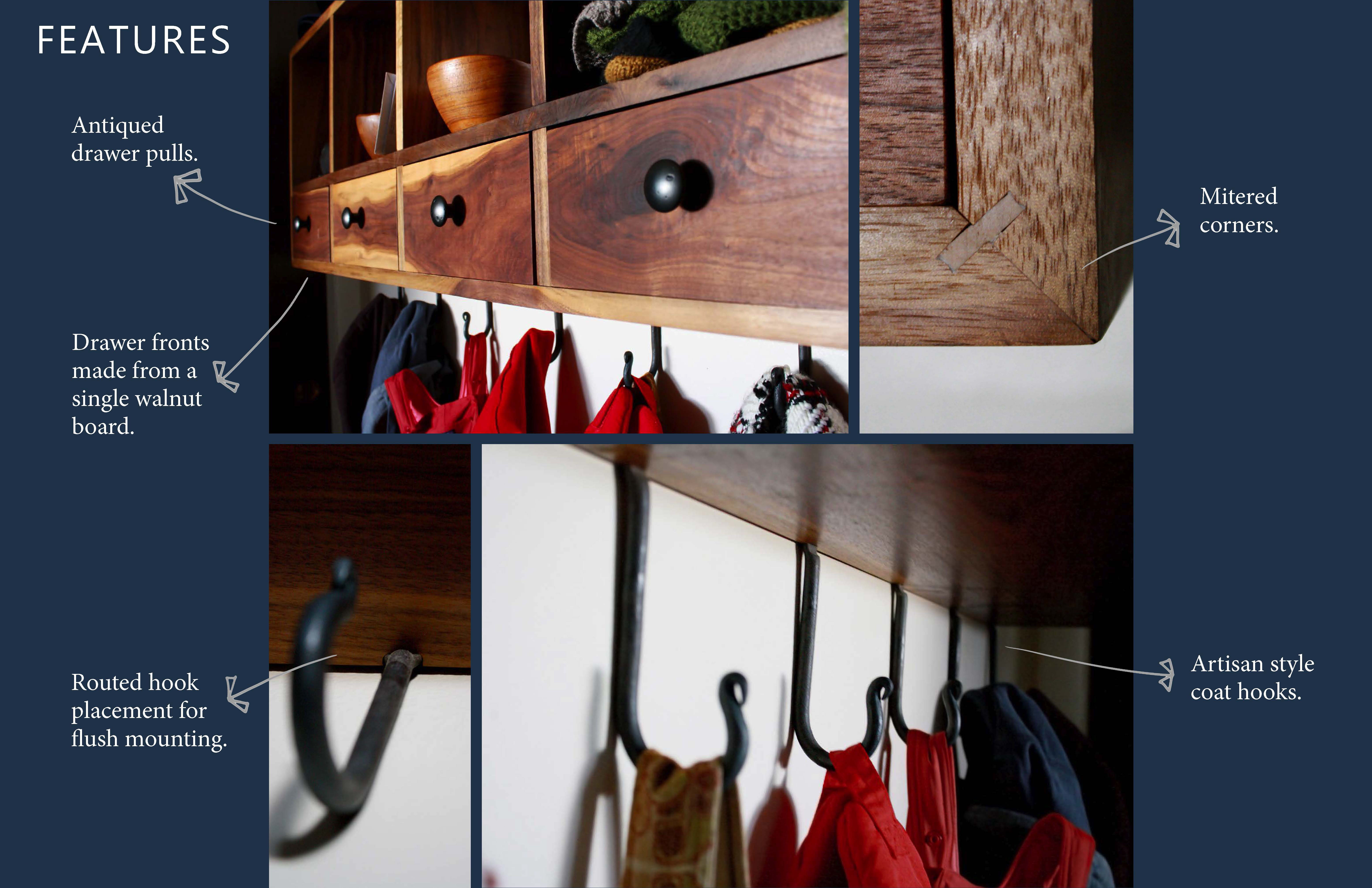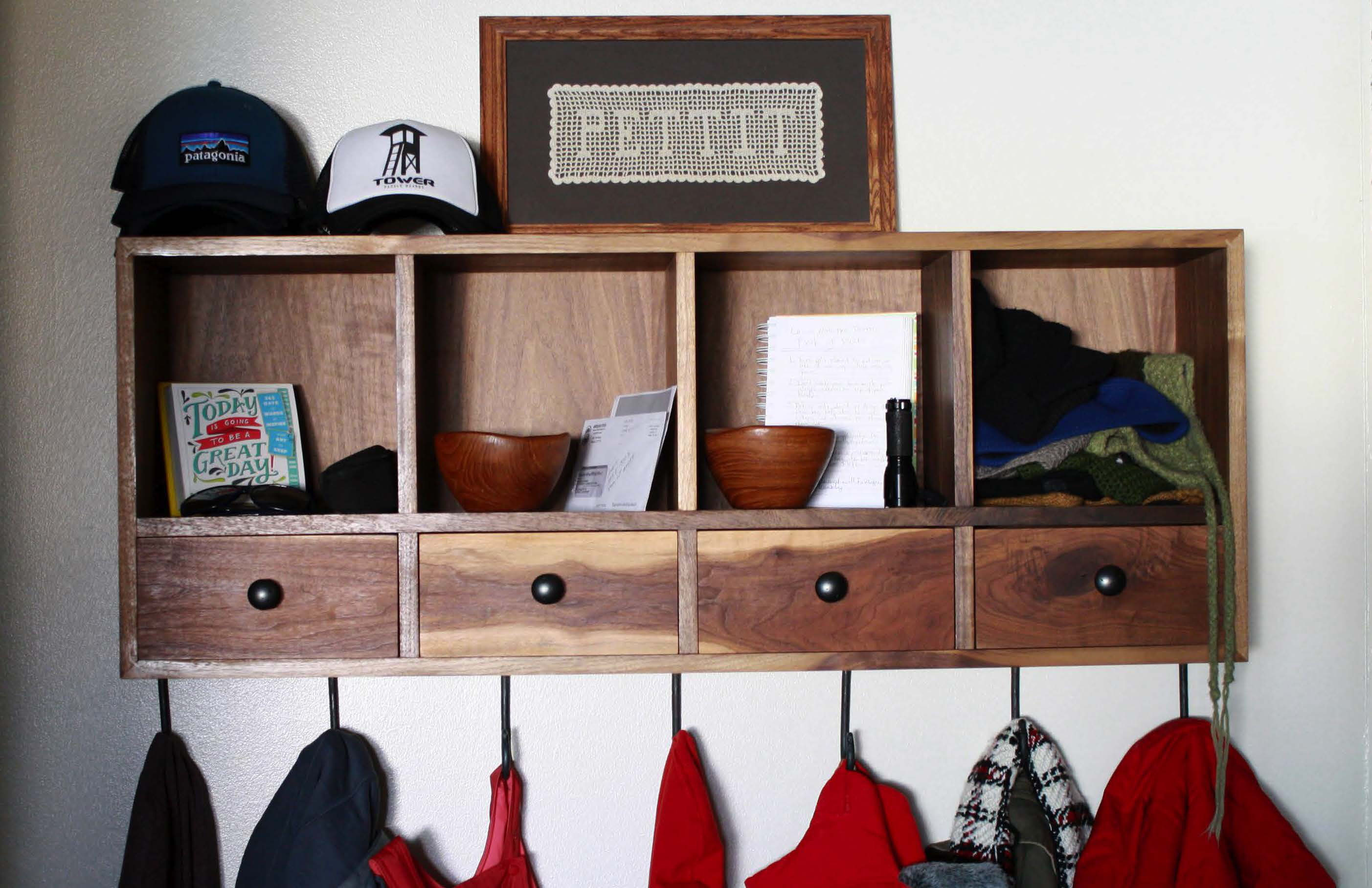 Furniture Design
Welcome Shelf
Where do you hang your scarf and snow gear in the winter? Or your swim bag and beach towel in the summer? Designed let your seasonal items dry out while keeping them organized and convenient, The Welcome shelf is both useful and beautiful.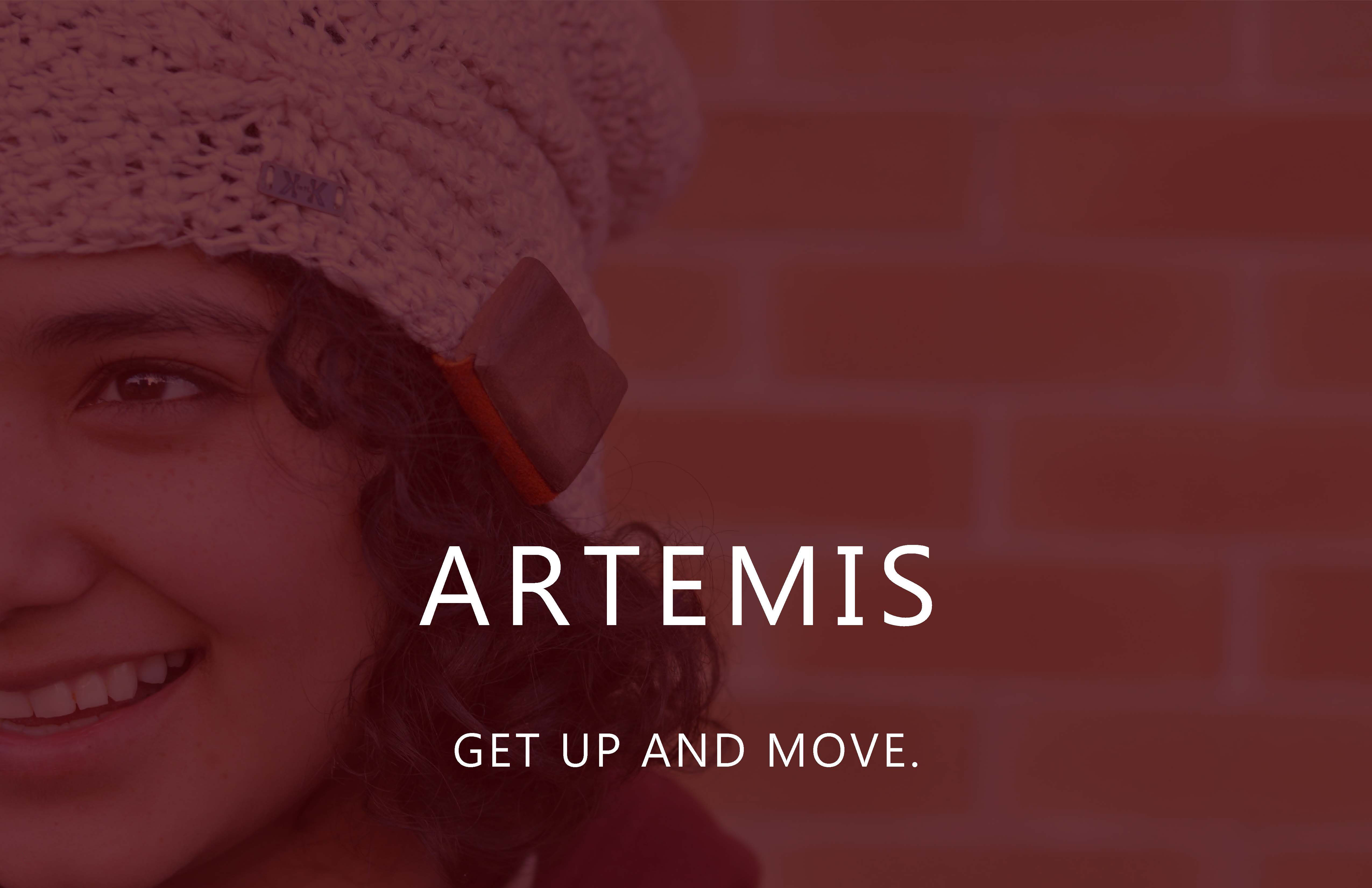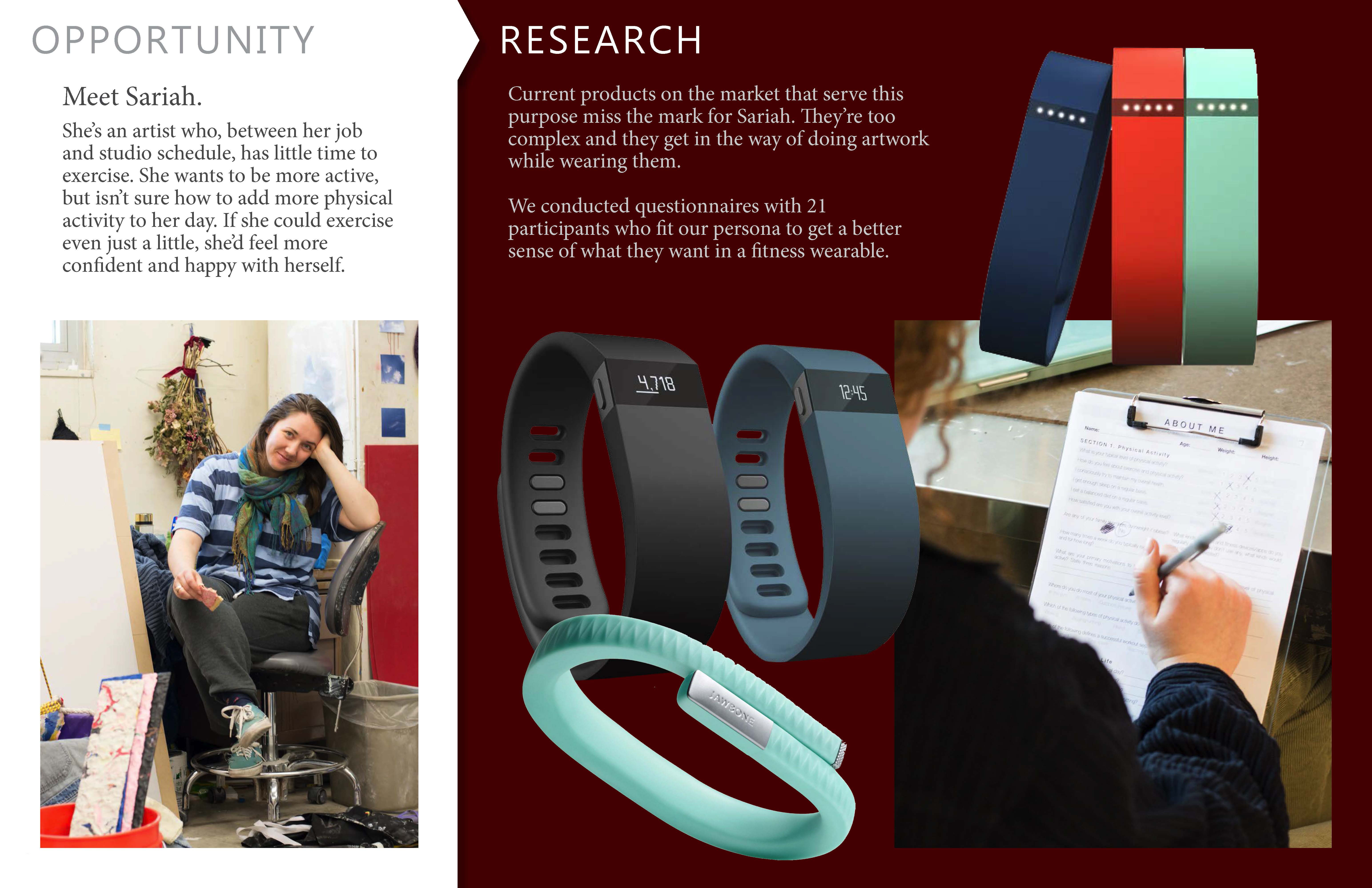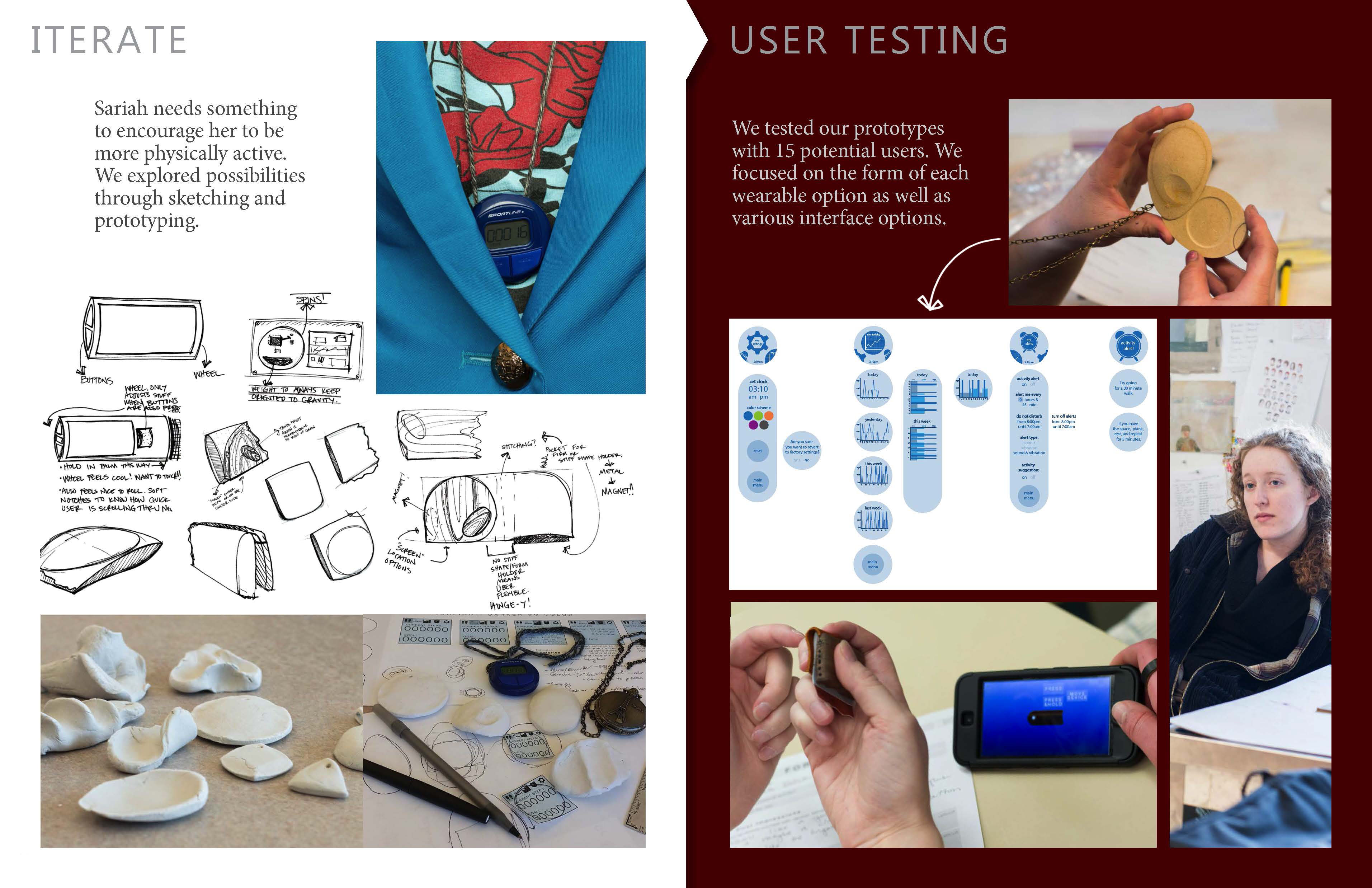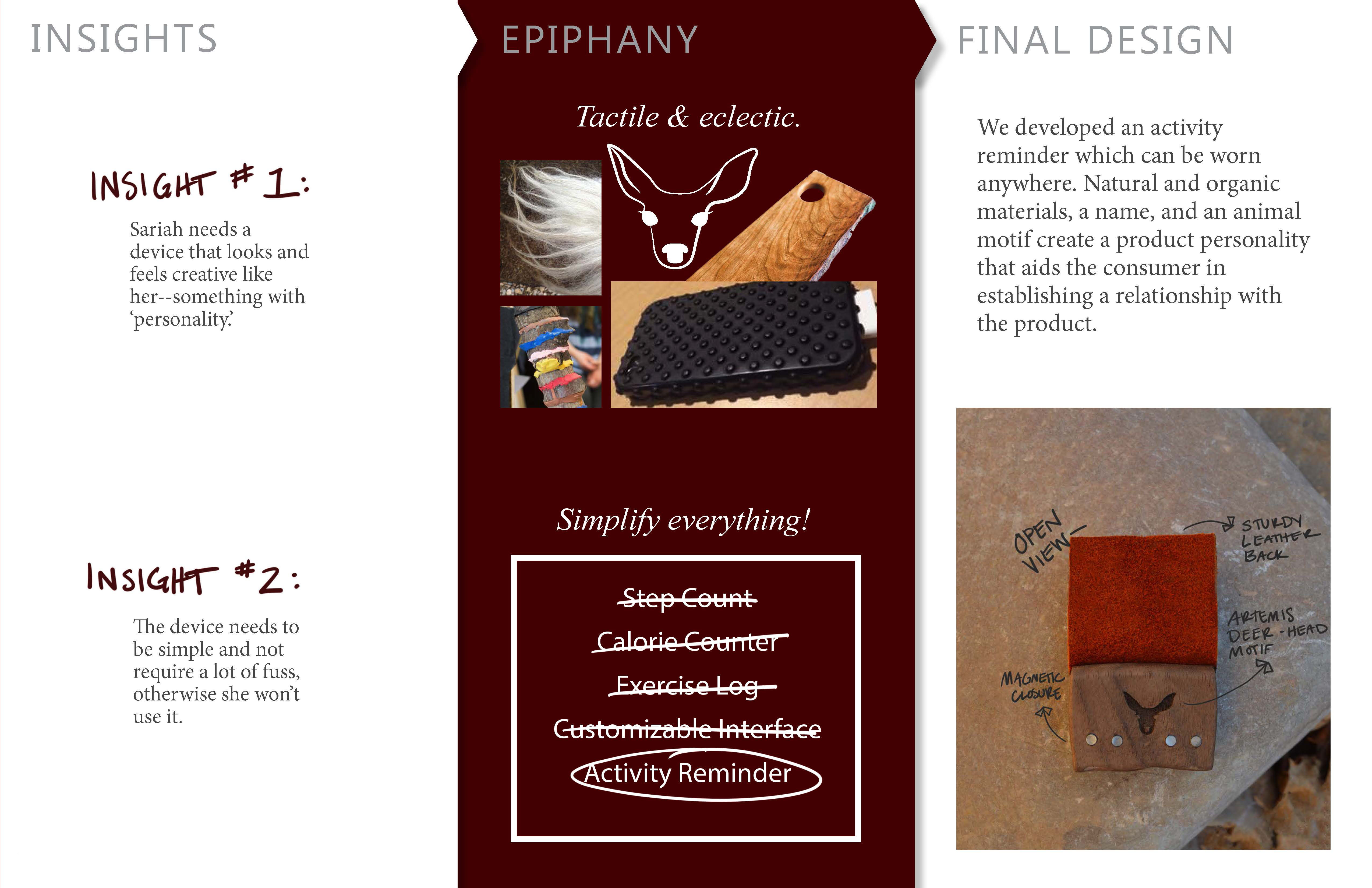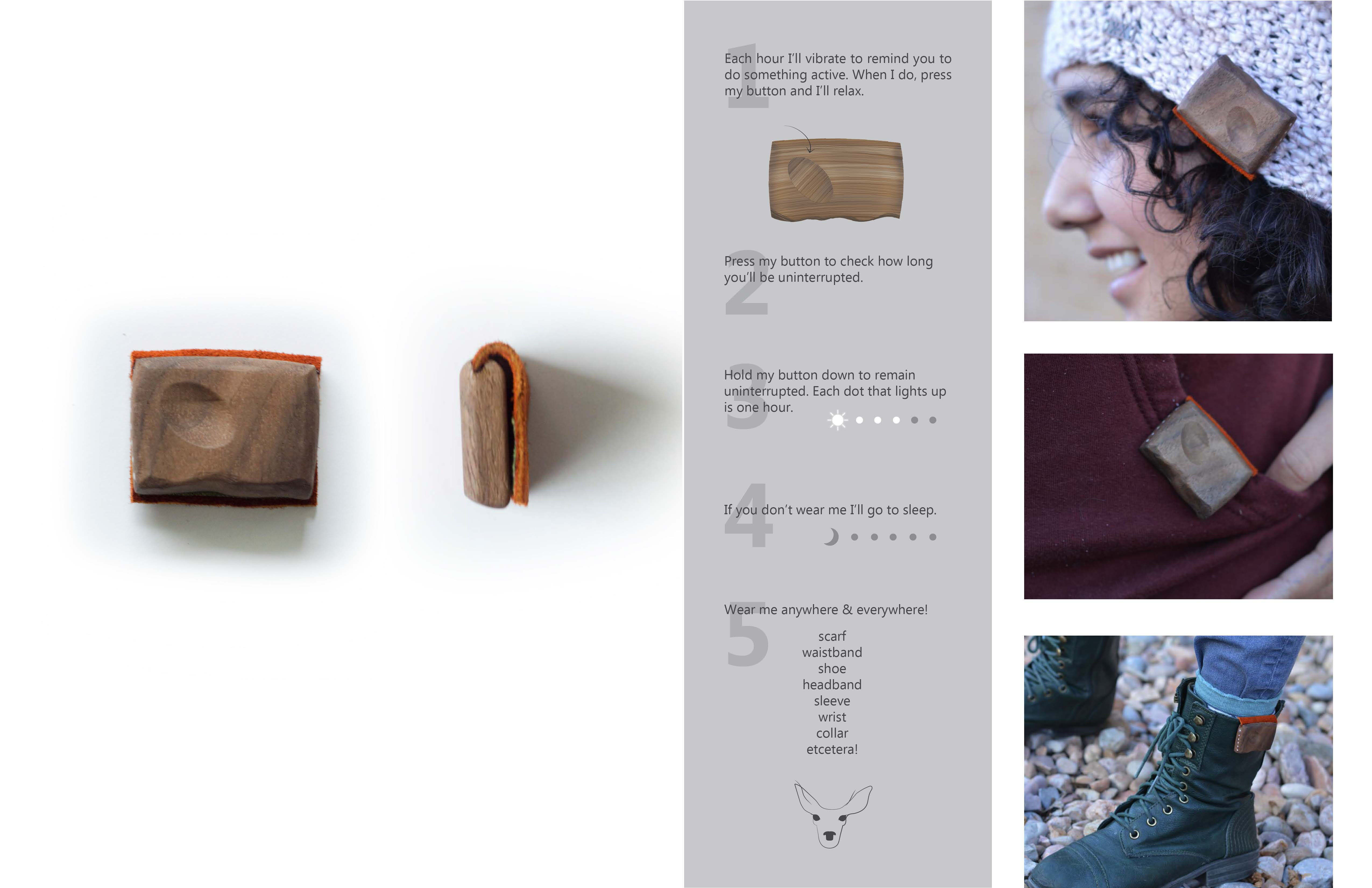 Industrial Design
Artemis
How can we help sedentary artists develop a more active lifestyle?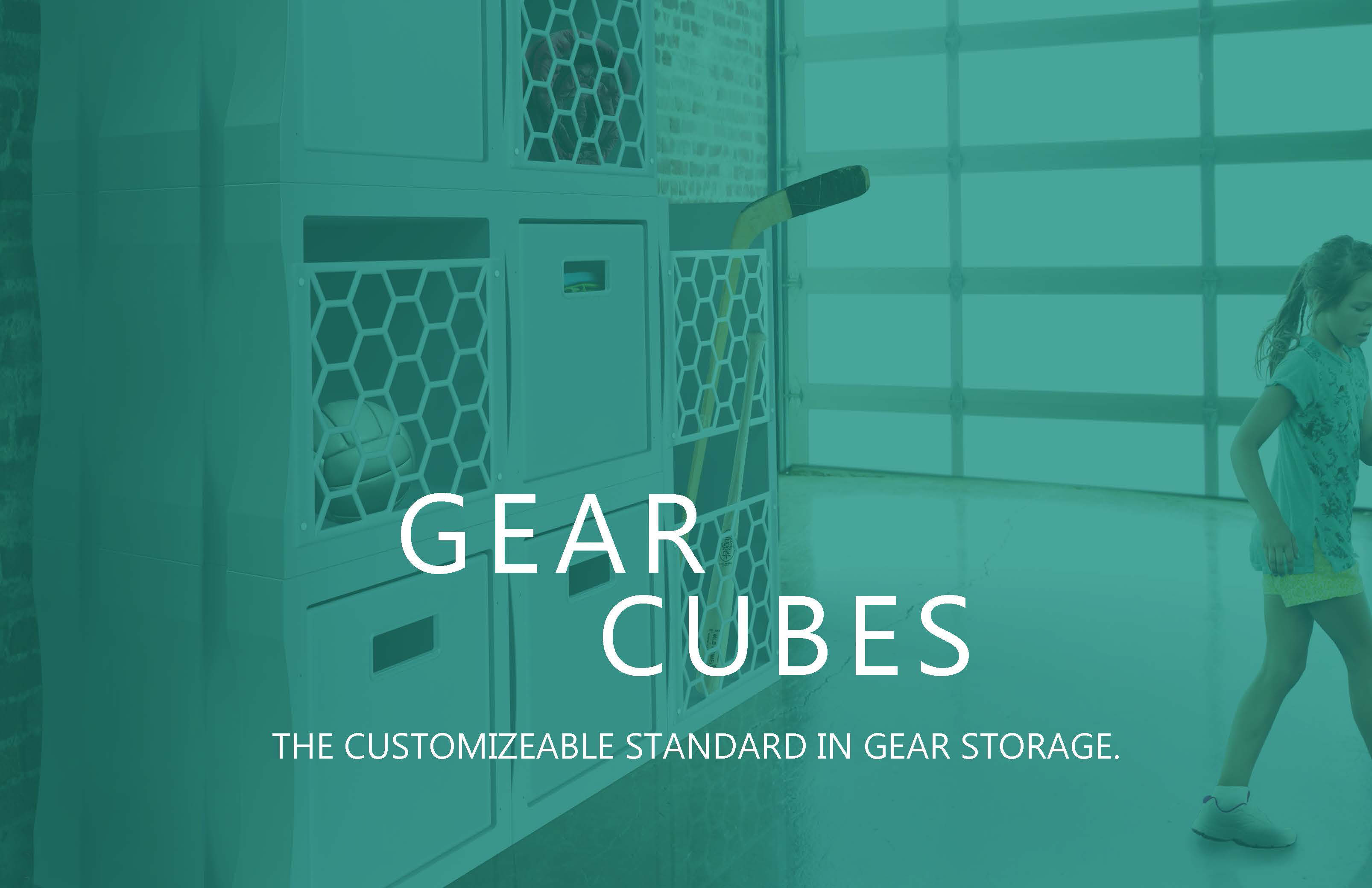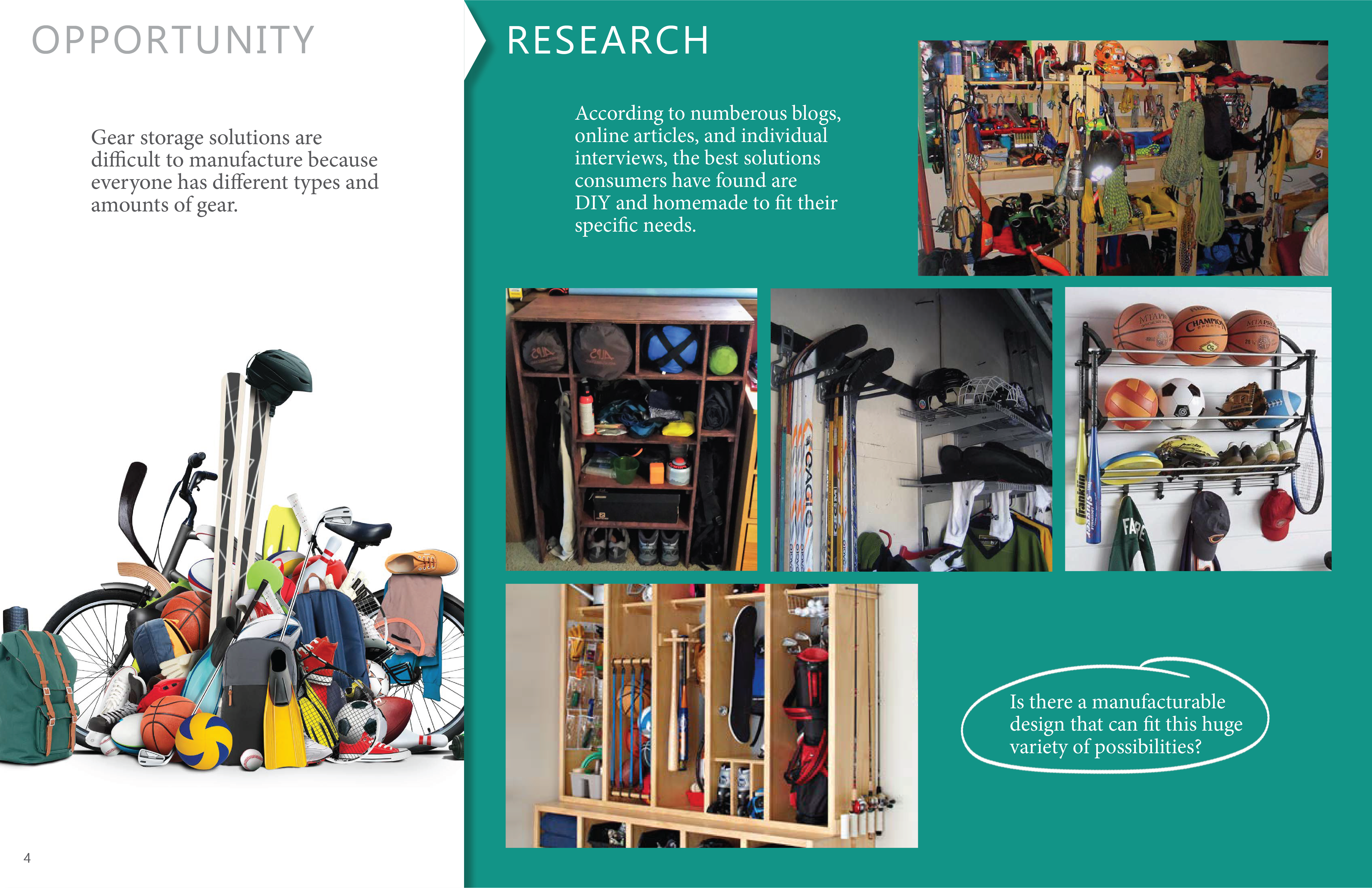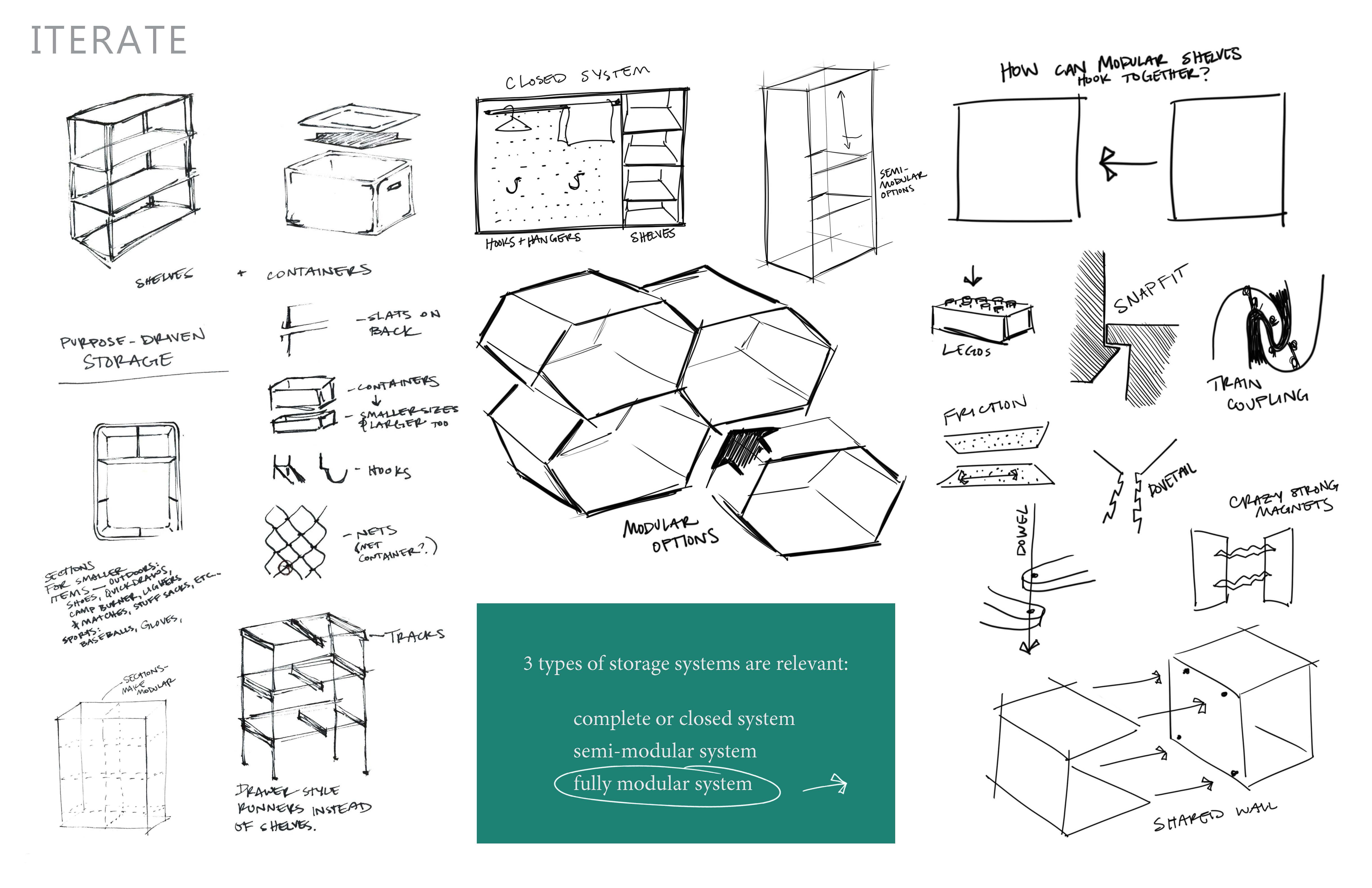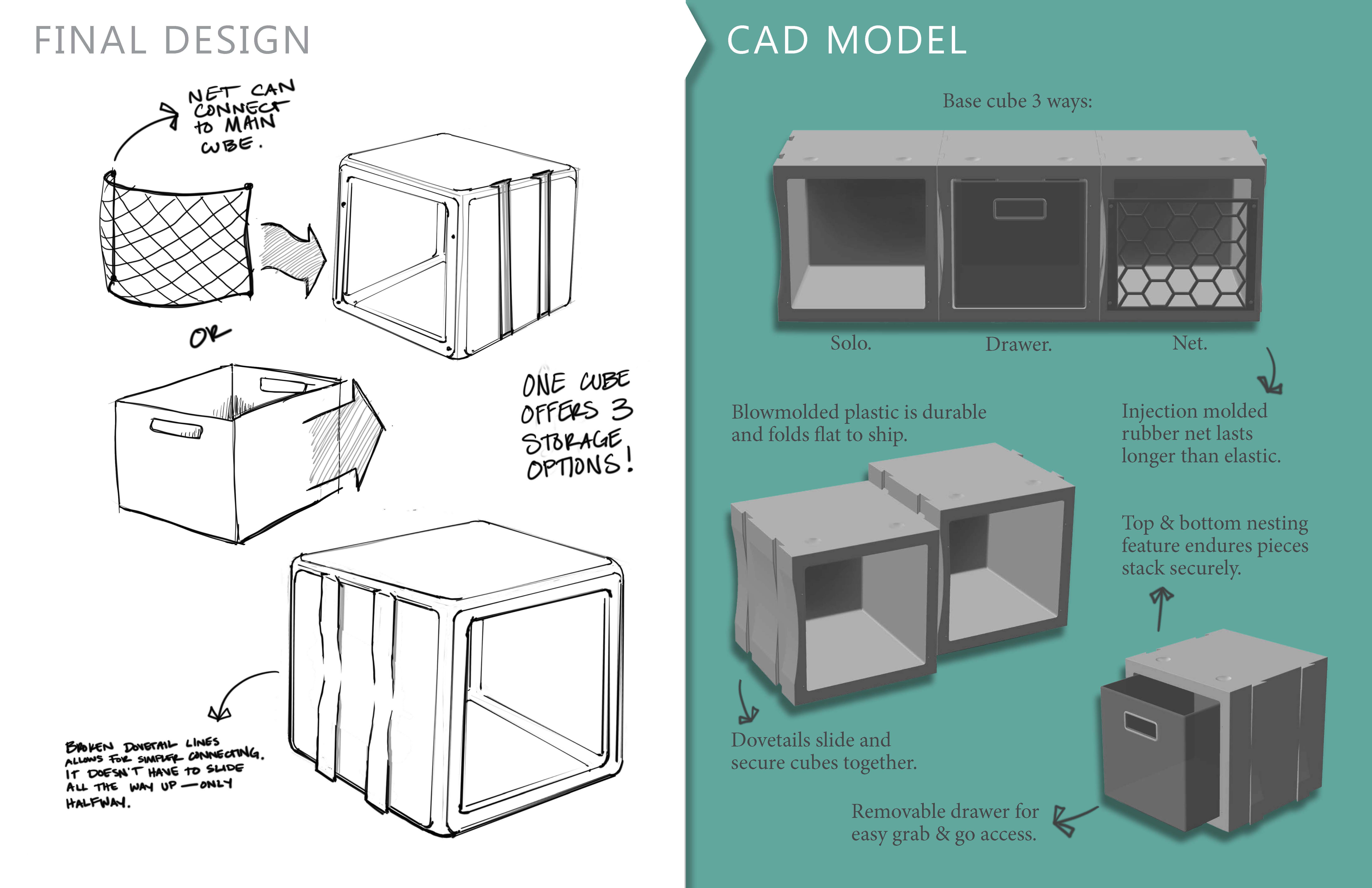 Industrial Design
Gear Cubes
Everyone has different storage needs when it comes to the outdoors and athletic gear they own and the type of home they live in. Can a single product fill these storage needs in a variety of types of housing?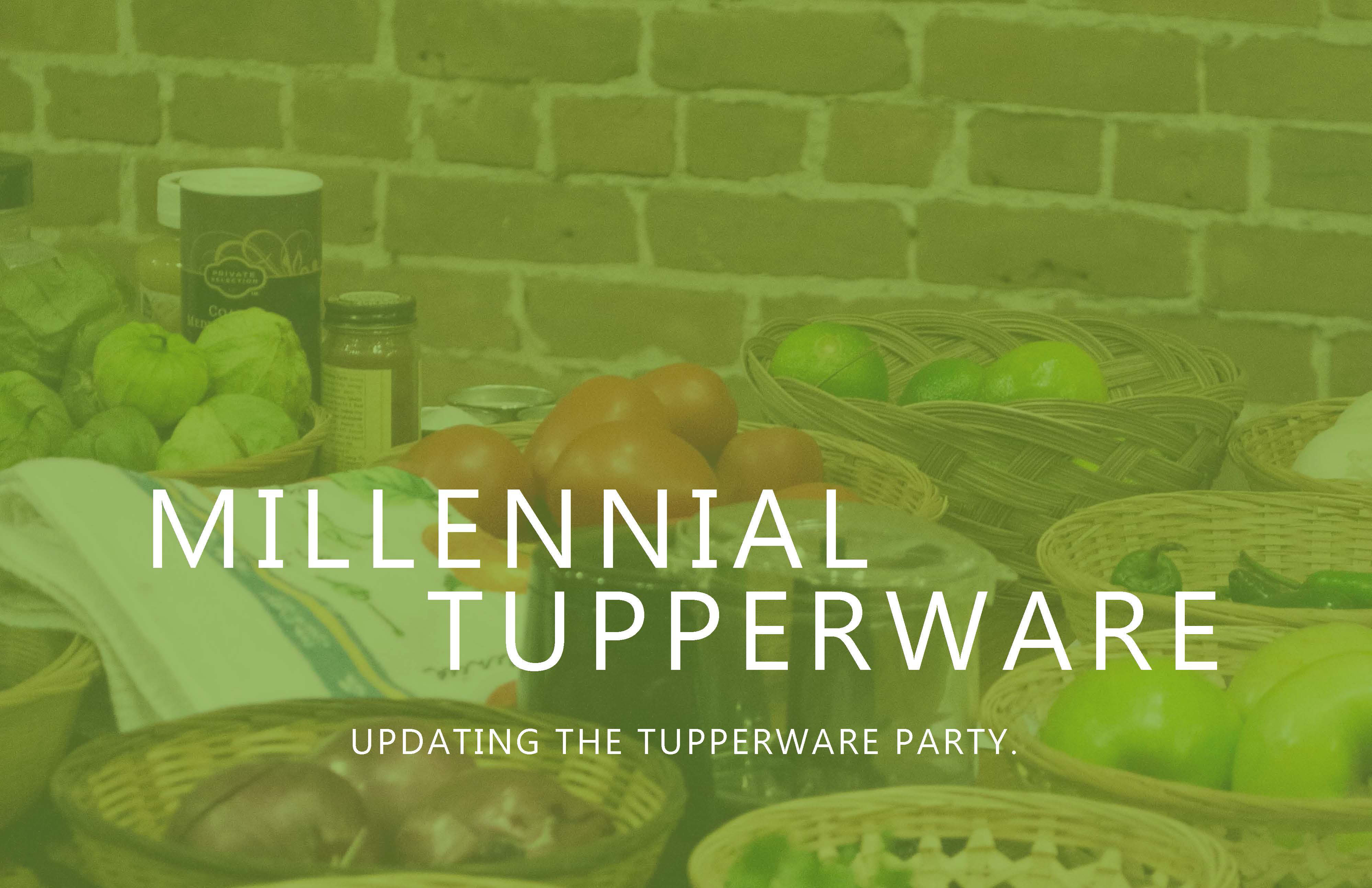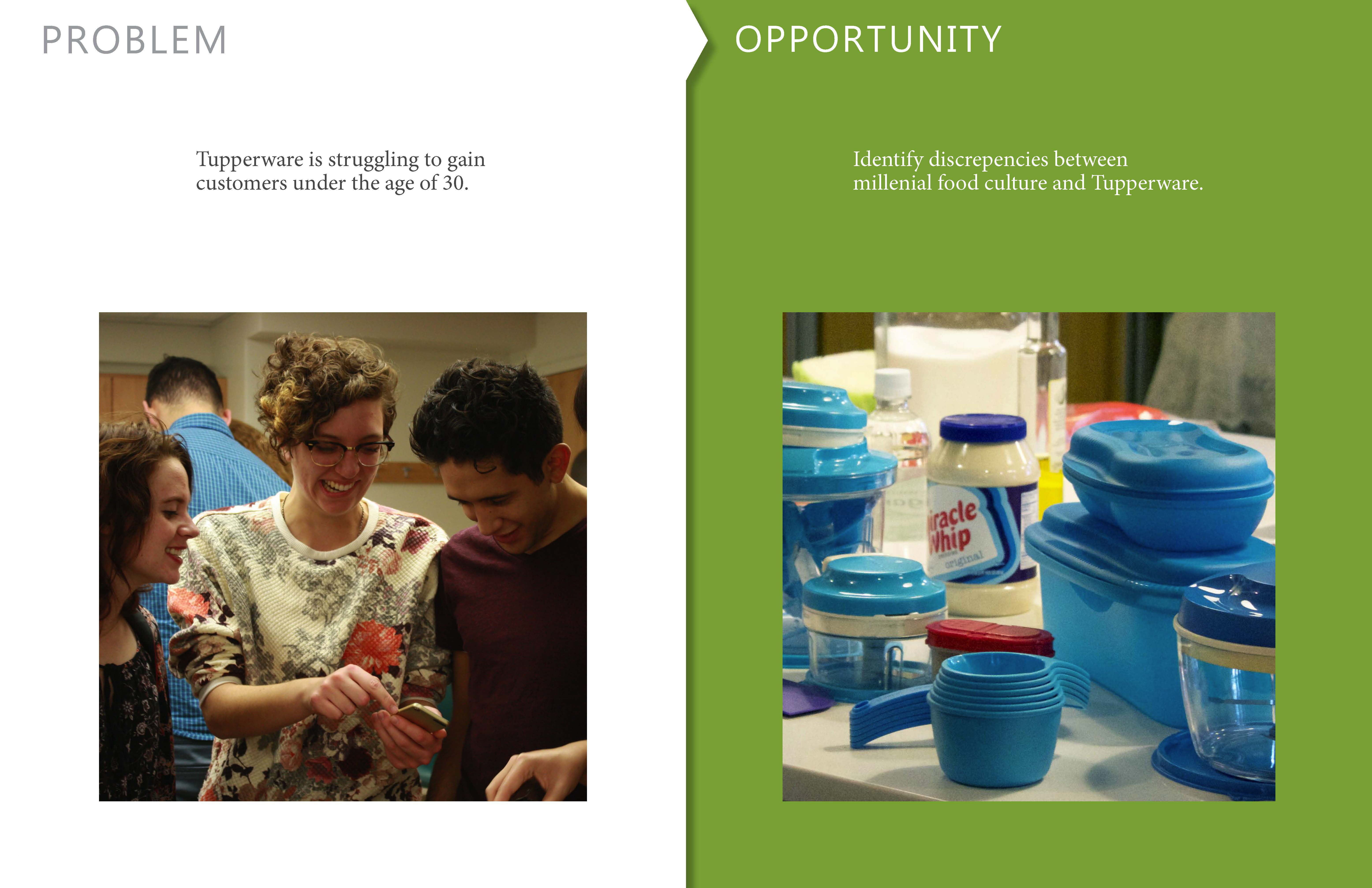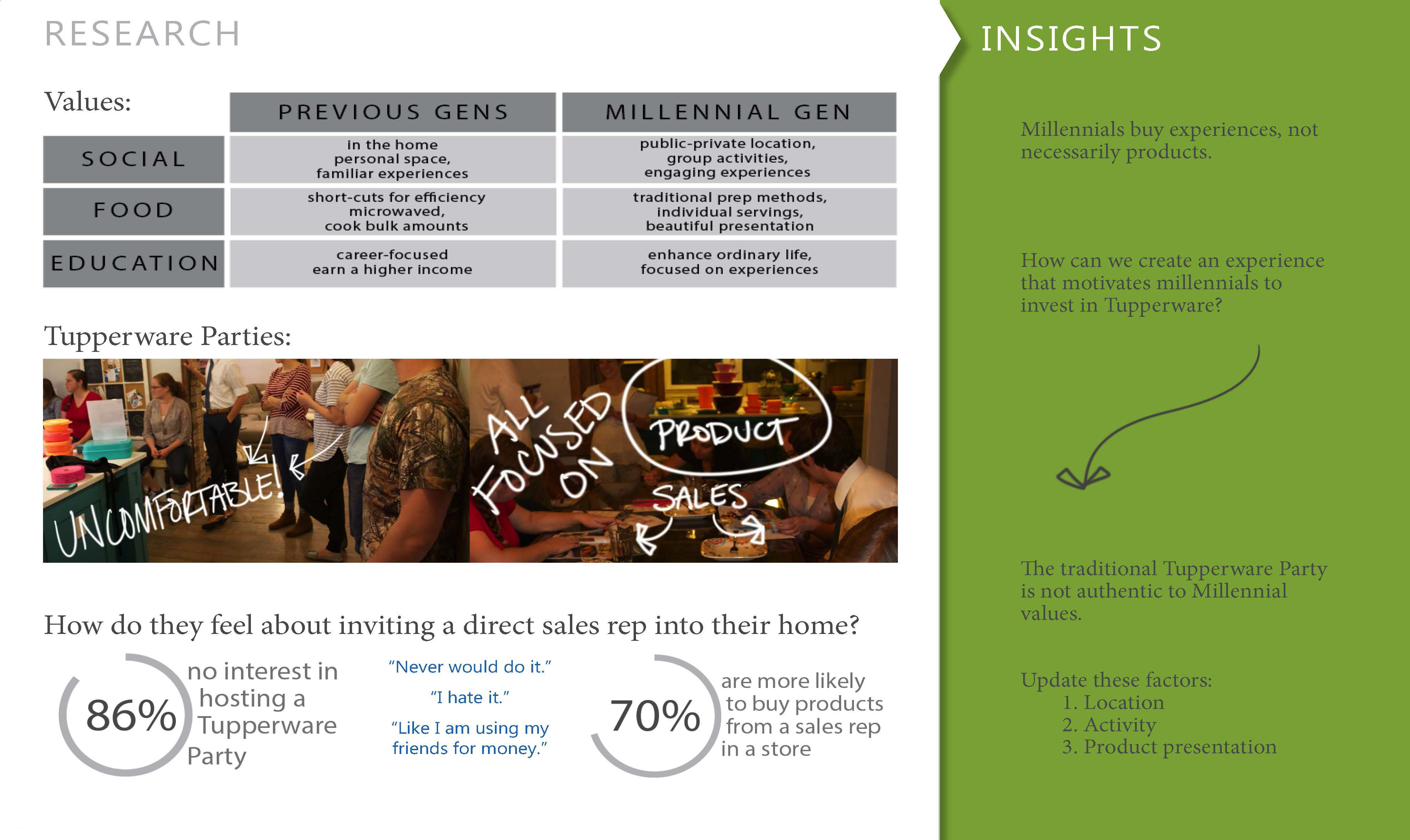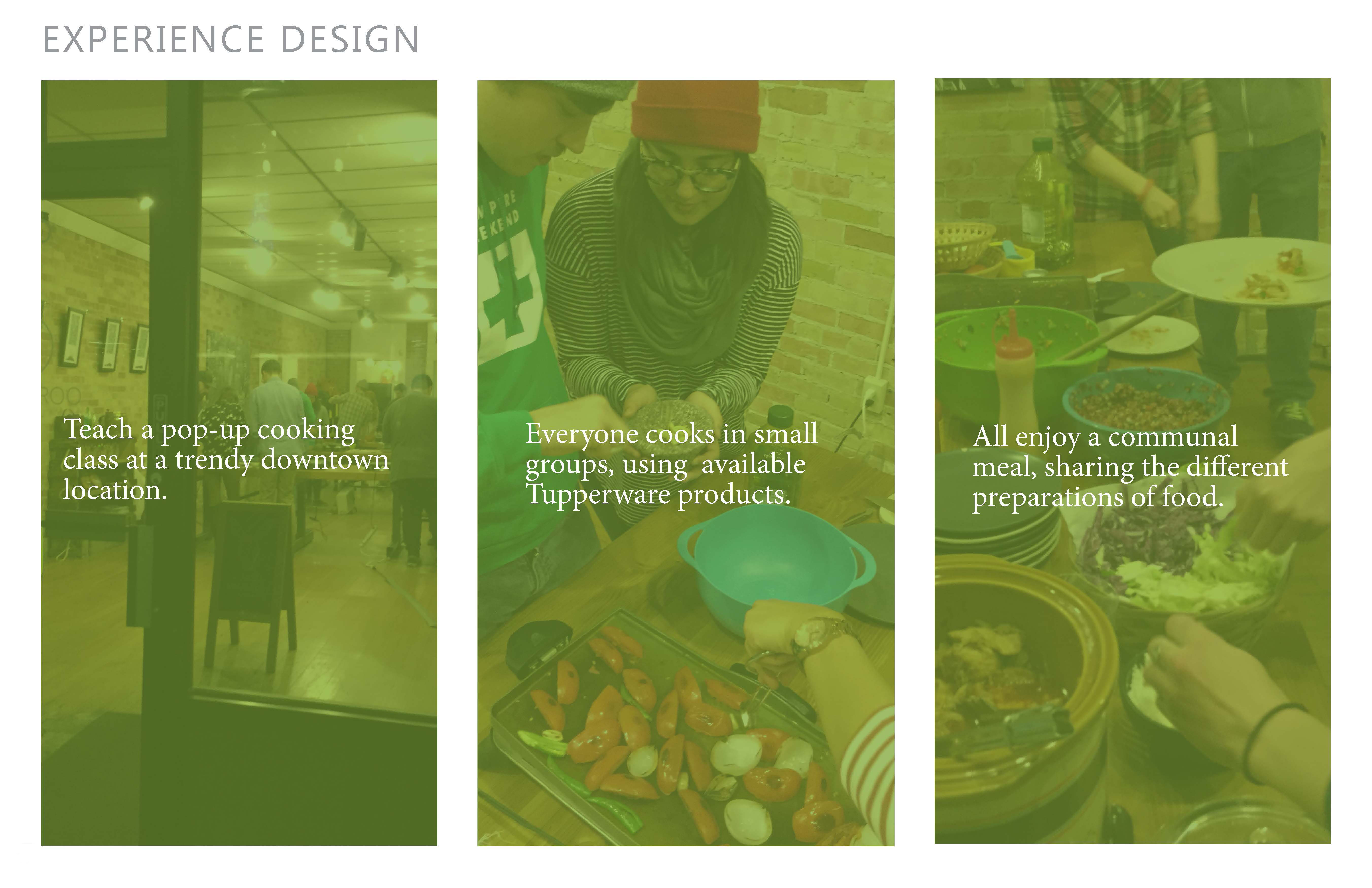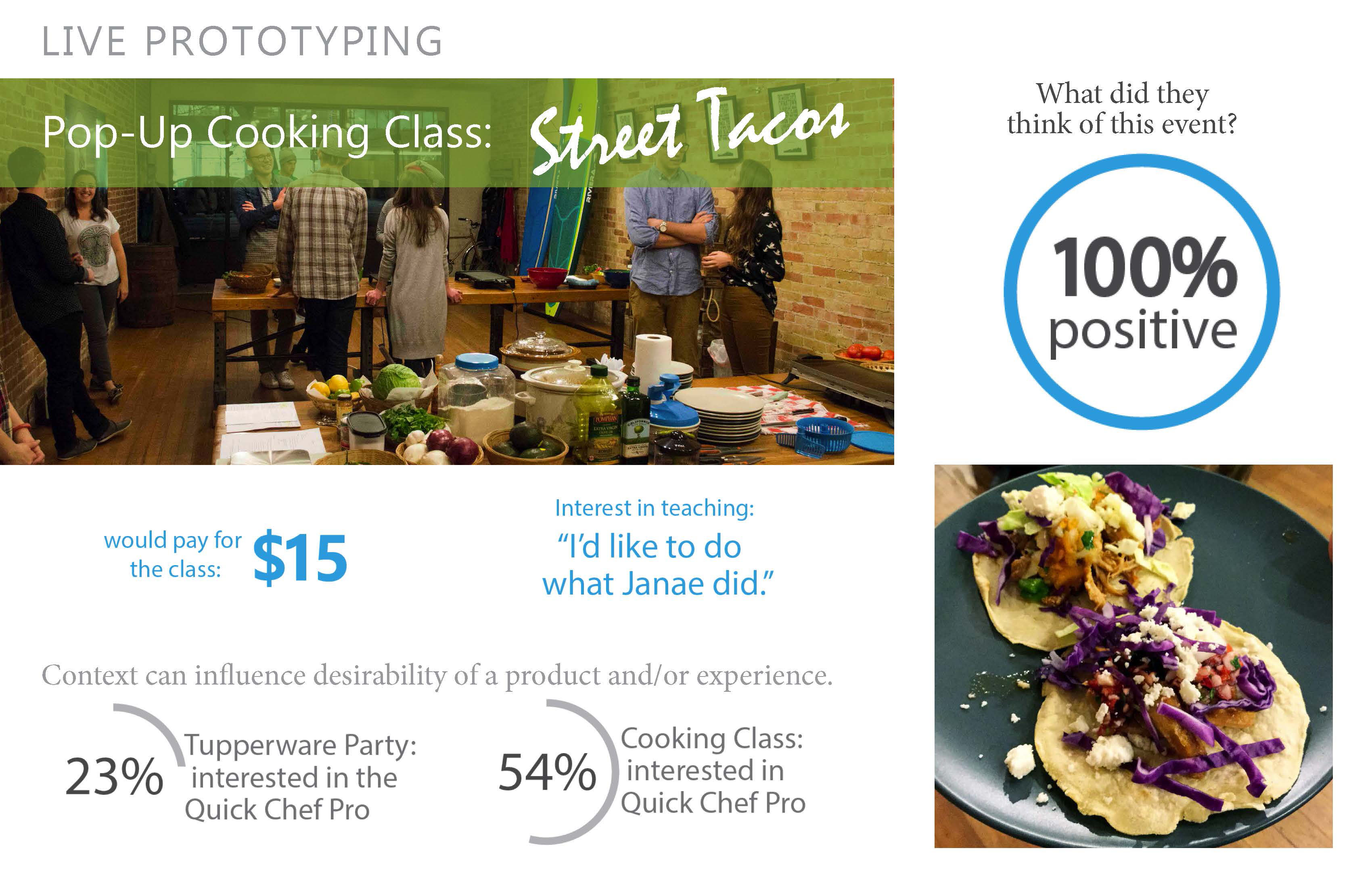 Service Design
Millennial Tupperware
Tupperware has been unable to find success in selling their products to Millennials. We decided to dive in and find out why and then offer a potential solution to reach that specific demographic.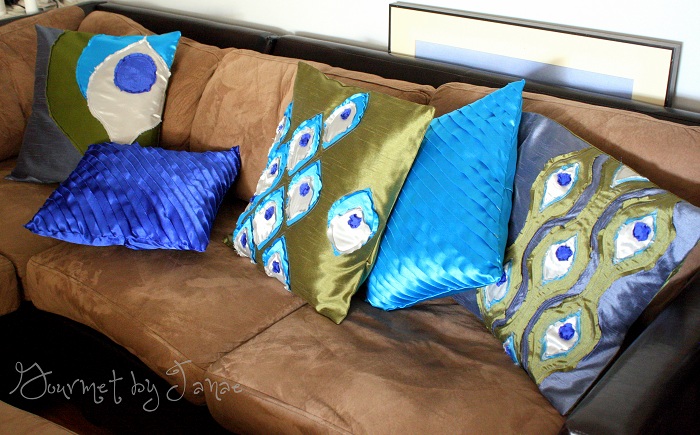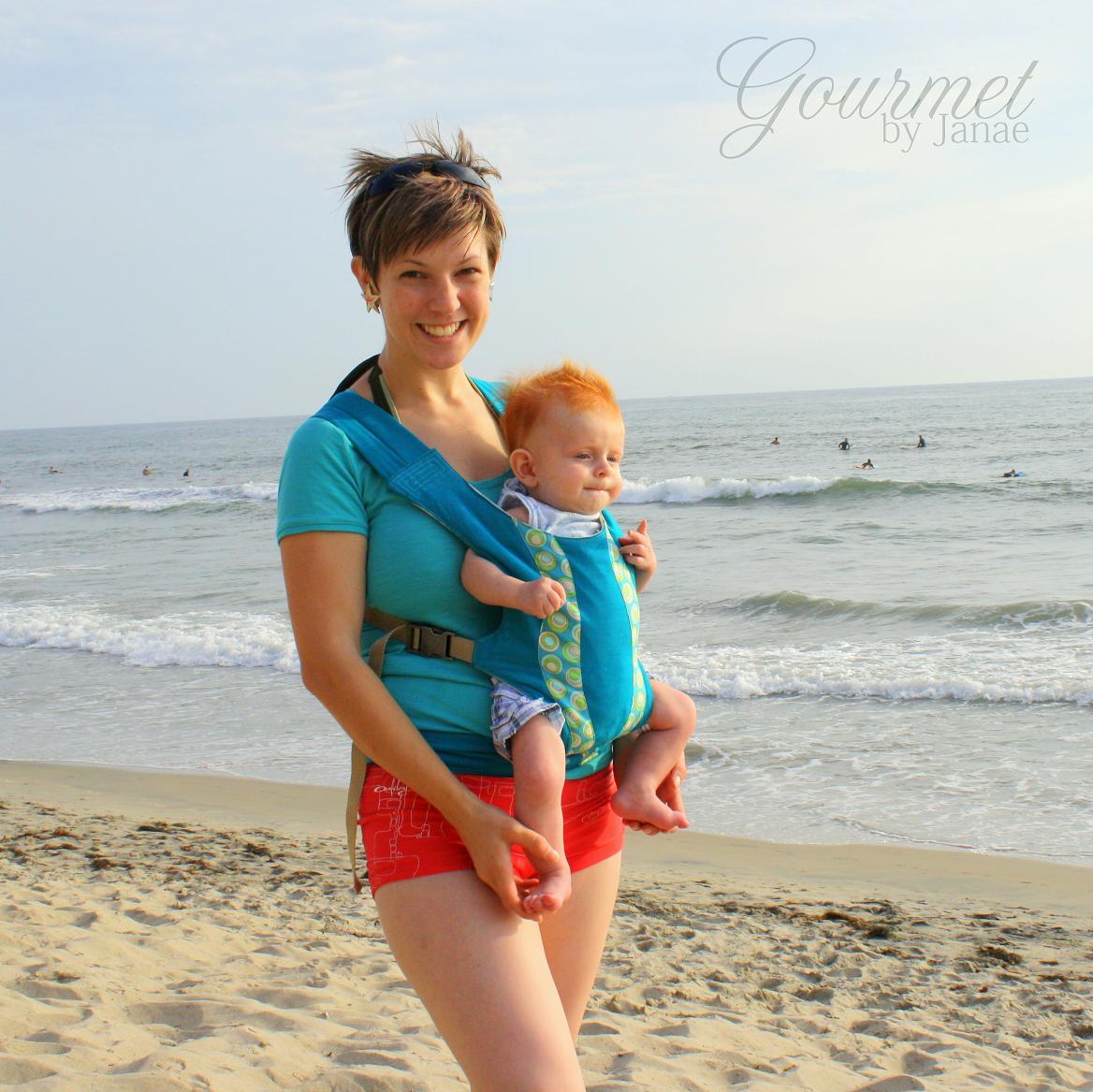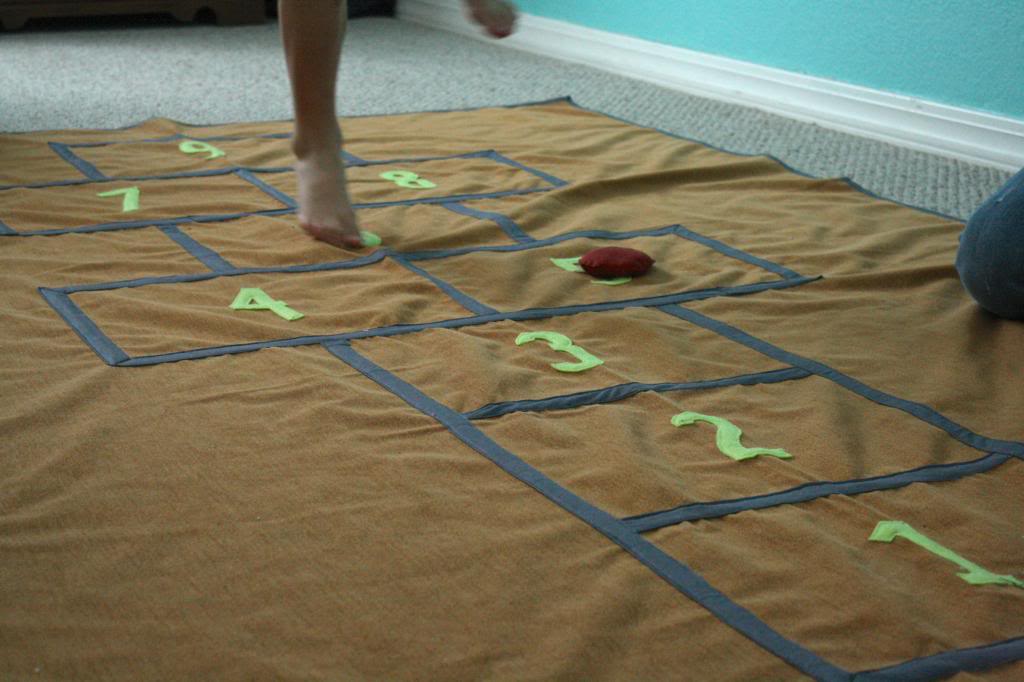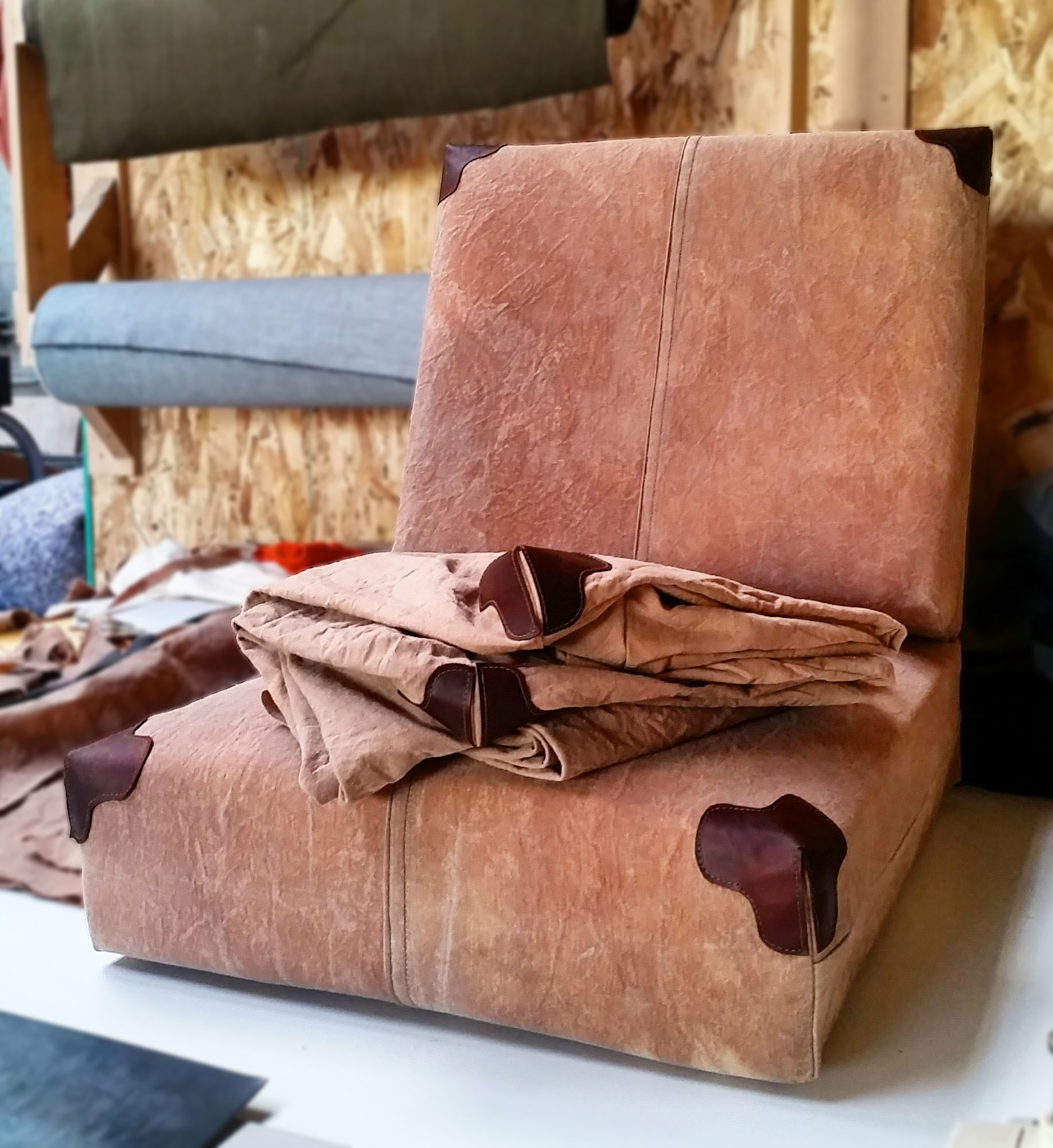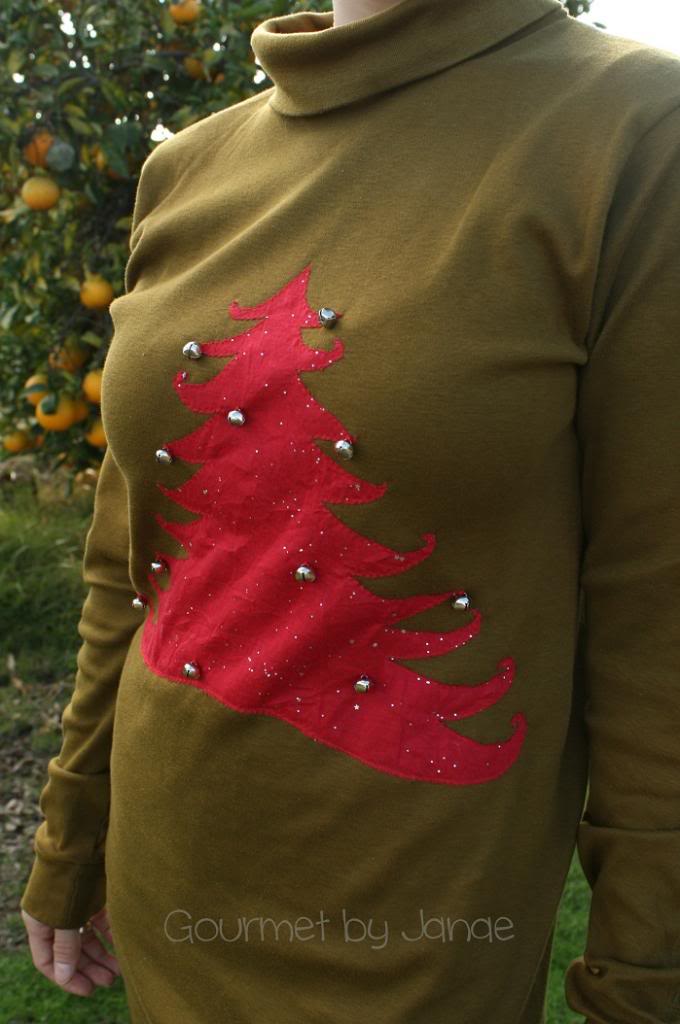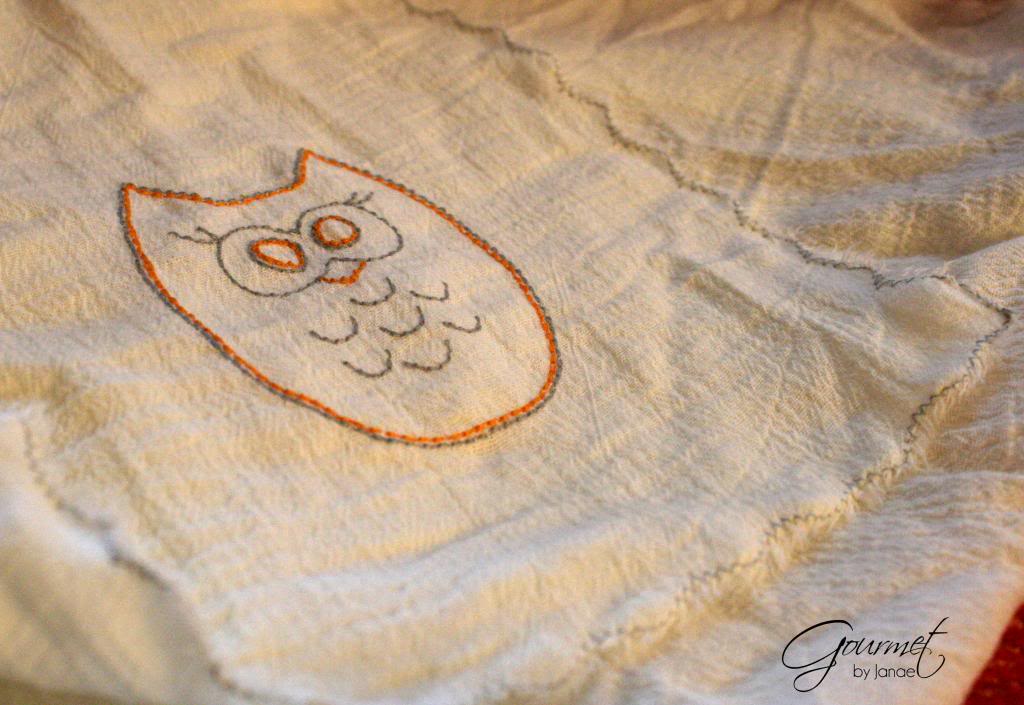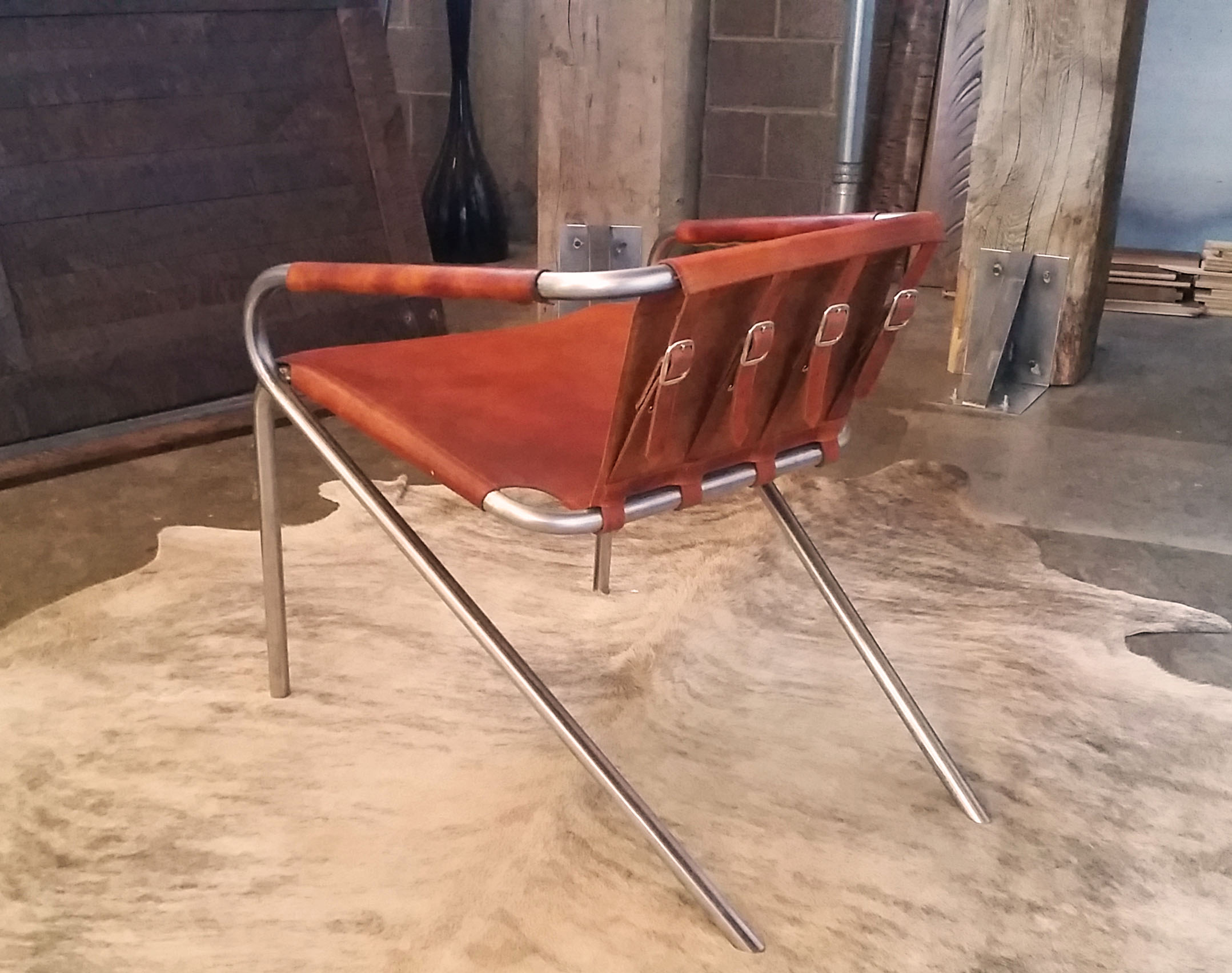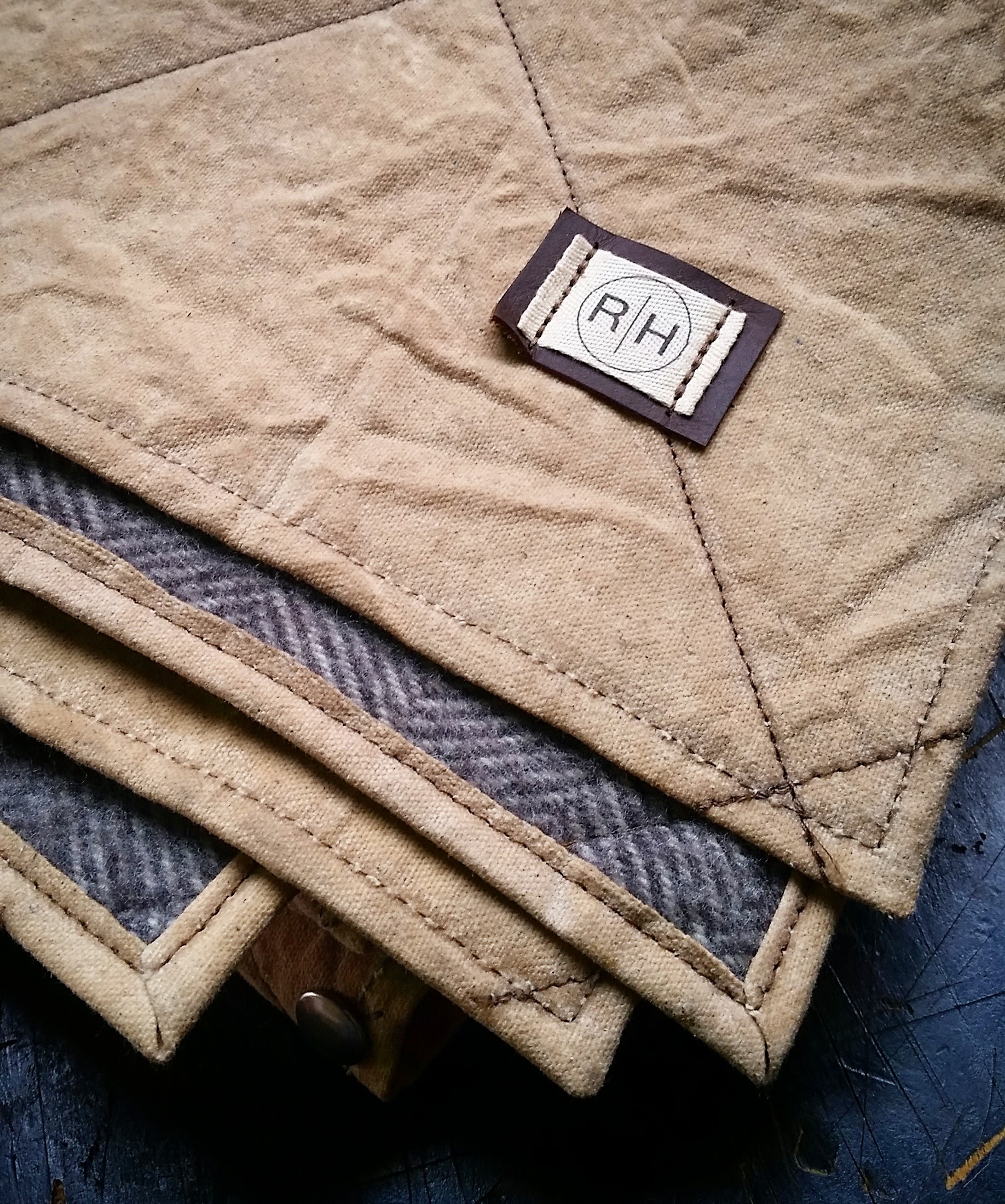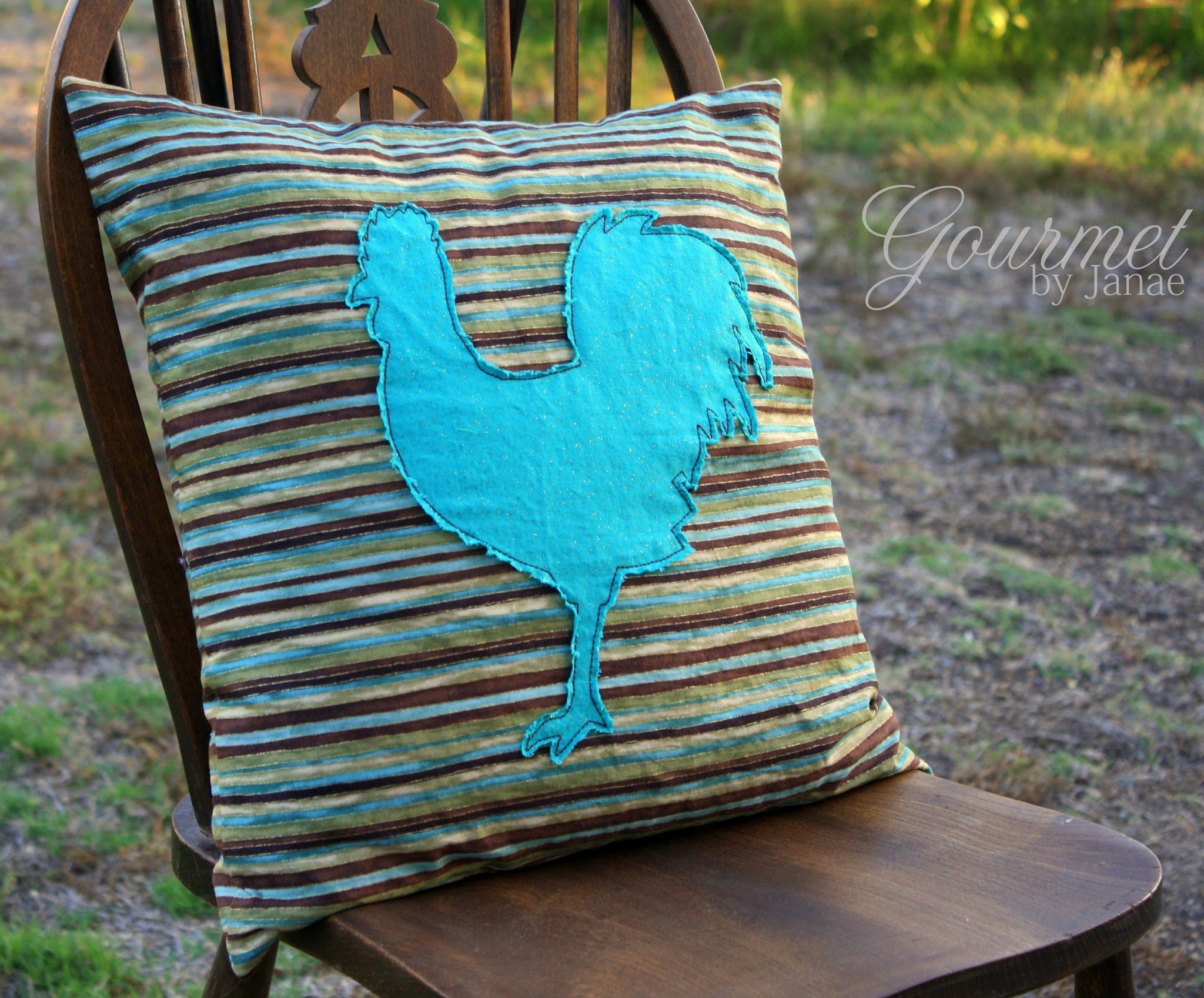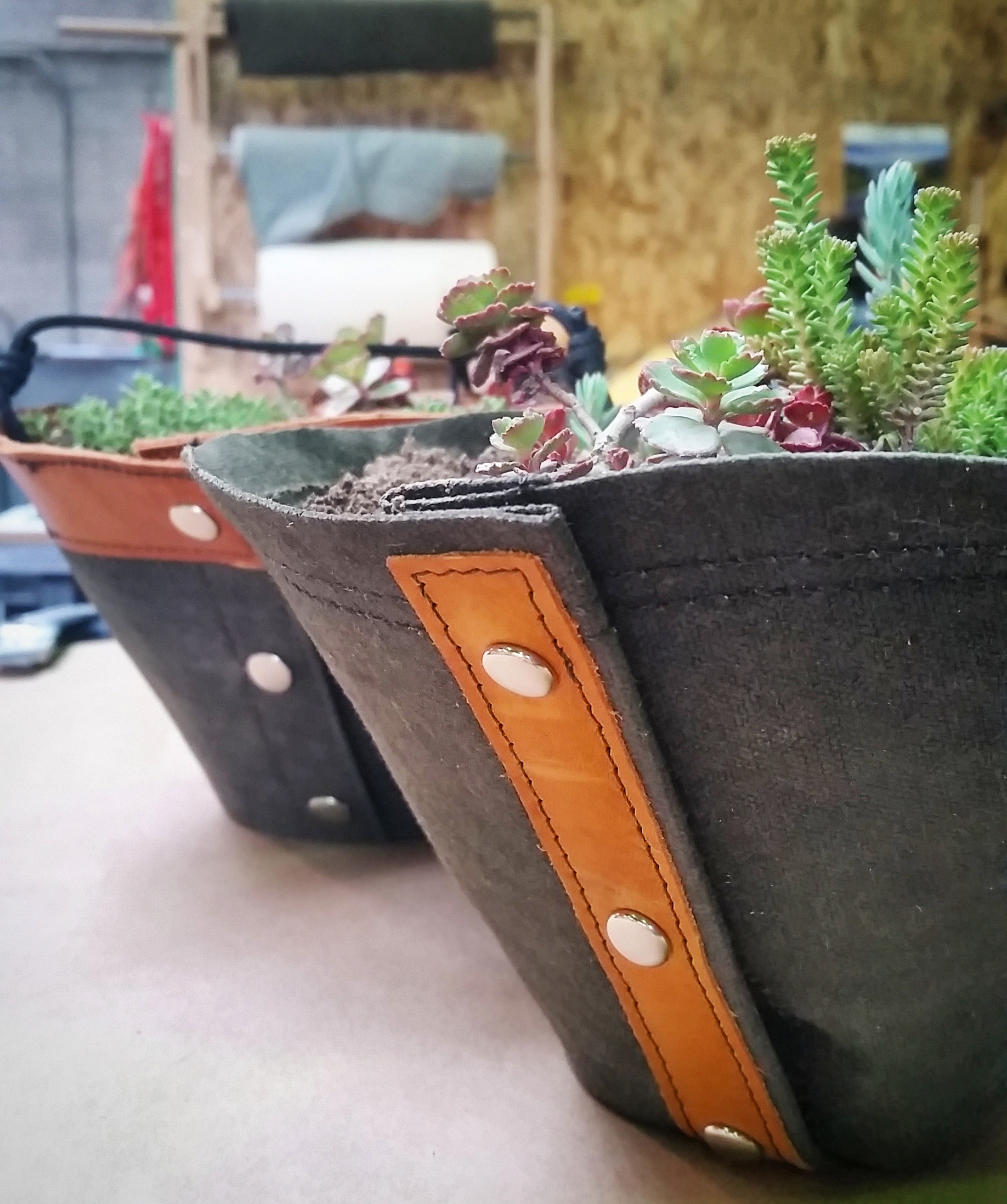 SOFT GOODS
Misc Projects
peacock inspired decorative pillows, a baby carrier, a hopscotch rug, custom seat cushions, a not-so-ugly Christmas sweater, owl embroidered mesh baby blanket, custom leather chair, a rustic camp blanket, rooster applique pillow, waxed canvas flower pots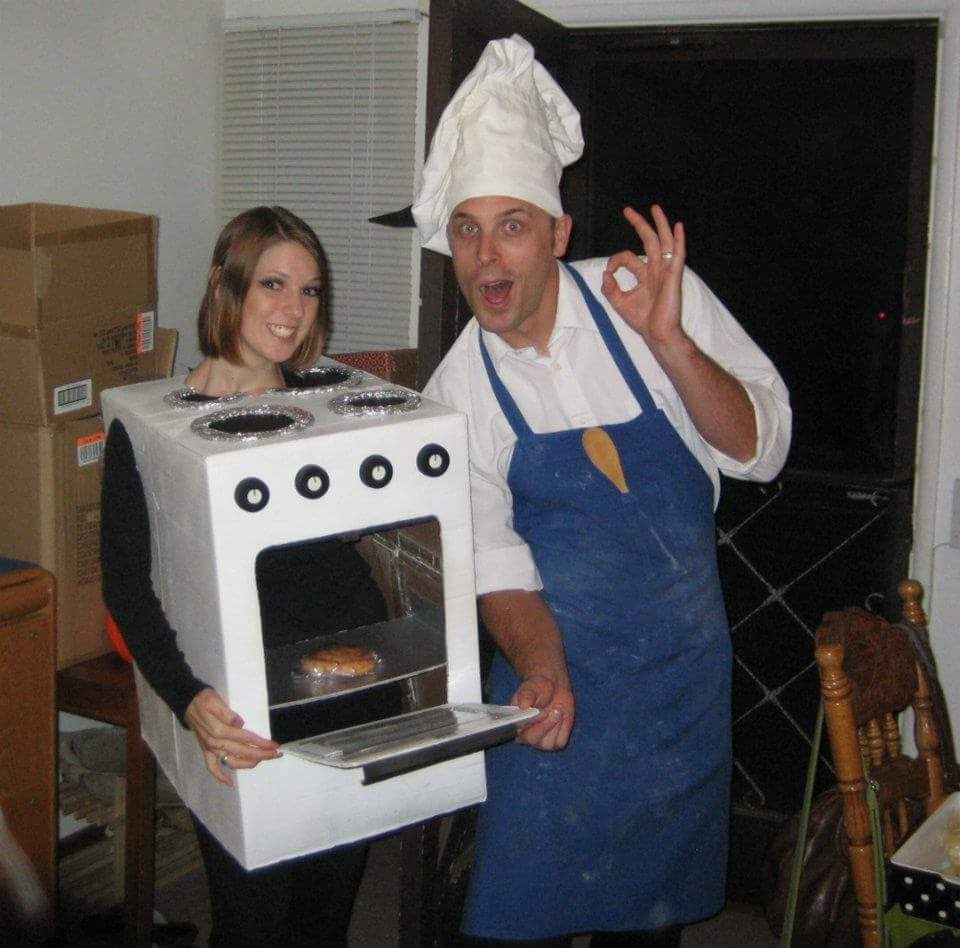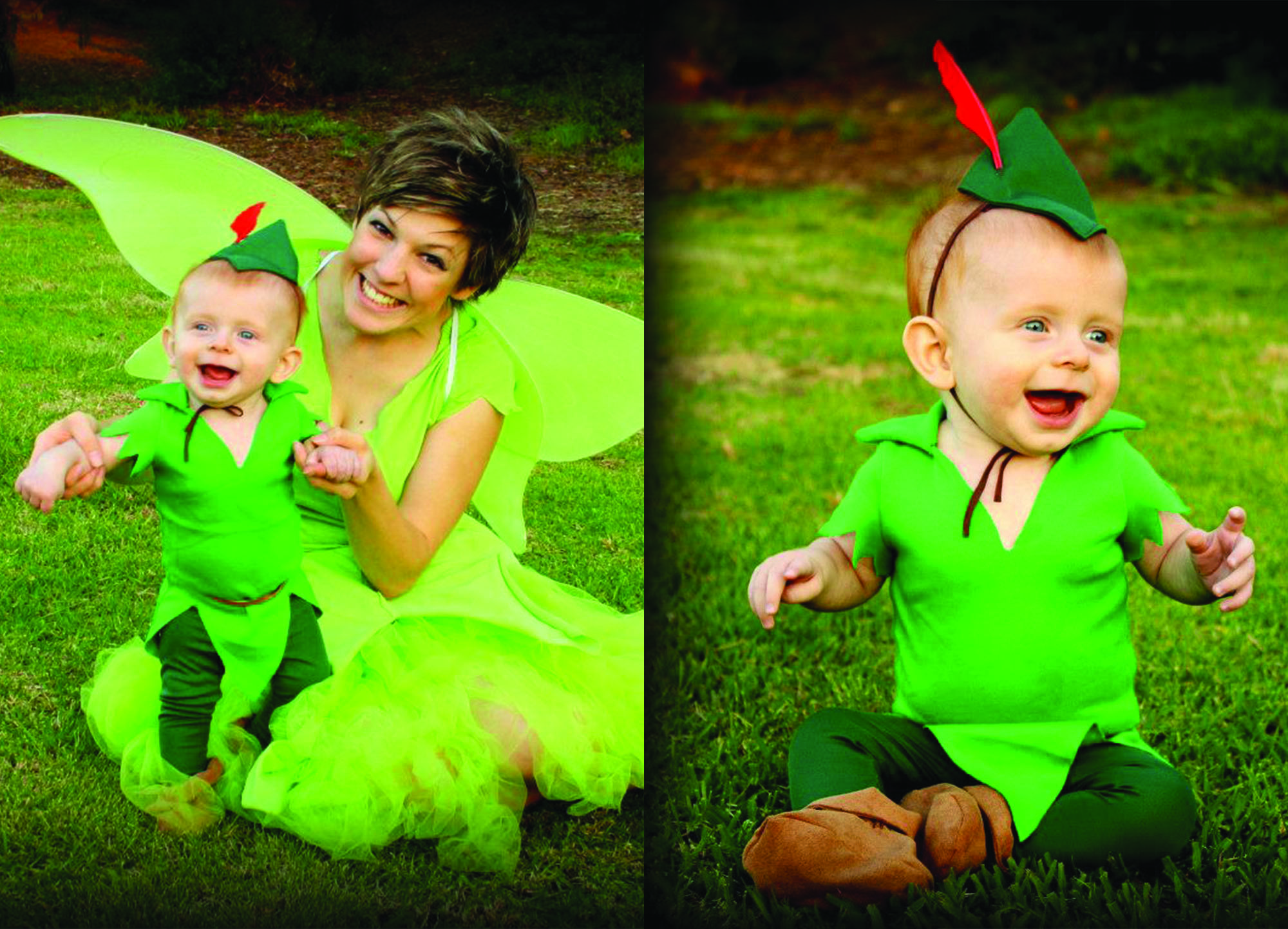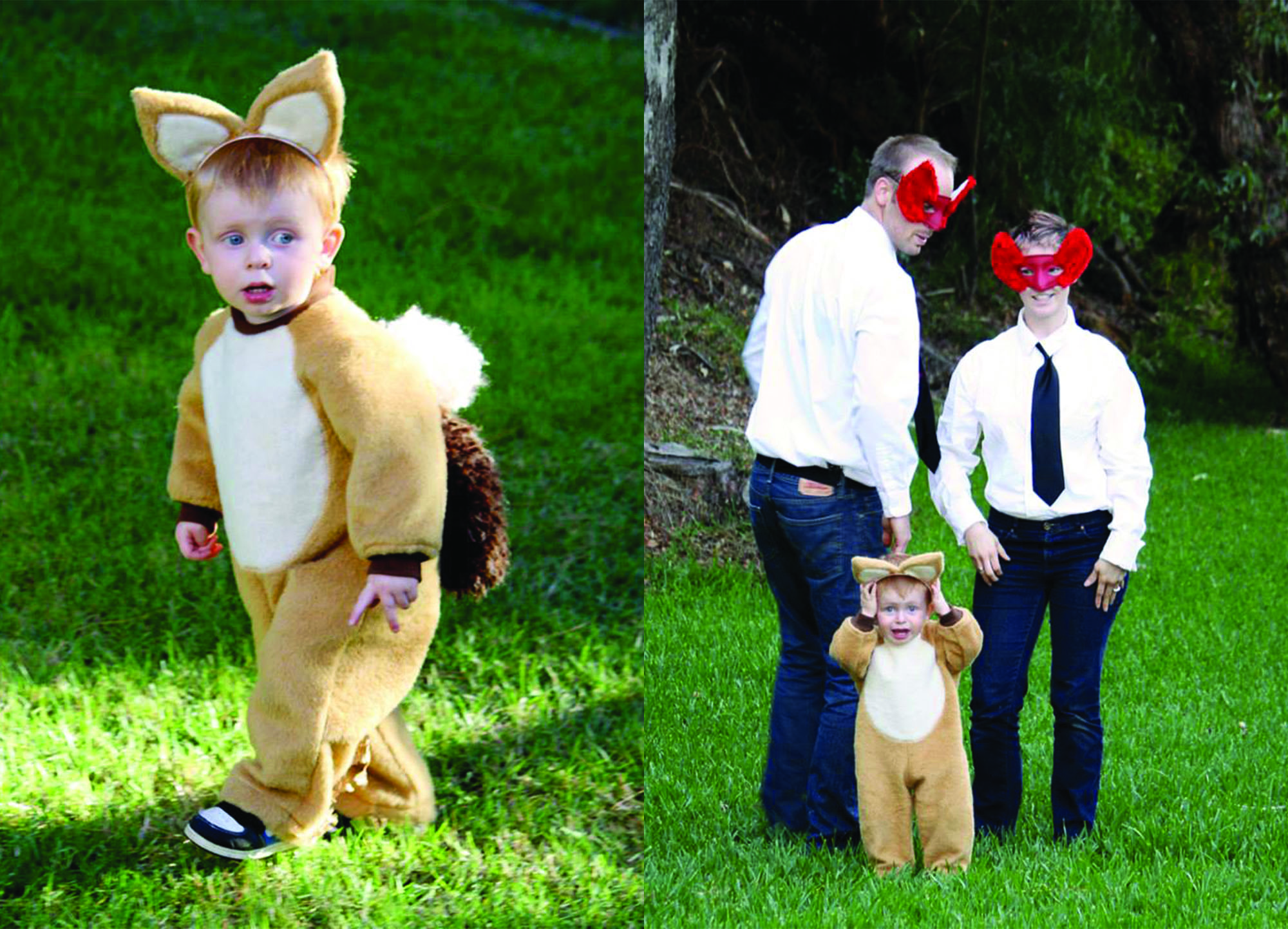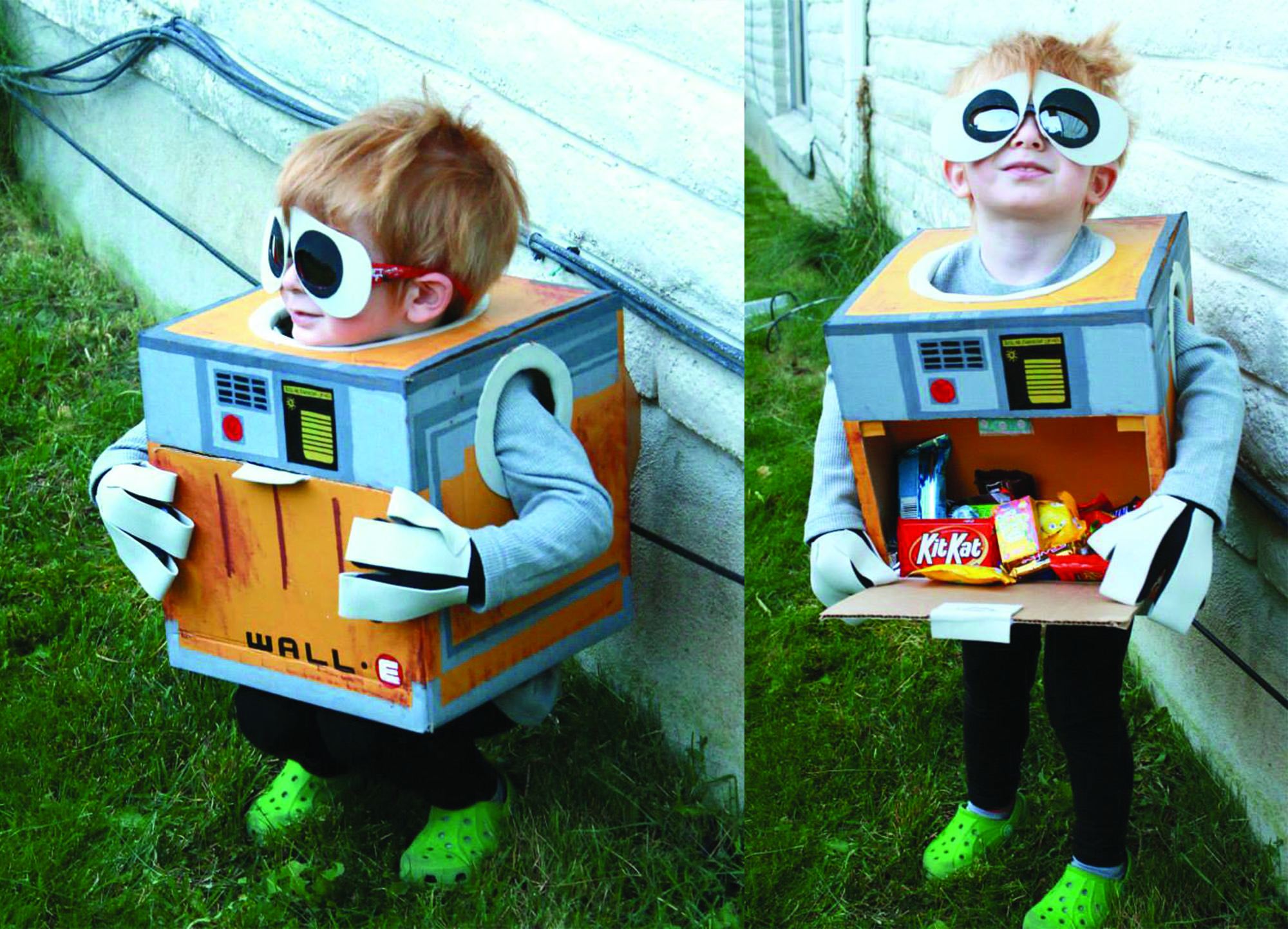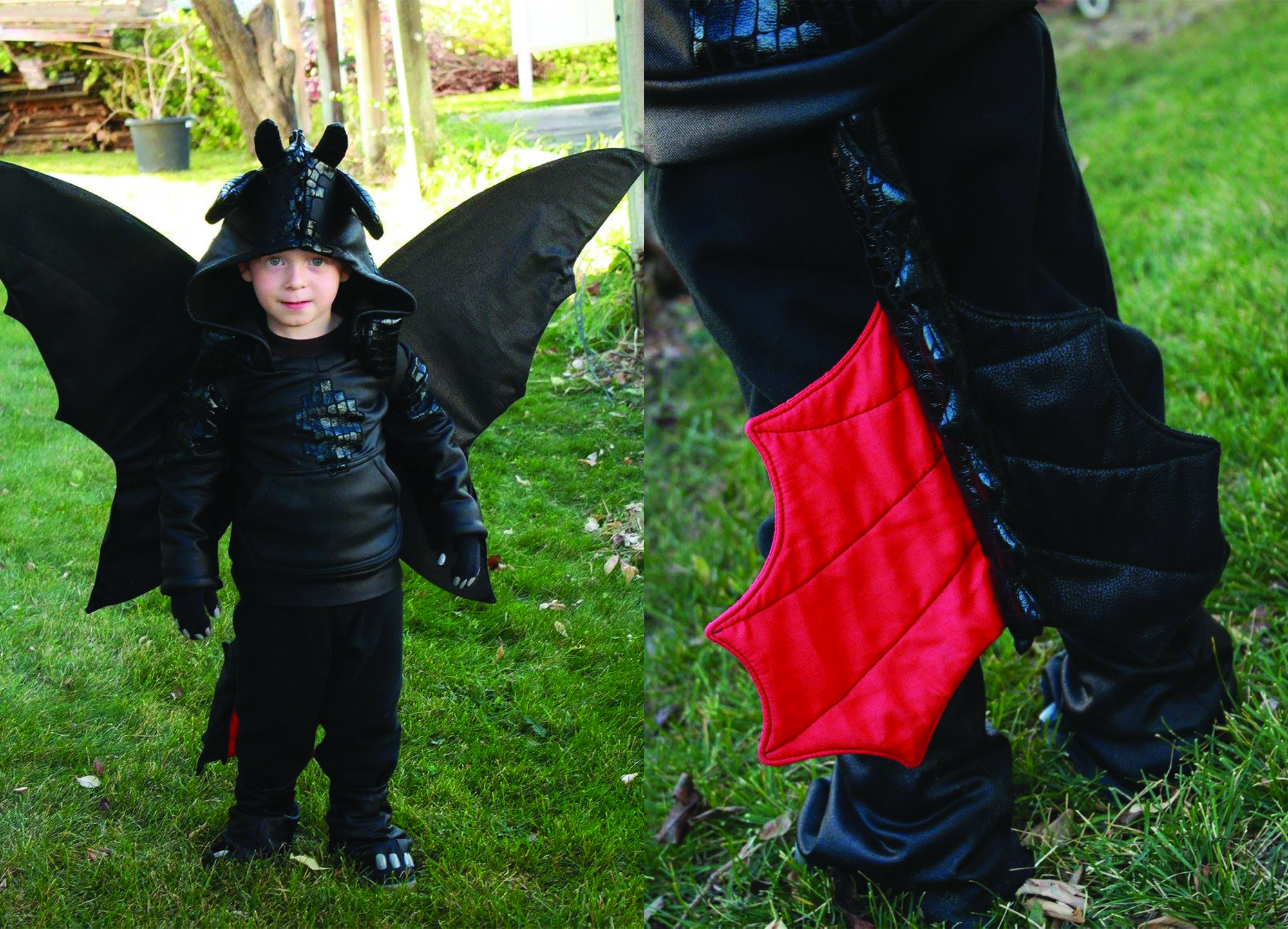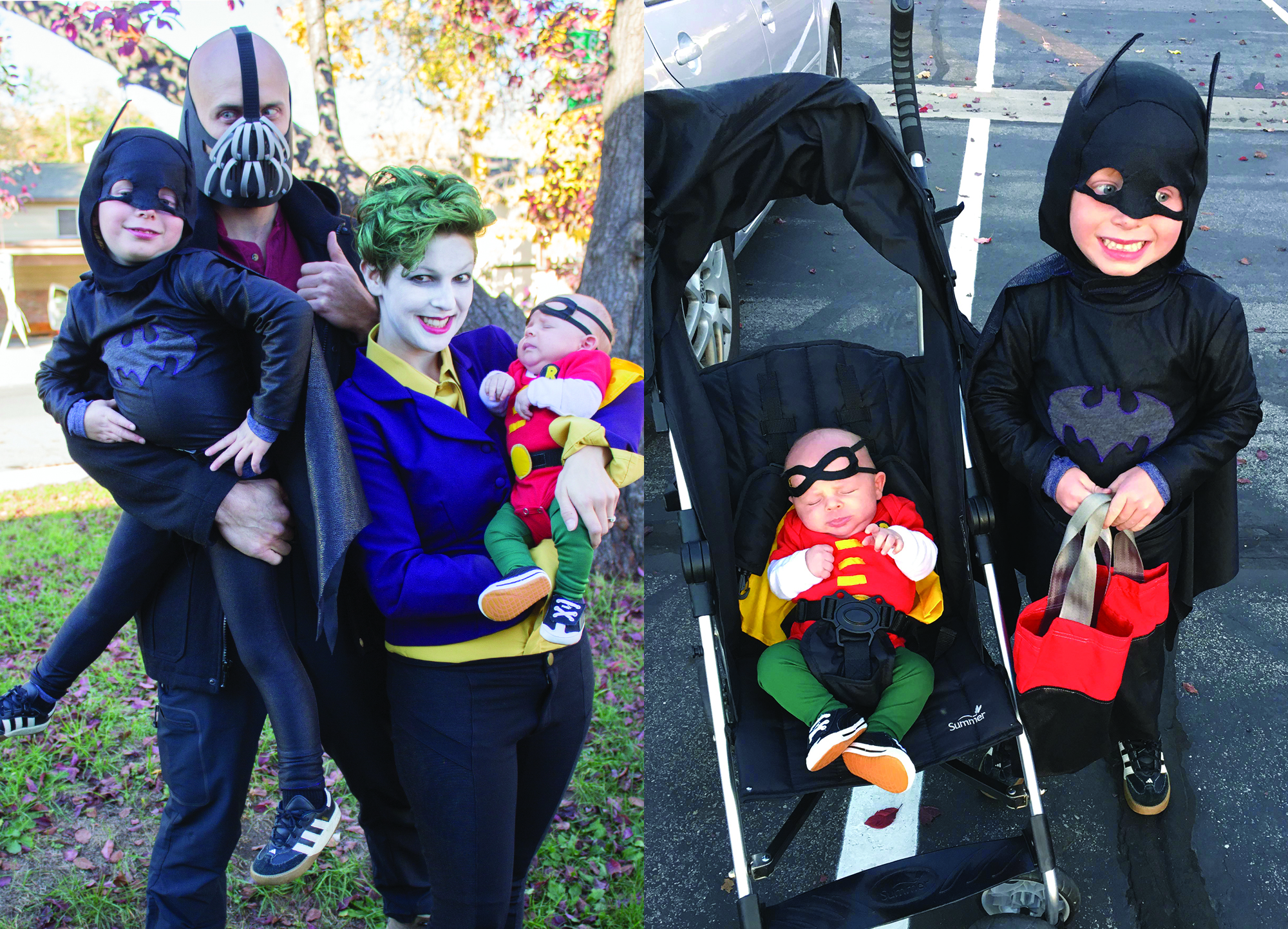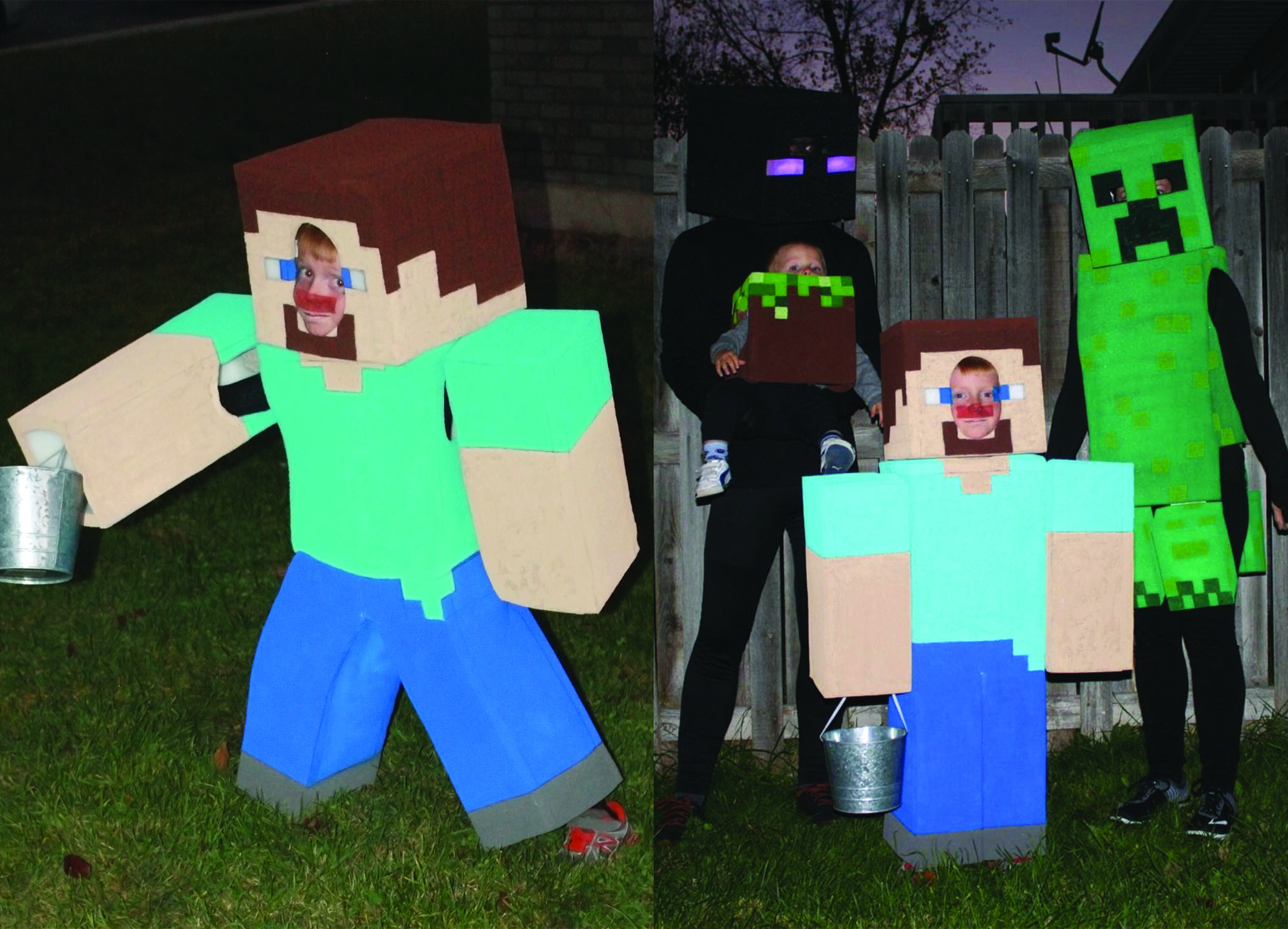 Costume Design
Halloween
When I can, I love getting my whole family involved in these.
A bun in the oven. Peter Pan & Tinkerbell. What does the fox say? Wall-E. Toothless. Batman + Robin + Bane + Joker. Minecraft characters: Steve, a creeper, an enderman holding a block of dirt.